Mission 66: Birth of the Modern National Park
What Was Mission 66?
Mission 66 was a program developed by the National Park Service in the mid-20th century to expand visitor services. Following the development of the US highway system in the 1930s and '40s and the increase of cheap cars after World War II, automobile-borne tourism was on the rise and the parks were not equipped to handle the growing visitation. In fact, visitation to the National Parks increased from 17 million in 1940, to 56 million in 1956.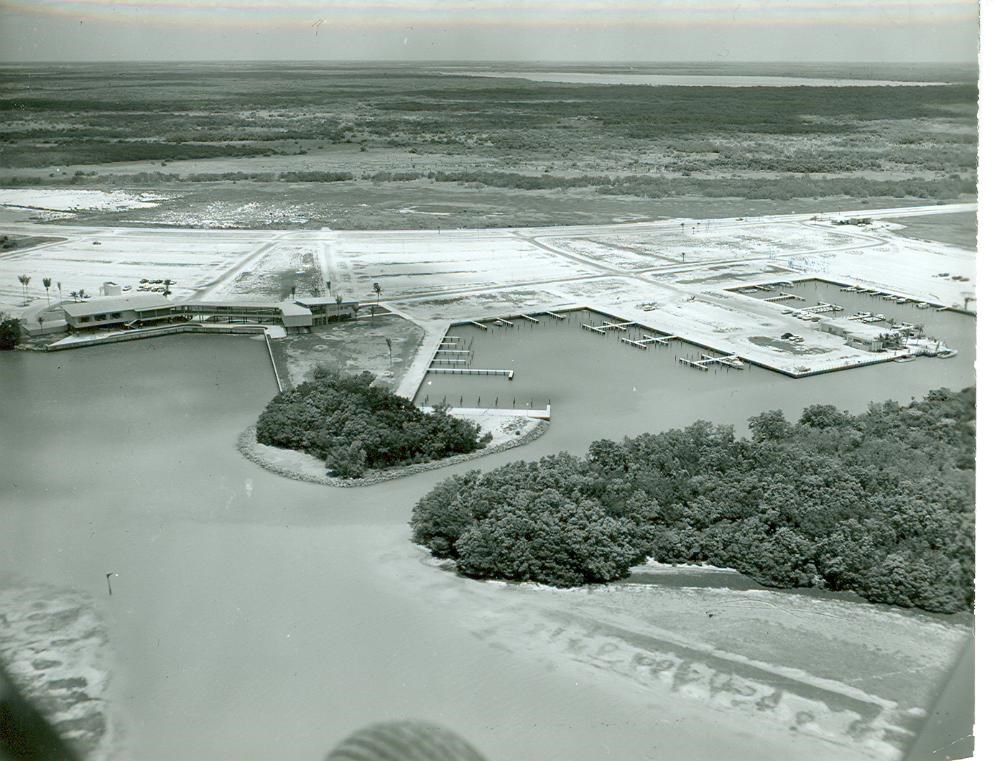 Conrad Wirth, Park Service Director, proposed the Mission 66 program to Congress by in 1955, as a ten-year project to be completed in 1966 for the 50th anniversary of the National Park Service. In 1956, the program gained the backing of President Dwight D. Eisenhower and was funded by Congress.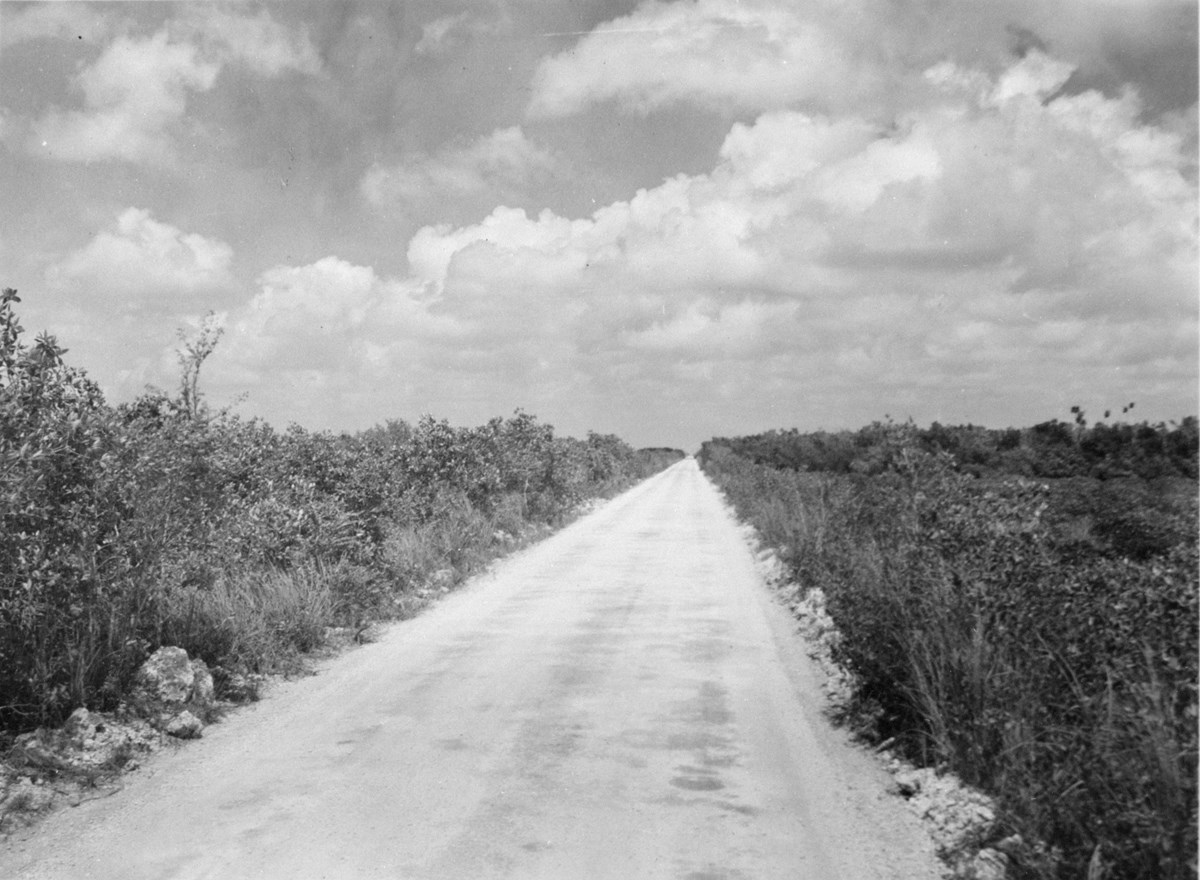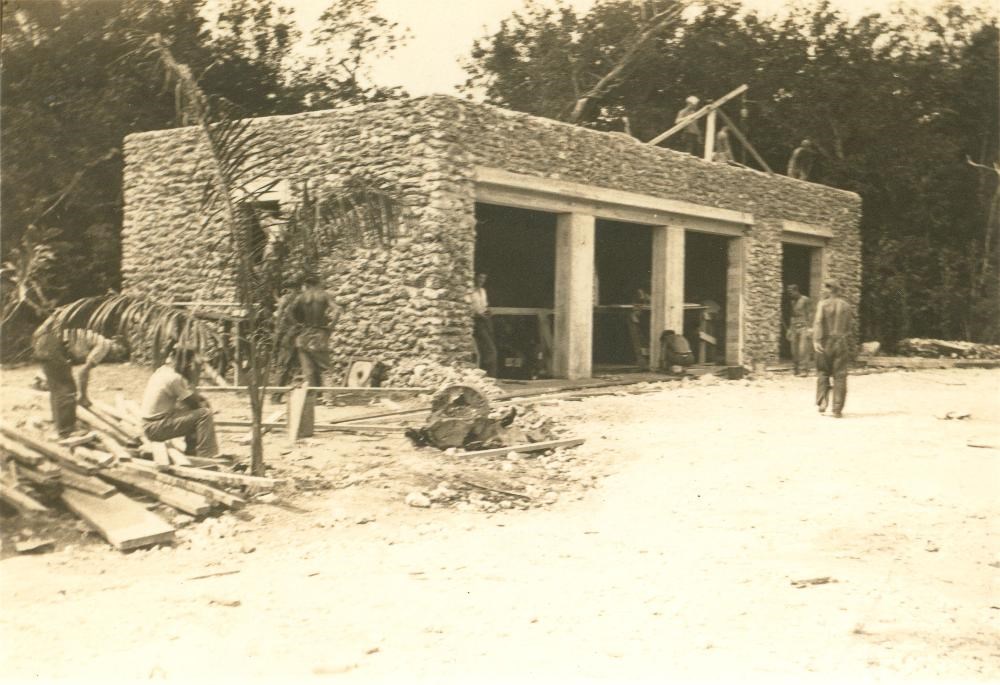 Mission 66 included much needed upgrades to roads, utilities, restrooms, campgrounds, employee housing, and other essential infrastructure. However, the most noticeable change was a whole new category of park building, the visitor center. Visitor centers were a new concept, serving as the main point of contact between the park and the visitors. Visitors could have questions answered, attend interpretive programs, and orient themselves to the park all in one stop. Uniting functions in a single building would allow for the parks to handle the greatly increased demand more efficiently.
Last updated: July 5, 2018