NPS Birthday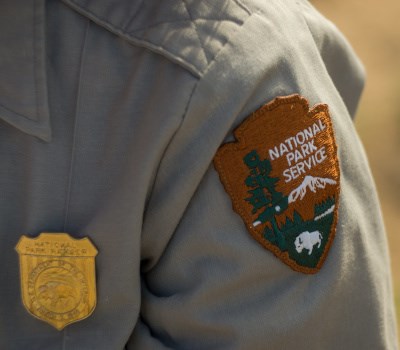 On August 25, 1916, President Woodrow Wilson signed the legislation establishing the National Park Service. At the same time, women across the country were fighting to guarantee their right to vote throughout the United States, a right that would finally be recognized when the 19th Amendment became part of the US Constitution on August 26, 1920, the day after the fourth birthday of the National Park Service.

Now, as we celebrate the 104th birthday of the National Park Service, we are also recognizing the centennial of the amendment that strengthened the public position of women in American civic life, empowering them to be stronger advocates for the places that became part of the National Park System over the next 100 years.

From nature's wonders in the Florida Everglades, to the Washington, DC, home where abolitionist and suffragist Frederick Douglass did some of his famous work and the California landscape where Japanese American families were incarcerated during World War II, many of America's important places are protected because women used their civic voices in their communities and nationwide.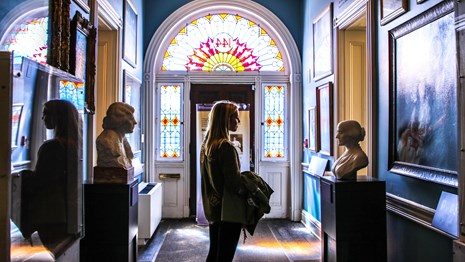 Looking Beyond the 19th Amendment
The 19th Amendment was a milestone in women's equality and cultural change, but there was much more work to be done.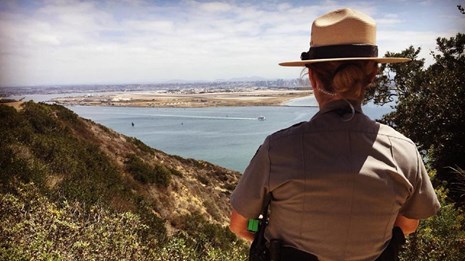 Women in the National Park Service
Women have shaped the National Park Service since its early days, but opportunities have come a long way since 1916.
Search Filters
By Park
By State/Territory
By Event Type