Engineers Week
During Engineers Week (February 21-27, 2021), meet engineers of the National Park Service and learn more about their projects, including maintaining some of the nation's most iconic and inspiring engineering marvels. See and experience many of these amazing engineering feats as you visit any of the more than 400 national parks across the country. Join the conversation on social media using #EngineersWeek and #FindYourPark or #EncuentraTuParque.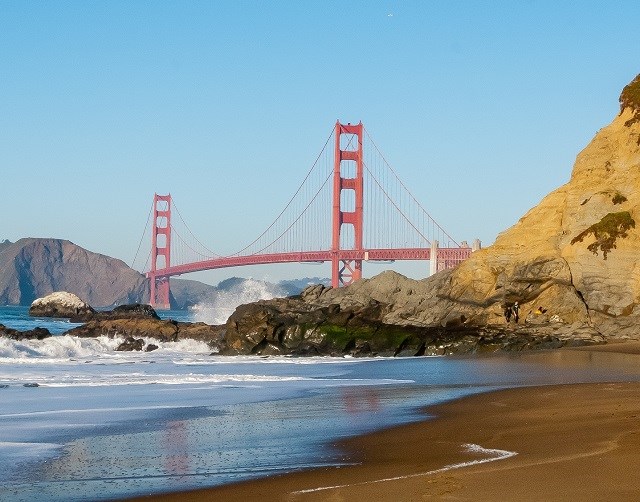 National Park Service engineers plan, design, construct, and maintain infrastructure in more than 400 national parks across the country while balancing preservation of the nation's natural and cultural heritage with visitor access. More than 300 million visitors each year can experience these special places in part through the pioneering innovation of engineers.

Engineers dare to think beyond the ordinary, creating inspiring things that make us marvel. National parks are home to some of the most iconic engineering marvels—bridges, roadways, monuments, and visitor centers—in places that required inspiring creativity. Experience the wonder and enjoy these engineering feats while learning about history, enjoying nature, or improving your health and wellness while recreating in the great outdoors.
Engineer Profiles
Meet engineers in the National Park Service as they share their achievements, ongoing projects, and advice for anyone interested in designing their own career as an engineer.
Engineering in Action
More than 400 national parks across the country are home to many engineering feats that inspire wonder and are iconic parts of a community. National Park Service engineers are involved in designing, constructing, and maintaining these special places for everyone to experience. Learn more about some recent and ongoing engineering projects in national parks.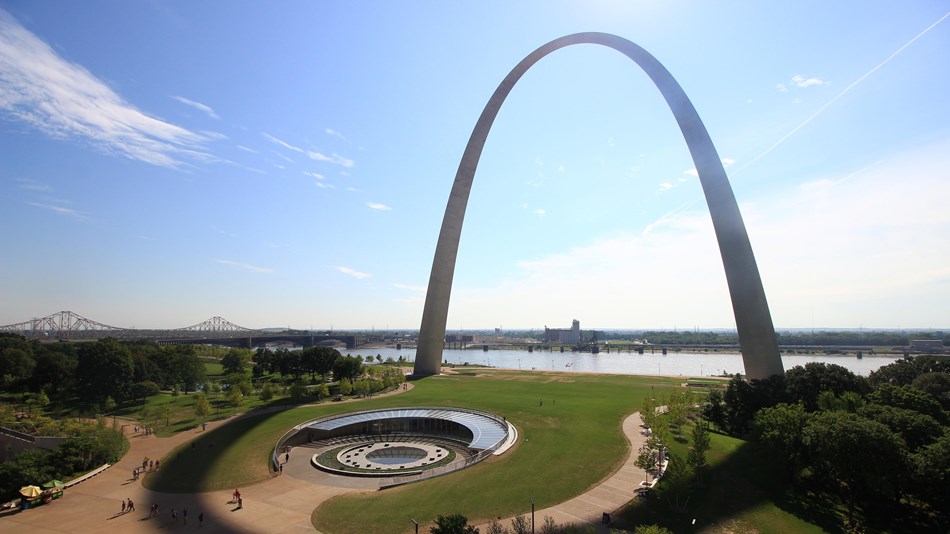 Still A Modern Engineering Marvel
After 55 years, the Gateway Arch still inspires wonder as it towers 630 feet above the Mississippi River and St. Louis skyline.