Programs
NCPTT strives to develop and distribute skills and technologies that enhance the preservation, conservation, and interpretation of prehistoric and historic resources throughout the United States. It conducts research and collaborates with partners on projects in several overlapping disciplinary areas which are organized into four program areas: Archeology & Collections, Architecture & Engineering, Historic Landscapes, and Materials Conservation.

The center conducts in-depth research about current preservation issues at its laboratories in the historic Lee H. Nelson Hall in Natchitoches, Louisiana. The Center's research has been developed across the country through our grants program and is available at no cost to our users. Many of America's most treasured cultural resources have benefited from NCPTT's research, including the Statue of Liberty, Congressional Cemetery and a number of National Parks.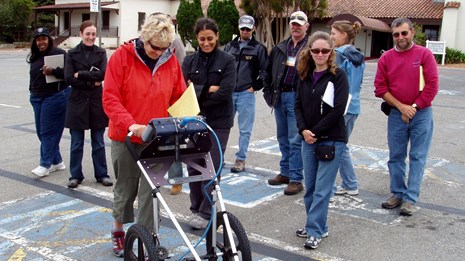 Archeology & Collections
Archeology & Collections works to enhance the preservation of archeological sites, landscapes, materials, and collections.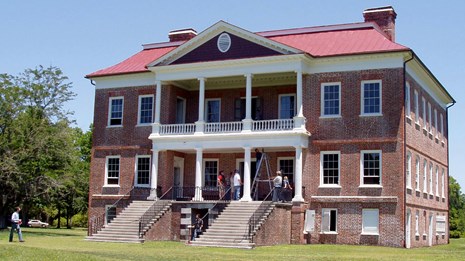 Architecture & Engineering
Architecture & Engineering works to advance preservation technology for buildings and other structures.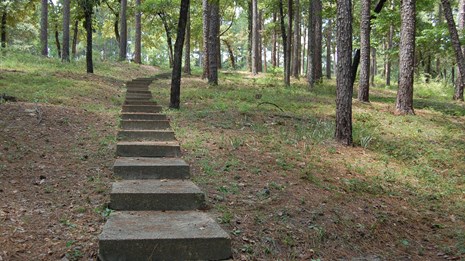 Historic Landscapes
The stewardship of cultural landscapes provides the richness and complexity of the human story of our nation.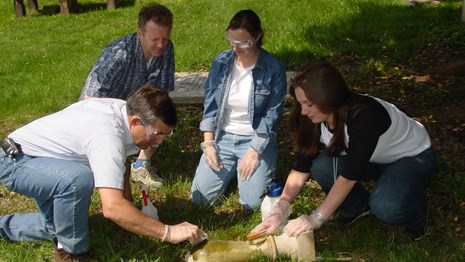 Materials Conservation
Materials Conservation works to understand how cultural objects deteriorate with time.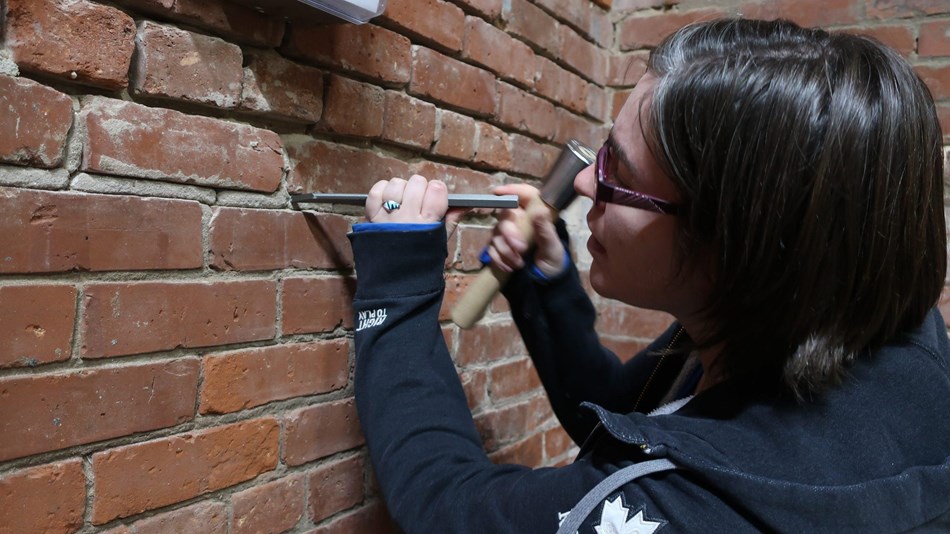 Technical Services
NCPTT offers a range of services to help the National Park Service and other agencies in the cultural heritage sector achieve their mission.
Last updated: October 19, 2021