Buildings & Landscapes
---
NCPTT's Buildings & Landscapes Program is focused on promoting access to preservation technology for the historic built environment. This work is done through our own research and by developing research partnerships and training opportunities with organizations and institutions to advance preservation technology acquisition allowing the implementation of expanded knowledge throughout the National Park Service, the preservation community and for the national good.
To meet these objectives the B&L's program will focuses its strategy around the following Vision:
B&L envision developing a collective historical understanding of the original makers, practices and technologies that went into the construction of our historic built heritage in order to enhance present skill acquisition and underpin the development of a contemporary sustainable resilient preservation building practices and advance preservation technologies and science for the coming future.
We will do this work by informing and expanding contemporary preservation practice and developing a supportive community and network to share knowledge and skills.
Inform and Expand Practice
Understand Past 2 Envision Future: Bring understanding from traditional building practice as a foundation to construct an enhanced preservation practice for the coming future.
Illuminate: Follow major projects or new innovative ideas to shine a light on new methods of preservation and building practice so they can be quickly expanded for the heritage community if proven.
Empower Research: Seek out active research to showcase new methods, techniques and applications allowing the preservation field to make direct connects to new knowledge to inform their own practice.
Create New Research: Fill gaps in preservation research by strategically reviewing the best avenue to create and establish new knowledge and activate the work.
Train: Train audiences in the best technologies, skills, methods, knowledge and practices
Develop Good Practice: Critically examine whether the new is a better method of preservation technology vs older methods.
Develop and Enhance Community
Partner: Develop mutually supportive partnerships and networks to engage in and implement new ideas and programing.
Empower Participation: Support the development and activation of communities by developing and promoting technology and programs that can create an engaged active knowledge sharing and working community.
Disseminate and Share: Openly share preservation technical information, skills, methods science and technologies to the broadest audience.
Seek Out: Bring attention to and highlight the work of active master builders, architects, engineers, preservationists who observe exceptional preservation and conservation practices, methods, techniques or utilize innovate technologies or science.
Lifelong Learning Community: Emphasis and develop opportunities for the broad idea of lifelong learning and mentorship creating a new generation of preservation practitioners informed by contemporary master builders, architects, engineers, preservationists.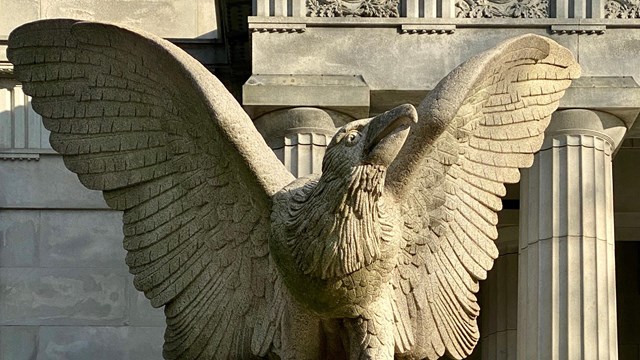 Buildings & Landscapes Grants
The Preservation Technology and Training (PTT) Grants program provides funding for innovative research.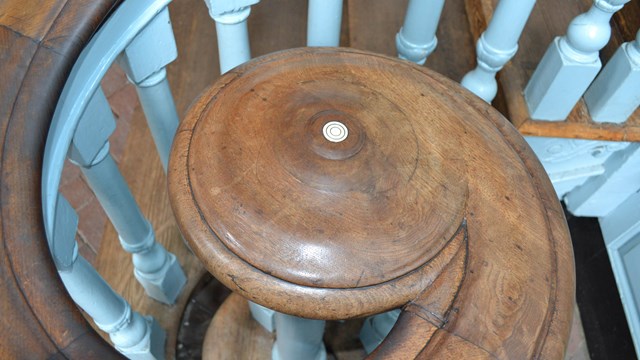 Buildings & Landscapes Publications
Materials published by the Architecture & Engineering program.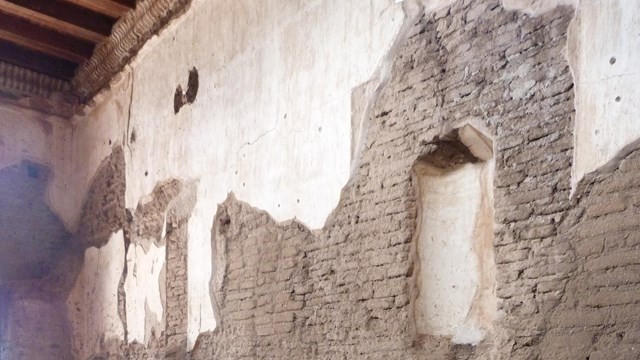 Buildings & Landscapes Research
Research being conducted by the Architecture & Engineering program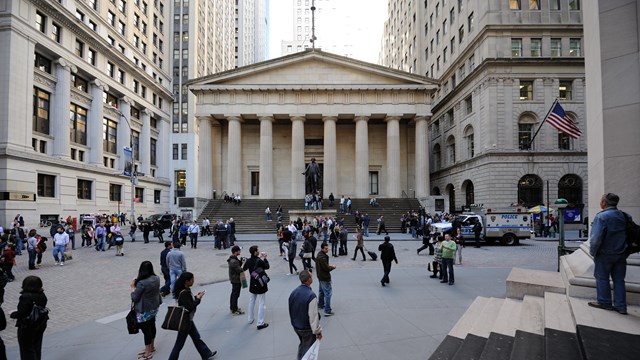 Buildings & Landscapes Training
A wide variety of virtual and in-person training opportunities
Last updated: August 10, 2023