Training Opportunities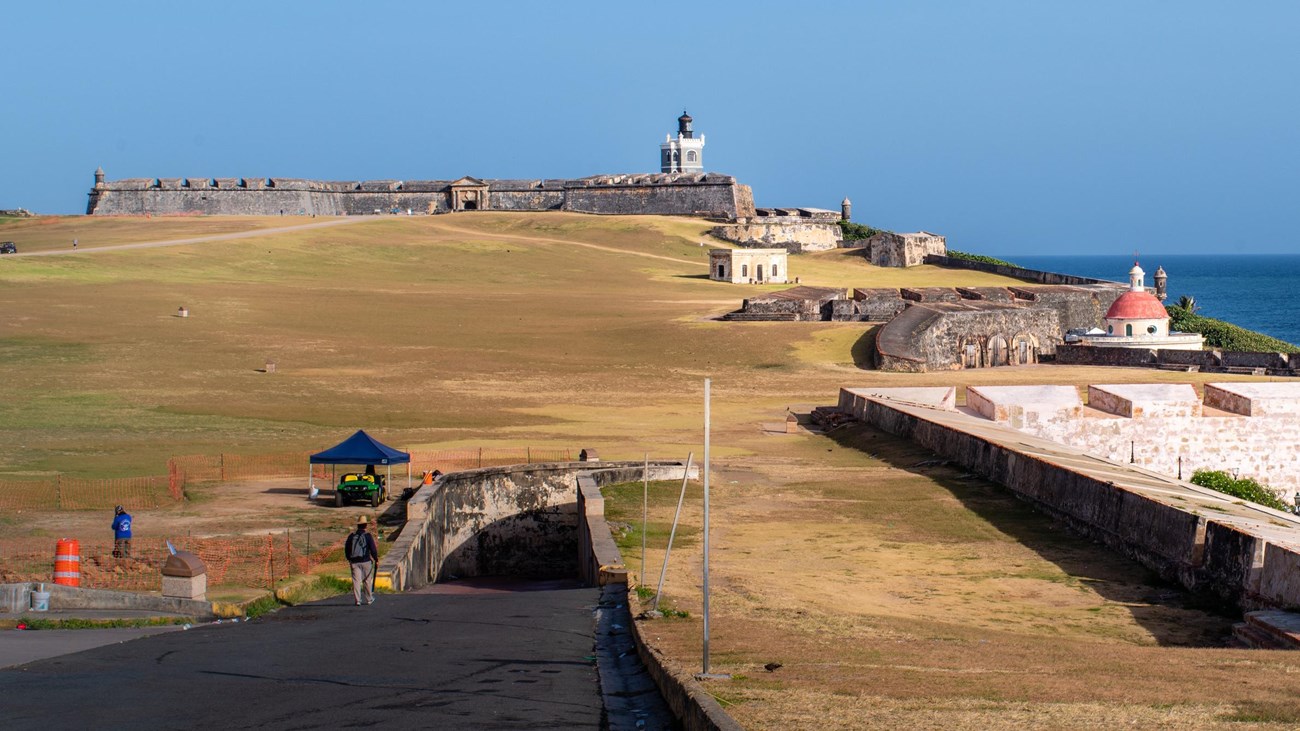 Heritage Risk & Resiliency Documentation
This certificate program will teach new techniques to survey, document and map cultural heritage sites in Puerto Rico.
Historic Preservation Training
Preservation Core

Entry level knowledge for NPS employees to understand preservation theory and practice within parks system

Preservation Technology Capstone

Finishing school for NPS employees to explore and comprehend cutting edge preservation technology and theory.

Cemetery Preservation Course

The following is intended to help support the understanding of methods and practices of preserving the resting place of our ancestors.
Last updated: January 20, 2023