What is the National Register of Historic Places?
The National Register of Historic Places is the official list of the Nation's historic places worthy of preservation. Authorized by the National Historic Preservation Act of 1966, the National Park Service's National Register of Historic Places is part of a national program to coordinate and support public and private efforts to identify, evaluate, and protect America's historic and archeological resources.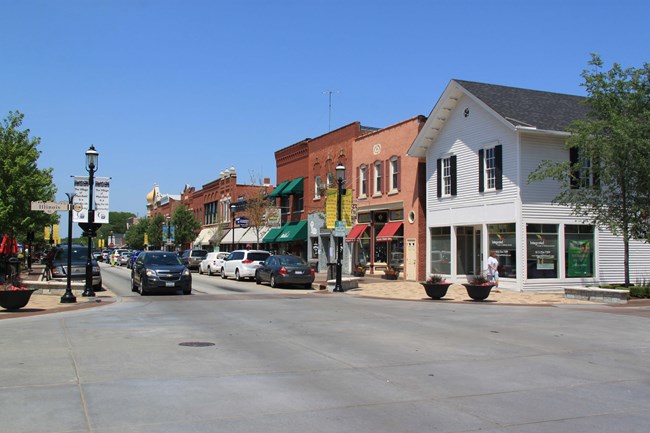 What We Do
Review nominations that Americans believe are worthy of preservation submitted by states, tribes, and other federal agencies and list eligible properties in the National Register
Offer guidance on evaluating, documenting, and listing different types of historic places through the National Register Bulletin series and other publications
Help qualified historic properties receive preservation benefits and incentives
Quicklinks
Search the National Register
The National Register of Historic Places is a treasure trove for professional historians, scholars, and anyone curious about American history. Our
Research and Database page
has more information.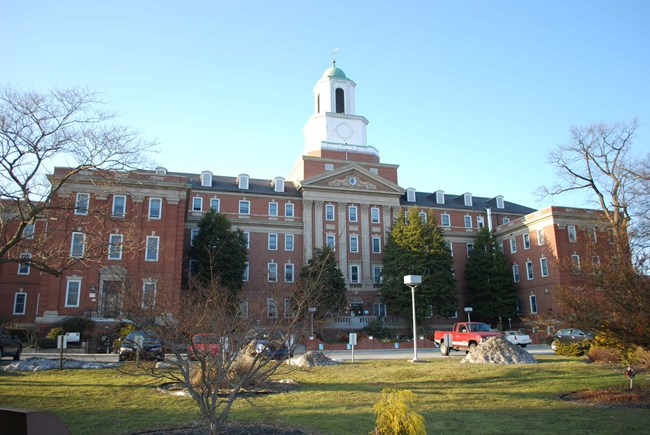 Fast Facts
The more than 98,000 properties listed (as of the end of 2023) in the National Register represent 1.8 million contributing resources - buildings, sites, districts, structures, and objects
Almost every county in the United States has at least one place listed in the National Register
Listing in the National Register is the first step towards eligibility for National Park Service-administered federal preservation tax credits that have leveraged more than $45 billion in private investment and National Park Service grant programs like Save America's Treasures and Preserve America.
Last updated: October 30, 2023