Manage Your Award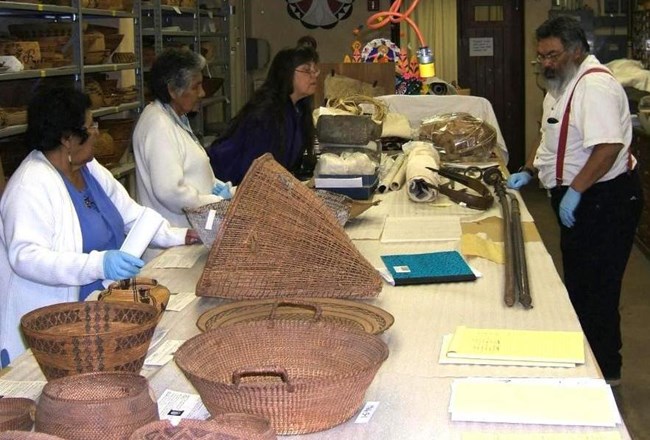 Congratulations on receiving a NAGPRA grant! To successfully manage and complete your grant project, be sure you have the following items:

Grant Agreement
A Grant Agreement is a legal instrument of financial assistance between the National Park Service and the recipient of the award. All NAGPRA grantees are required to comply with the terms and conditions set forth in their grant agreement.

Federal Award Identification Number (FAIN)
A Federal Award Identification Number (FAIN) is provided in the grant agreement. Grantees must include their FAIN on all correspondence and reporting to the NPS.

Scope of Work/Deliverables
The Grant Agreement includes a Scope of Work and Deliverables that will be completed through fulfillment of grant activities. Grantees agree to complete work as described unless prior approval is obtained from the NPS Awarding Officer. See Modifying Awards for details on requesting changes in Scope of Work or Deliverables.

Competitive Negotiations Documentation
Any grant that includes funds for professional consultants over the micro-purchase threshold ($10,000) must provide a Competitive Negotiations Form upon on selection of those consultants. Grantees must meet the requirements established for a competitive selection process in 2 CFR Part 200.

What do I need to do?

Report on the grant activities and financing.

Modify the terms of your grant agreement, if necessary.

Access your grant funds.
Last updated: May 23, 2023