Work in Parks
Working for the Future of National Parks
Just as invasive species are widespread, so are the methods and teams at work protecting national parks. The NPS protects the range of park resources from invasive species which includes both cultural and natural resources. Often, treatment of invasive species is determined by the ecosystem - the particular environment and the organisms in it - the certain invasive species is harming.
Explore an area to prevent and eradicate invasive species below.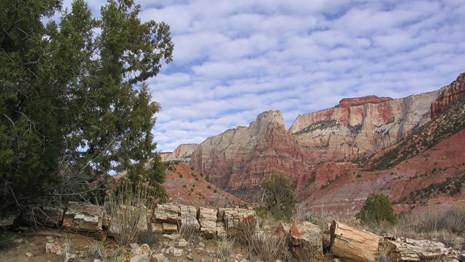 Southwest
The desert may be inhospitable to some, but invasive species don't mind!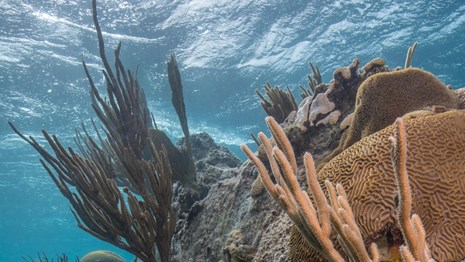 Southeastern and Caribbean
Dive into the invasive species work in the east, southeast, Caribbean, and even National Capital regions.
Last updated: September 13, 2019