Fun and Games

Time for a break! Everyone needs a chance to kick back and relax a bit, especially these days. Exercising outside (in, say, a national park perhaps?) is a great stress reliever, but what if the weather is bad? Yes, we know there is no such thing as bad weather, only poor choice in clothing . . .Wait, what about hurricanes? There's no good clothing for a hurricane. Hmm. Better just stay inside in hurricanes . . . and blizzards . . . and thunderstorms. Looks like you'll be inside a lot. Good thing we've got some fun and games to keep you busy until the sun shines again.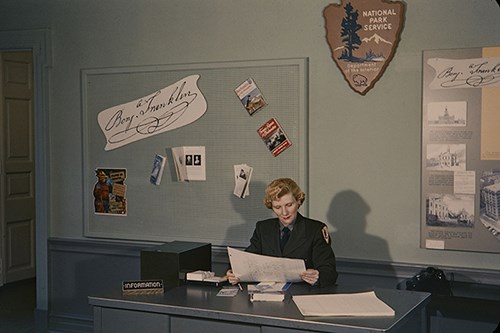 Pop Quiz!
Put away your books and get out your pencils . . . Whoa. We just had a flashback to high school. Scary! Don't worry, though, our quizzes don't count for half your grade. They're all in good fun. Try our completely unscientific quiz to determine which legendary NPS woman is your kindred spirit. Prefer trivia? Test your knowledge about the history of women in the NPS with our pub quiz (pub not included) and then test your friends! See if you can match the real newspaper headline to their year or event. We bet you'll be surprised about what it tells you about NPS history.

Legendary Ladies Quiz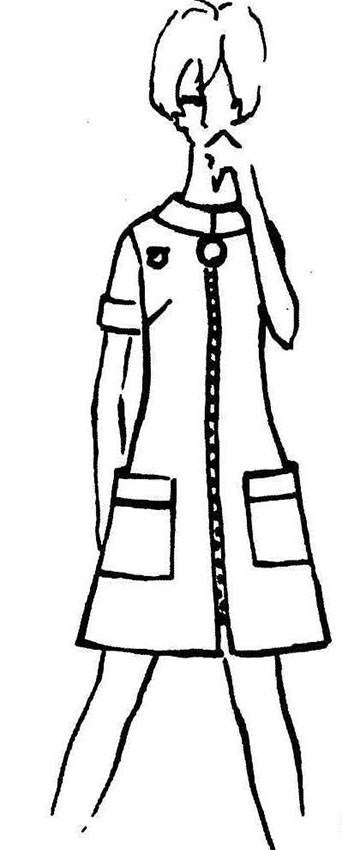 Coloring Outside the Lines
Read with a Friend
We know you'd never deface a book by folding down the pages to mark your place. What? You do that all the time? Well, now you don't have to! Whether you're reading a title from By The Book! or you already have a stack of books calling your name, now is the time to get cracking on that backlog. Download and print your own bookmarks featuring NPS women and their uniforms over the years. Don't worry, these friends won't interrupt you while you read or judge your reading choices!
Last updated: March 4, 2022