Be a Weather-Ready Explorer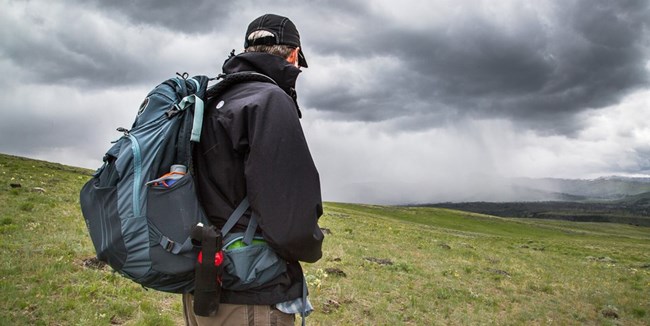 Are you planning an adventure to one of our national parks? You may be visiting a park with a different climate and terrain than you are used to at home. It is important to understand the weather patterns and conditions of this new environment and be weather-ready BEFORE YOU GO.







Learn more about the different types of severe weather that you might encounter in the park: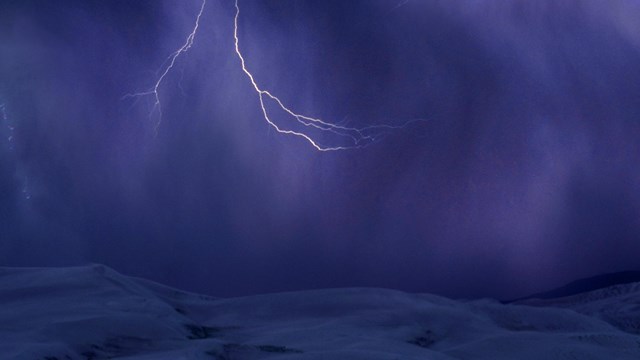 Lightning
When Thunder Roars, Go Indoors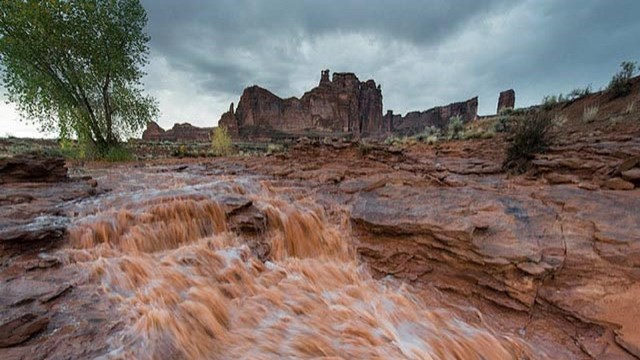 Flash Floods
Turn Around, Don't Drown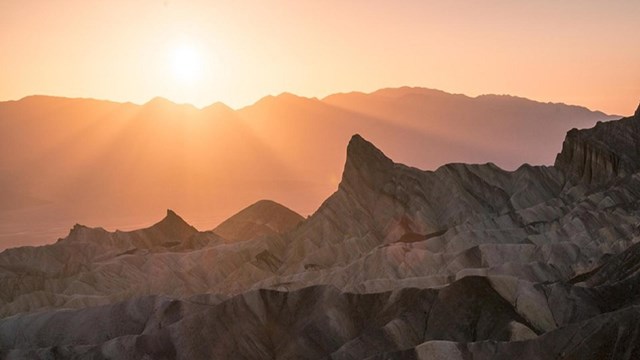 Extreme Heat
Beat the Heat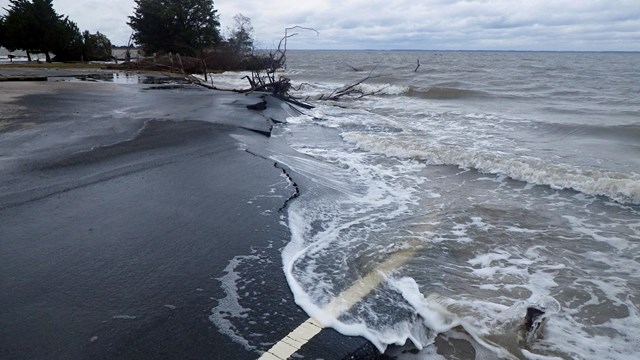 Hurricanes
Take Action!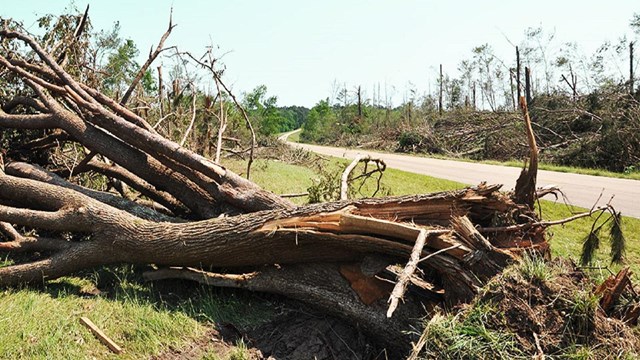 Tornadoes
Go Indoors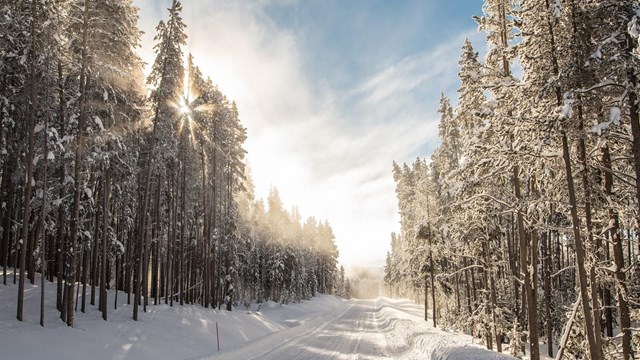 Winter Weather
Bundle Up!
Last updated: January 15, 2020