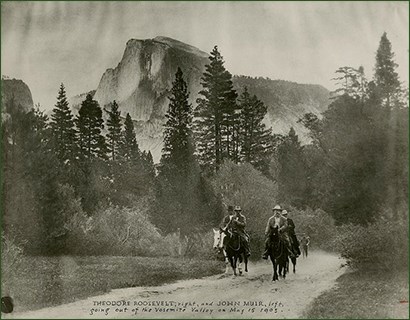 1906
Antiquities Act passed.

Passage of the Antiquities Act, signed into law on June 8, 1906 by Theodore Roosevelt, allows the President to declare National Monuments, thus preserving historic properties as well as natural wonders.
1910
First regional historic preservation organization is founded.
William Sumner Appleton, Jr. founds the Society for the Preservation of New England Antiquities (now Historic New England), the oldest and largest regional preservation organization in the United States.