An Agency Takes Shape: 1906-1929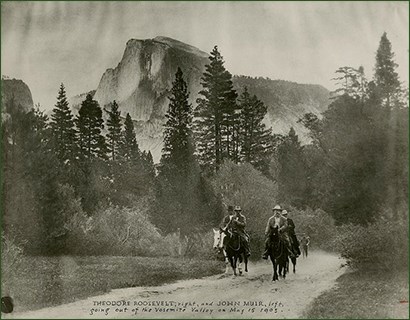 1906
Antiquities Act passed.

Passage of the Antiquities Act, signed into law on June 8, 1906 by Theodore Roosevelt, allows the President to declare National Monuments, thus preserving historic properties as well as natural wonders.
1910
First regional historic preservation organization is founded.
William Sumner Appleton, Jr. founds the Society for the Preservation of New England Antiquities (now Historic New England), the oldest and largest regional preservation organization in the United States.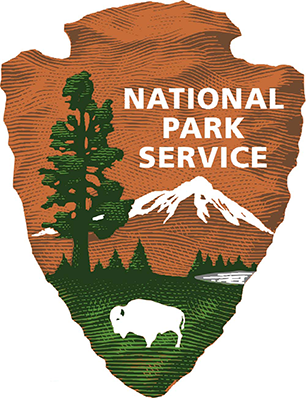 1916
The National Park Service is established.

Congress passes the Organic Act, establishing the National Park Service within the Department of the Interior "...to conserve the scenery and the natural and historic objects therein."
1925
Landscape recognized as a physical record of culture.
UC Berkeley Cultural Geographer Carl Sauer publishes
The Morphology of Landscape
. In this work, he sought to demonstrate that nature does not create culture, but instead, culture working with and on nature, creates ways-of-life. He considered human impacts on the landscape to be a manifestation of culture. Therefore, he argued, in order to understand a culture, a geographer must learn to read the landscape.
1928
First large-scale historic landscape restoration effort.
American landscape architect Arthur Shurcliff began the restoration of the landscape of Colonial Williamsburg in the Colonial Revival style, a pioneering work of early landscape preservation. Although this was preceded by other notable restoration efforts, such as the Gettysburg Battlefield (1864) and Nelson House in Yorktown (1915), it was the first such effort based on academic standards of restoration.
Last updated: July 26, 2017