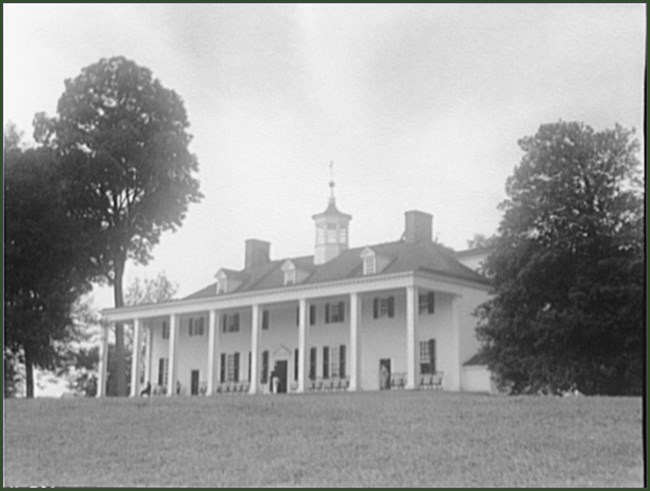 1858
First historic property preserved.

The Ladies of Mount Vernon help to save President George Washington's property in Virginia as one of the first private efforts in the United States to preserve a nationally significant historic property.
Other early preservation milestones include efforts to save Independence Hall in 1816 (acquired by the city), Gettysburg battlefield commemoration beginning in 1864, and the creation of one of the first state historic sites (General Washington's Headquarters in Newburgh, NY) in 1850.
1864
First conservation book published.