The Early Years: 1850-1900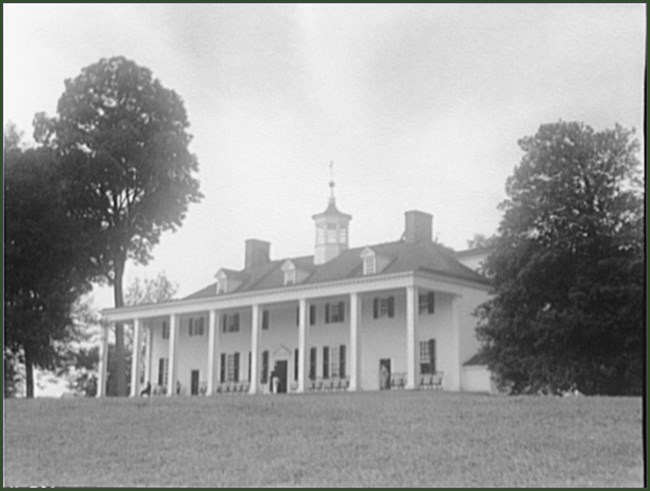 1858
First historic property preserved.

The Ladies of Mount Vernon help to save President George Washington's property in Virginia as one of the first private efforts in the United States to preserve a nationally significant historic property.
Other early preservation milestones include efforts to save Independence Hall in 1816 (acquired by the city), Gettysburg battlefield commemoration beginning in 1864, and the creation of one of the first state historic sites (General Washington's Headquarters in Newburgh, NY) in 1850.
1864
First conservation book published.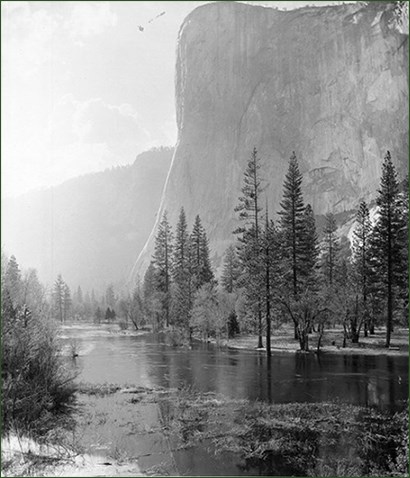 George Perkins Marsh publishes Man and Nature. Marsh advocates the idea that human behavior affects the appearance and overall health of the landscape. This work is viewed as the foundation of the modern conservation movement.
1865
Report issued on Yosemite conservation.

In one of the first writings of its type, landscape architect Frederick Law Olmsted describes the necessity of providing people contact with wilderness while managing human impacts on the environment.
The Yosemite Valley and the Mariposa Big Tree Grove
1872

First national park established.

President Ulysses S. Grant signs legislation establishing the first national park, Yellowstone.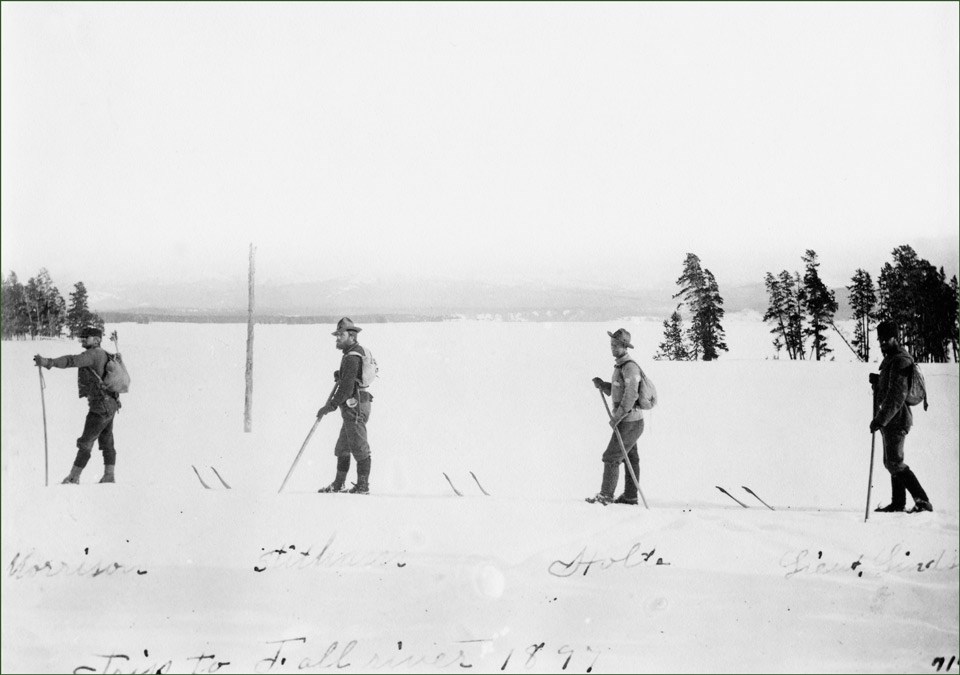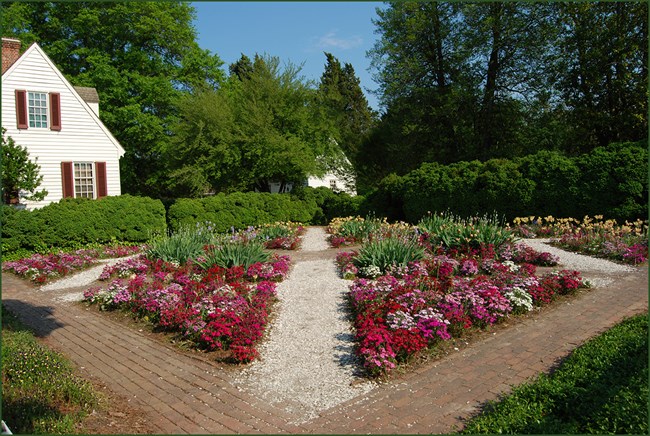 1876

Colonial Revival Garden Movement begins.

The US Centennial marks the beginning of the Colonial Revival Movement in the United States reflecting popular regard for garden design of the US Colonial period.
The movement is widely attributed to the outgrowth of interest in Colonial scenes presented at the Philadelphia Centennial International Exposition.
1881
First reforestation efforts in the United States.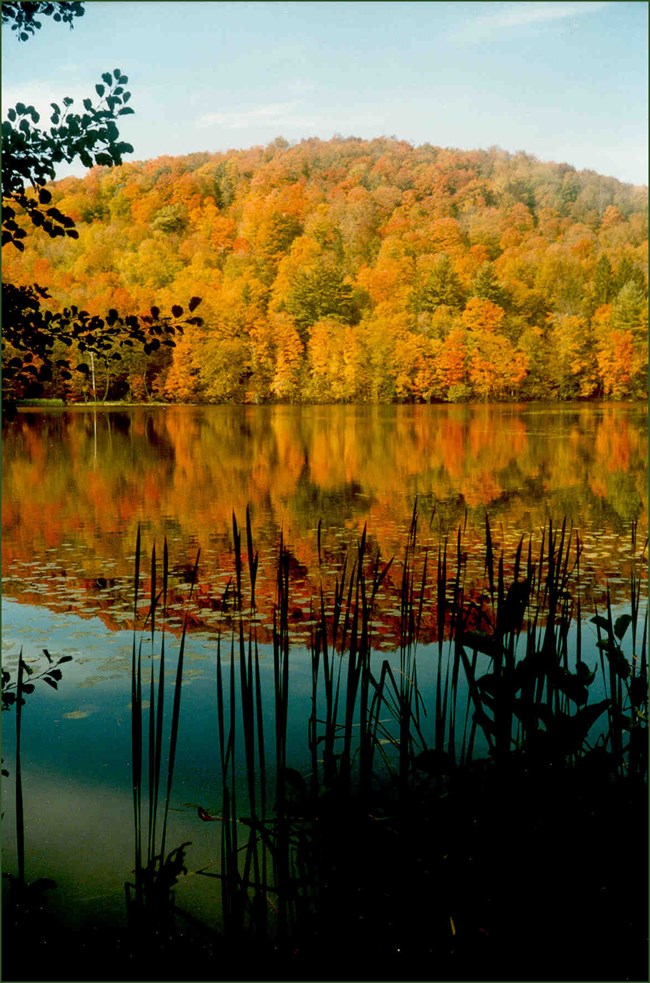 Frederick Billings devotes himself to the conservation of his Woodstock, Vermont property, working with George Aitken, to create a model conservation property through forest management practices.

1885
First state park established.

Niagara Falls in New York becomes the nation's first state park.
1890
First scenery preservation efforts.
Landscape architect Charles Eliot (1859-1897) authors a letter entitled "The Waverly Oaks." Published in Garden and Forest, this letter calls for the establishment of an organization to support preservation of scenery in the vicinity of the Massachusetts State House.
His efforts result in the establishment of the Trustees of Public Reservations (now The Trustees of Reservations) in the spring of 1891 by the Massachusetts Legislature. It is the oldest regional land trust in the world.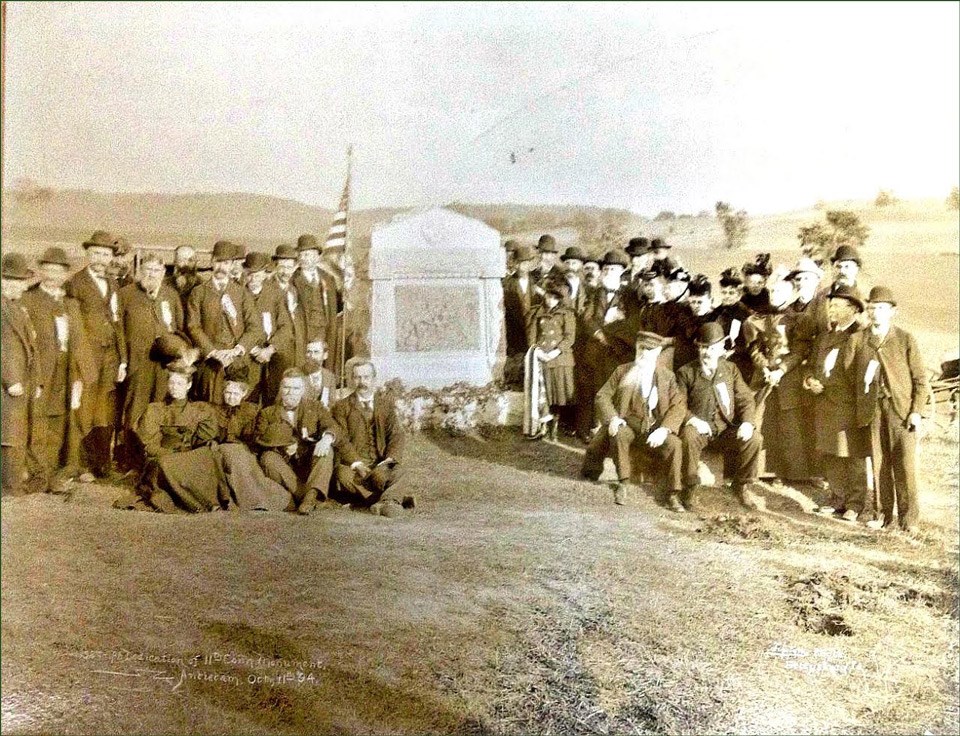 1892


Adirondack Park was established.

Seven years after the creation of the Adirondack Forest Preserve, a bill passed in the state legislature that established Adirondack Park "for the free use of all the people." It protected this New York wilderness from the burning and lumbering that had become an increasing concern after 1850.
1895

First national historic preservation organization founded.

The American Scenic and Historic Preservation Society was founded. Although the name suggests a national scope, it focused primarily on New York State parks and historic sites.
Last updated: July 26, 2017