Join the Network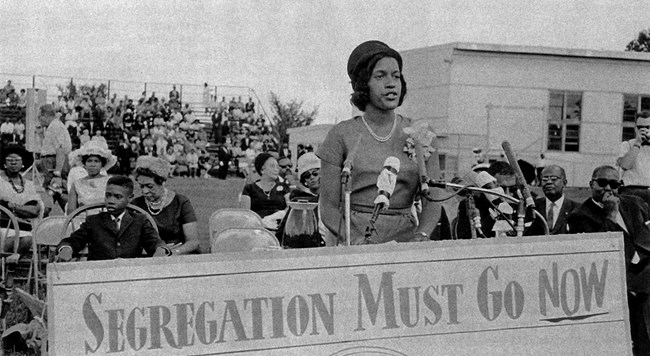 About the Network
Do you own, work with, or know of a property, facility, or program that helps to tell the story of the African American Civil Rights movement? Please read the information provided below for instructions on how to apply.
Individuals and organizations wishing to join the African American Civil Rights Network (Network) must meet the criteria as explained in the African American Civil Rights Network Act of 2017. A short application form can be downloaded from the Application & Instructions page. The application should be completed and submitted with any required supporting documents. An incomplete form, documents not in pdf format, or submissions missing supporting documents may cause a delay in processing your application.
The Review Process
The NPS reviews applications for eligibility on a rolling basis throughout the year. Receipt of your application will be acknowledged within seven days of submittal; new additions to the Network are announced approximately every few months. If required information is missing we will request the missing information before completing our review.

This is not a competitive program; all properties, facilities, and programs that meet the requirements will be added to the Network, and will be eligible to use the program logo in limited fashion, with permission. All applicants will be contacted directly and told of the outcome. If you would like an update on the status of your application, please contact Network staff. Thank you for your interest in the African American Civil Rights Network!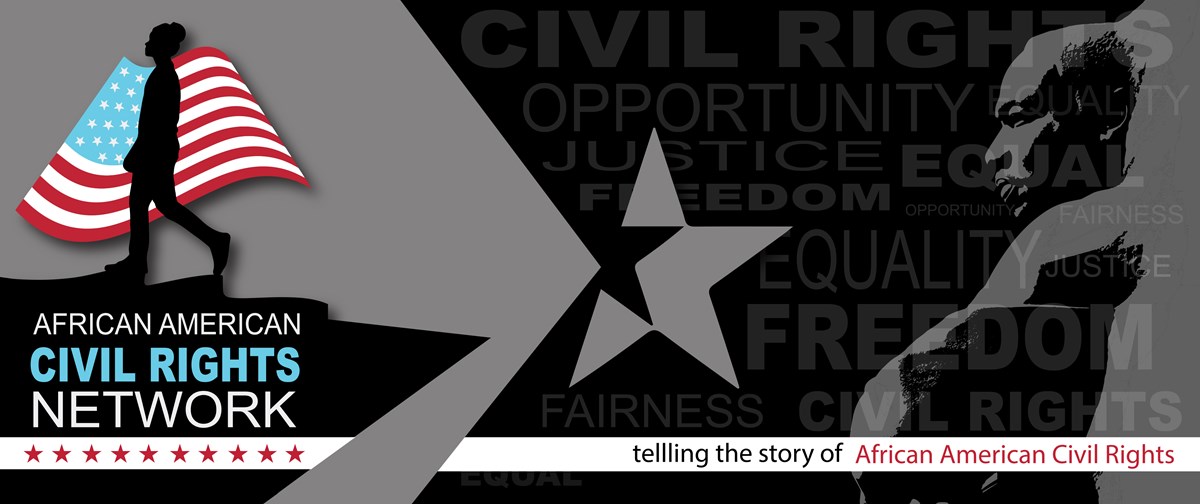 Last updated: May 11, 2020