Discover the Network
The resources (properties, facilities, and programs) chosen for inclusion in the African American Civil Rights Network help us to understand the significance of the civil rights movement to the broader history of the United States. Through preservation, commemoration, interpretation, and education these resources offer a comprehensive overview of the people, places, and events associated with the African American Civil Rights Movement.

To learn how to become a part of the Network, visit our Join the Network  page.
Properties, Facilities, and Programs in the Network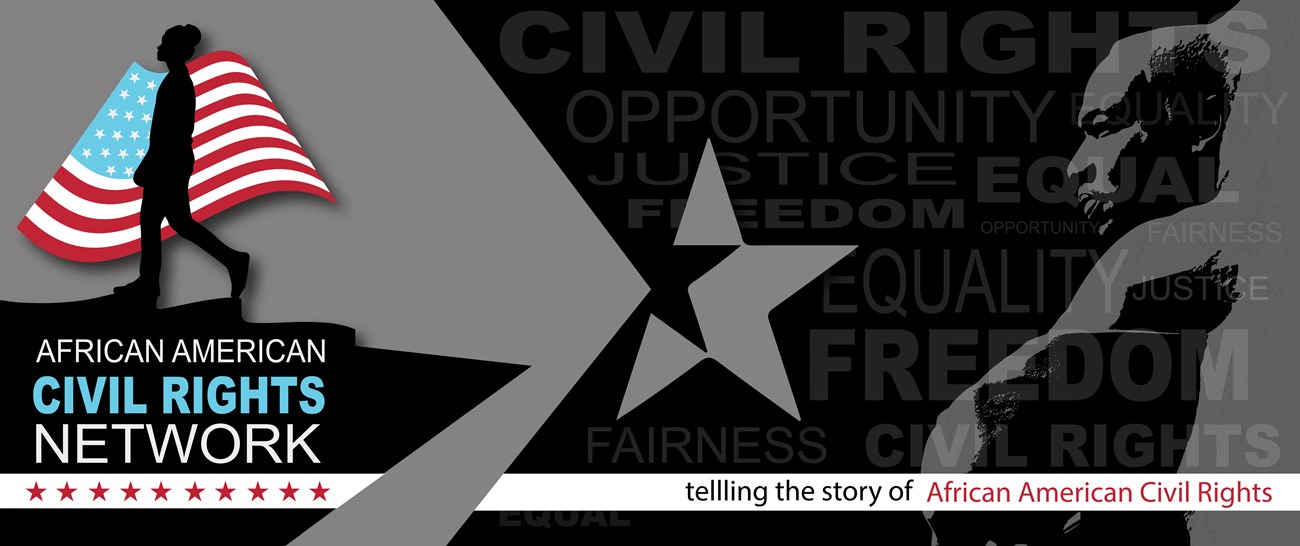 Last updated: December 20, 2022