Logo Use Guidelines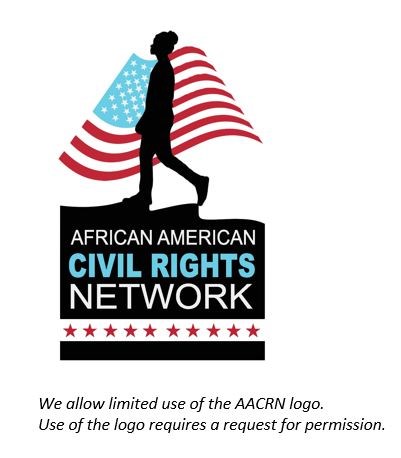 Policy for Logo Use
The National Park Service (NPS) allows for limited use of the African American Civil Rights Network logo. Resources selected for inclusion in the Network are welcome to use the logo based on our logo use policy which can be found here: AACRN Logo Use Policy Document.
How can I get permission to use the AACRN Logo?
The NPS allows limited use of the Network logo when doing so contributes to our work.
For permission to use the logo, please send a letter of request to the Network staff with "logo request" in the subject line. The following information must be included in your request:
Reason for requesting the AACRN logo

Media type (digital/web, print, film, or a combination of media types)

URL of website

Mock-up of requested use
If you've found a website that uses the AACRN logo inappropriately, we'd like to hear about it. Please email the website url to our staff.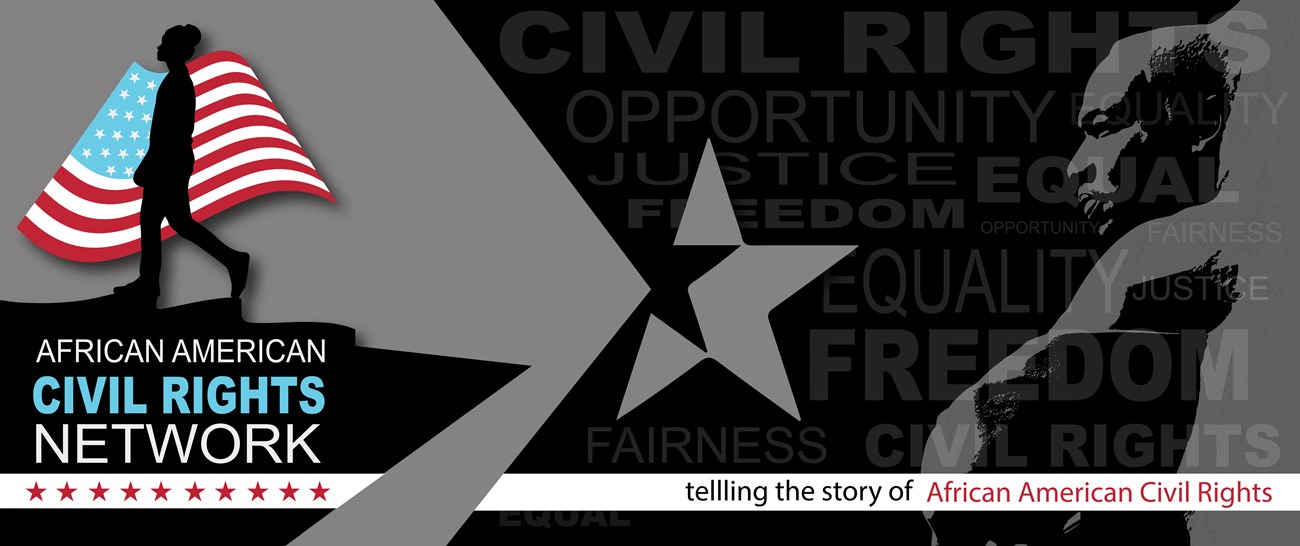 Last updated: December 21, 2022