Cultural Exchange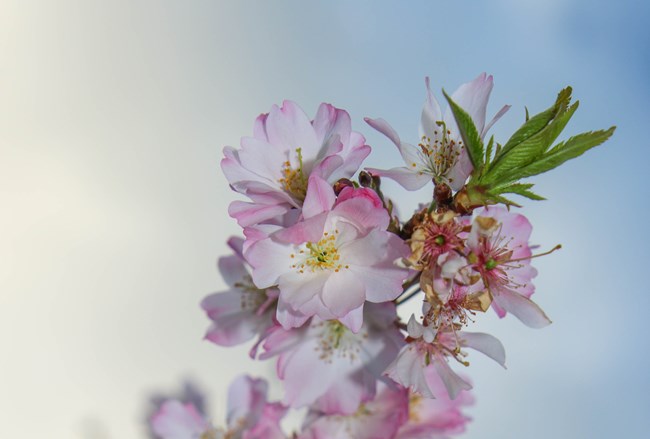 A Gift of Friendship

The cherry trees in Washington DC began as a gift of friendship from Japan.

When we celebrate this annual event, we join a centuries old tradition. Together, we welcome the spring by observing and celebrating the cherry trees blooming.

Explore the cherry blossom festival, history, art, and more to learn more about Japanese culture.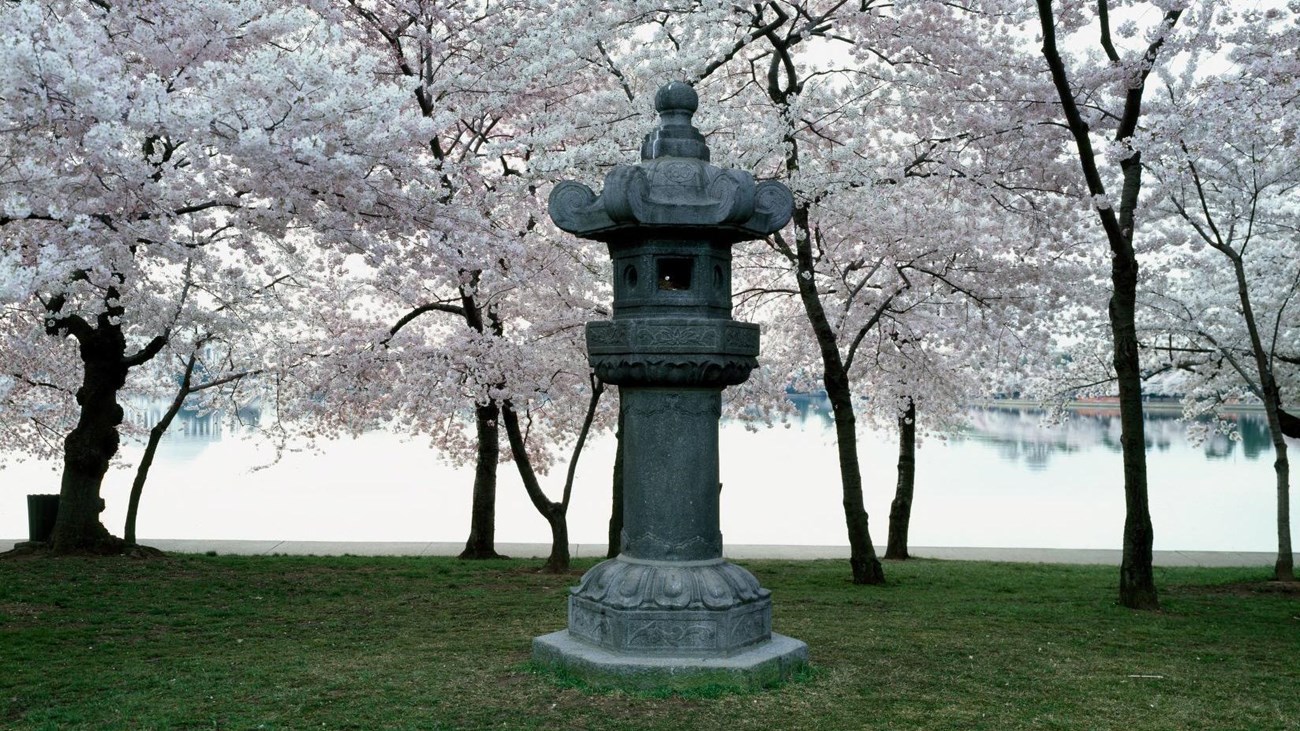 Japanese Stone Lantern
This 300 year old Stone Lantern symbolizes the enduring cultural partnership between Japan and the United States. It's made stands in Japan.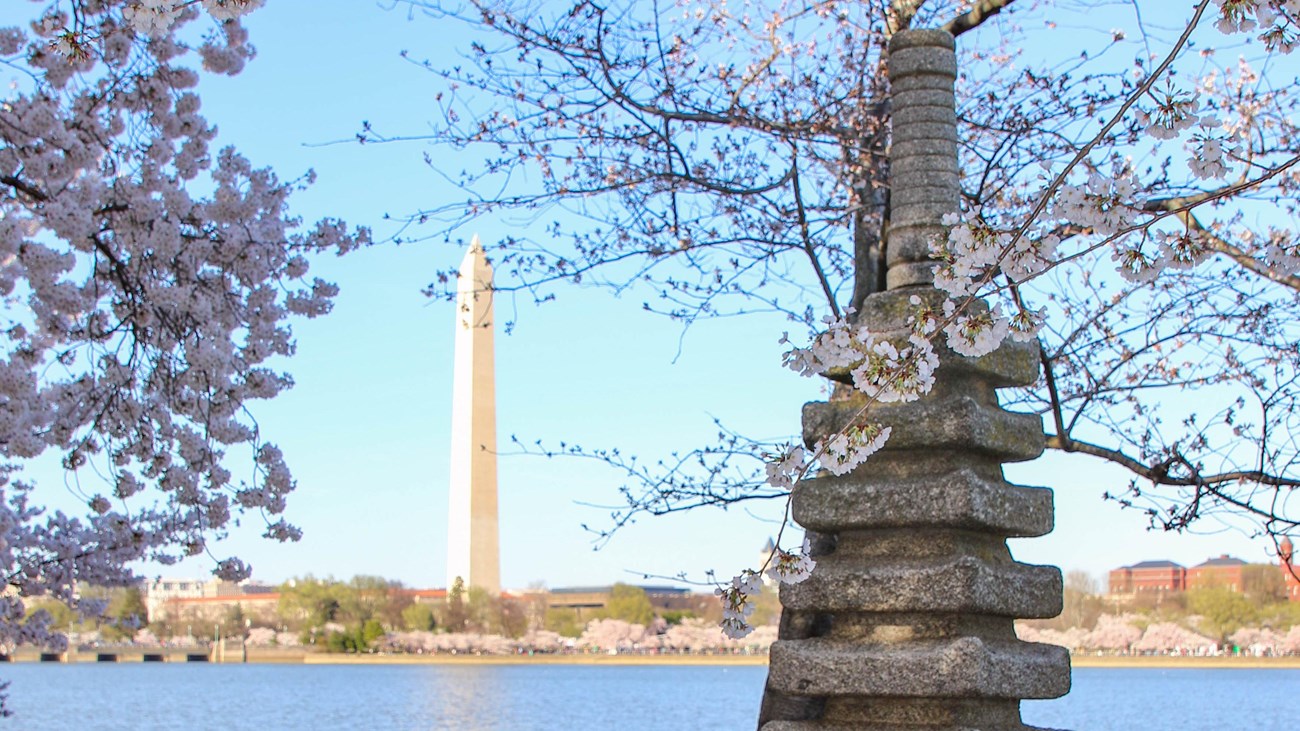 Japanese Pagoda
This granite structure, ca. 1600, was dedicated on April 18th, 1958, a gift to the city of Washington from the Mayor of Yokohama, Japan.
Celebrating Cherry Trees Through Time
People have been enjoying the annual blooming of the cherry trees in much the same ways in the United States and Japan for more than 100 years.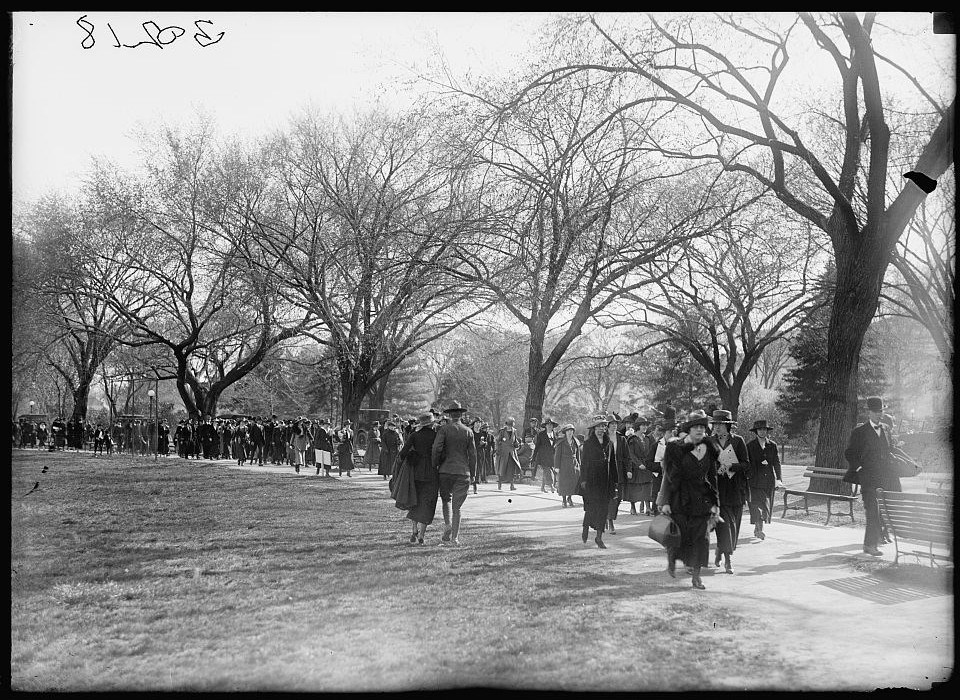 Left image
Tokyo, 1910
Credit: Library of Congress, Bain News Service
Right image
Washington DC, 1919
Credit: Library of Congress, Harris and Ewing
Last updated: March 9, 2021