Law Enforcement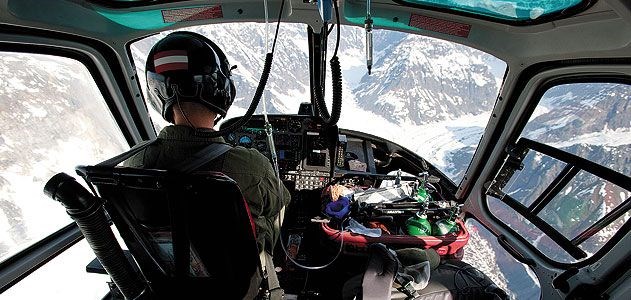 About one-fourth of the NPS Aviation mission is dedicated to law enforcement. From patrolling large areas of park lands via the sky to searching for criminals in remote areas, aviation helps law enforcement fulfill its obligation to the public. Here, you will find some of the interesting stories of aviation and law enforcement.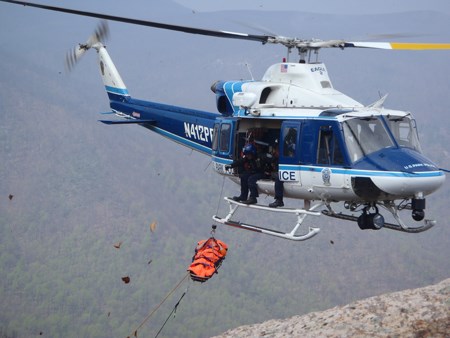 U.S. Park Police Aviation
Although NPS Aviation supports law enforcement operations in a variety of ways, the U.S. Park Police operates its own division of aviation, dedicated to law enforcement-related missions. Visit the U.S. Park Police subject site to learn more about the aviation unit of the U.S. Park Police.
Last updated: September 20, 2017