Contact Us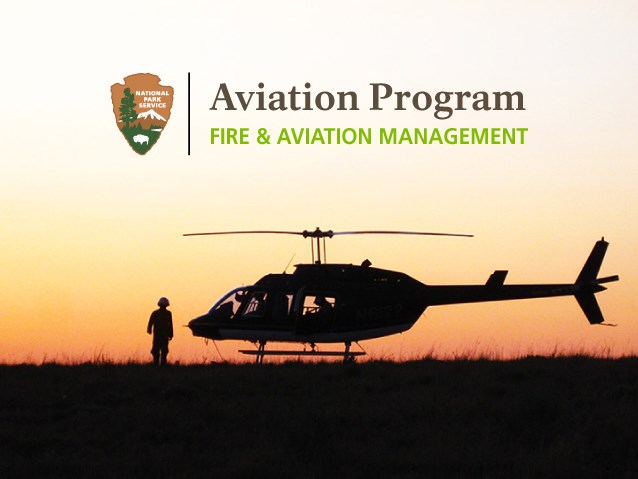 The National Park Service is committed to providing high-quality customer service. We welcome your comments and suggestions.
Connect with aviation specialists via email and on social media:
Call us: 208-387-5200
Fax: 208-387-5250
Mailing address:
National Park Service
3833 South Development Avenue
Boise, ID 83705-5354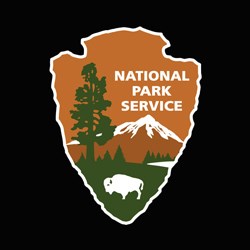 Social Networking
Visit the Social Media page to learn about the multiple ways you can stay connected. Interact with us, view and share photos and watch important, current videos on all-things related to NPS Aviation.
Last updated: July 26, 2019