Aviation Educator Resources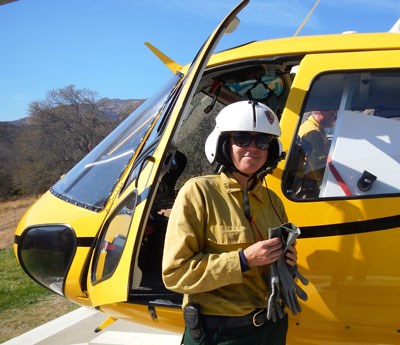 Here you will find a broad variety of resources containing aviation education information, membership organizations, and listings of events from both private and government establishments. These resources and tools are helpful to educators who are looking for ways to broaden their instruction on aviation. We encourage educators to teach students all about the subject of aviation and how to obtain a career in aviation.
Quicklinks
Private Organizations Resources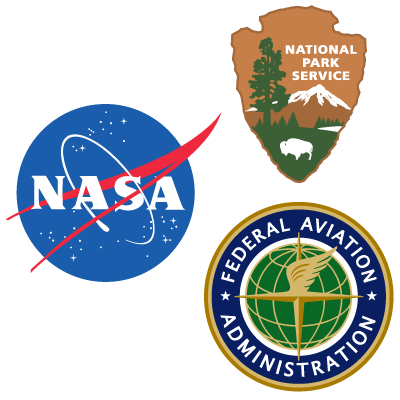 Government Resources
Teaching with Historic Places - U.S. National Park Service
Lesson plans related to the history of aviation--from the first controlled, powered flight to America's space programs. These lessons, based on sites listed in the National Register of Historic Places, are free and ready for immediate classroom use by students in history and social studies classes.
Educator Resources - Federal Aviation Administration (FAA)
Includes curriculum, in-class activities, simulations, and teacher workshops. All activities are organized by school level and consist of puzzles and games to more challenging projects and hands-on experiments.
Aerospace Activities & Lessons - National Aeronautics and Space Administration (NASA)
A wide variety of aerospace activities and lesson plans have been generated by active teachers, educators, and NASA engineers and scientists. These activities are sponsored by the Aeronautics Research Mission Directorate from NASA HQ, through the Educational Programs Office at NASA Glenn. Many of the activities were developed for the Learning Technologies Project at NASA Glenn. The activities address the Centennial of Flight, model and bottle rocketry, aerodynamics, and other topics.
Last updated: September 18, 2017