Experience the Parks by Train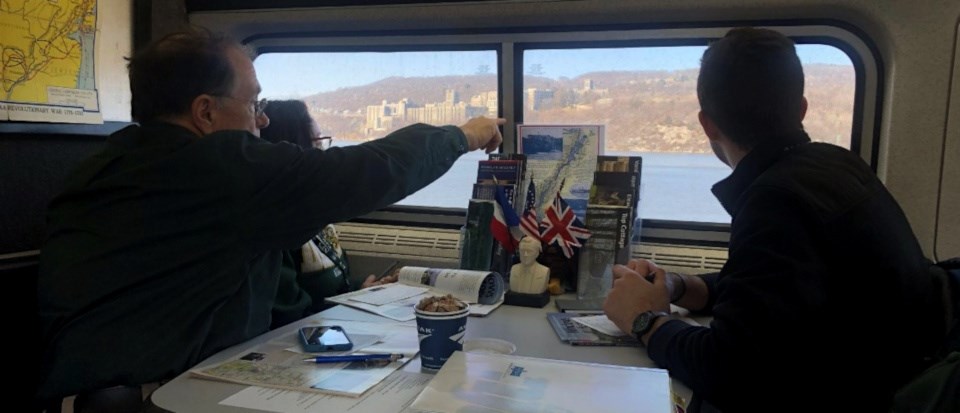 Whether traveling by train along the west coast of the United States or to historic landmarks such as the Statue of Liberty in New York City, Martin Luther King, Jr. National Historical Park in Atlanta or cultural attractions such as Gateway Arch National Park in St. Louis, Amtrak passengers can connect to public lands and engage in a better understanding of the need to preserve and protect these special natural and cultural resources.
Free Amtrak Route Podcasts on Select Train Routes
Amtrak, the National Park Service's Trails and Rails Program, and the Department of Recreation, Park and Tourism Sciences at Texas A&M University have created audio podcasts to enhance your travel experience on the Sunset Limited (New Orleans - Los Angeles) and Texas Eagle trains (Chicago - San Antonio - Los Angeles). The podcasts, as your trip guide, will provide you with information on the travel experience, points of interest etc. to make your rail journey more enjoyable.
Last updated: October 13, 2020