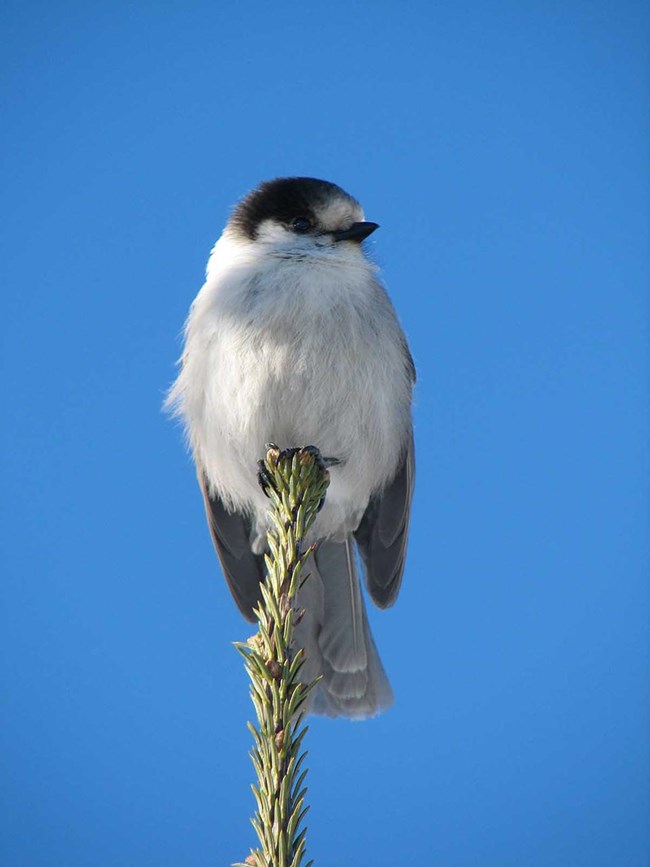 Many songbirds are migratory and they use a wide range of habitats in Alaska's parks.
Scientists at
Denali National Park and Preserve
have a number of research projects going on that look at songbirds.
Critical Connections
is a project that is expanding our knowledge of migratory birds. Another study is looking at how climate change is impacting
Gray Jays
that rely on stored food, specifically what happens if their food caches spoil. The National Park Service also
monitors songbirds
to track the changes in the species composition or populations over time.
Some of the common somgbirds seen around
Kenai Fjords National Park
include the
Black-billed Magpie
and
Steller's Jay
. Have you done any birdwatching in the parks to see what you can see?