Coastal and Marine Ecosystems
Alaska has nearly 34,000 miles of shoreline—more than all of the lower 48 U.S. combined—and 3,095 miles are protected within parks. The ocean is an integral part of Alaska's aquatic and terrestrial ecosystems, weather, economy, history, and culture. As changes occur and pressures on the ocean's resource increase, it is more important than ever to monitor, understand, minimize impact, and preserve resources associated with oceans and coastline.
When a massive seabird die-off coincided with an extreme marine heatwave, we knew the ocean ecosystem had dramatically changed. We found every level of the food web was altered.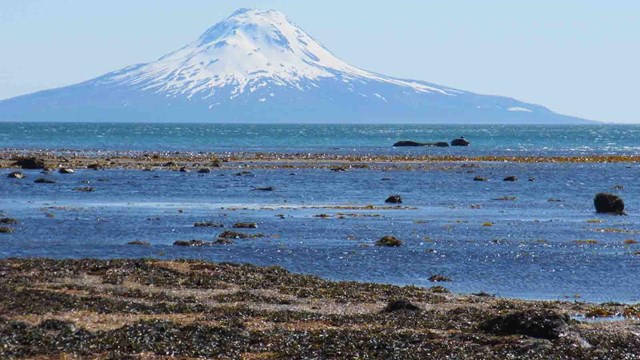 Coastal and Marine Habitats
The coastal and marine environments have a wide range of habitats for marine mammals, birds, fish, invertebrates, and more.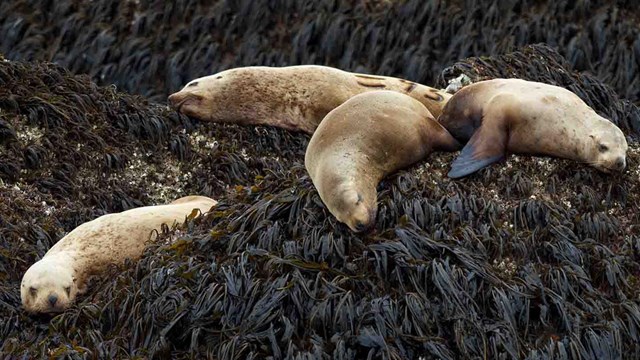 Marine and Coastal Wildlife
Alaska has amazing diversity of marine and coastal wildlife.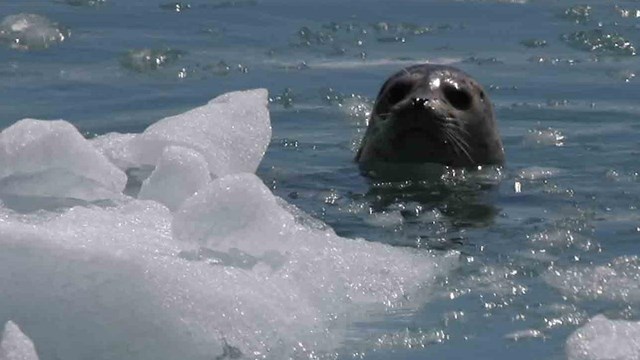 Marine and Coastal Issues of Concern
Learn more about issues of concern related to Alaska's coasts and marine ecosystems
Human Connections
For thousands of years people have lived along the coast and depended on coastal and marine resources. Our relationship continues today.
Learn more about Alaska's coastal and marine resources
Last updated: July 7, 2021