Directions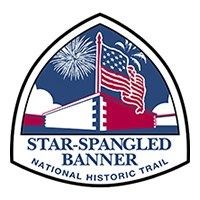 Stops along the trail can be identified by the route marker sign. Look out for the marker when exploring the trail!
The land route of the trail begins in Solomons, Maryland. The southern half is well-marked with route marker signage. The remainder of the land route will be marked over the next year.
Explore water segments with the aid of map guides and interpretive signage.
You can begin exploring the trail from any site or segment you choose.

Download a map to get started!
Last updated: February 19, 2018