William Winder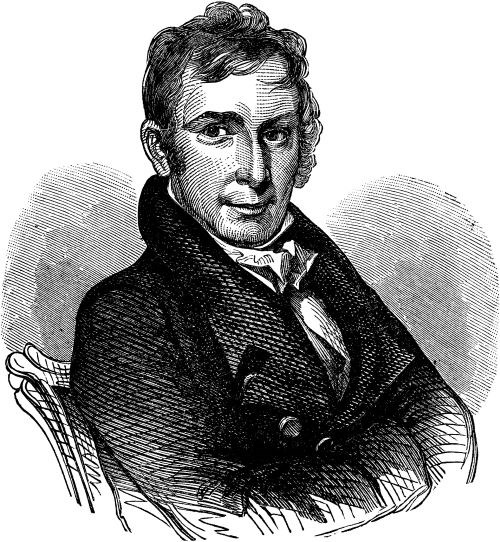 William Winder (1775-1824), a product of an old Somerset County, Maryland, family, was a lawyer by trade. He practiced successfully in Baltimore during the decade before the War of 1812. Attracted to the colors when war began, Winder was sent to the Niagara frontier as a regular army colonel then promoted to brigadier general. In his first combat in 1813, the general was captured during the disastrous night Battle of Stoney Creek and spent most of a year as a prisoner of war. When exchanged in 1814, Winder was placed in charge of the 10th U.S. Military District defenses, which included Maryland and Washington. The promotion by President Madison undoubtedly was designed to curry favor with the general's uncle, Maryland's Federalist Governor Levin Winder, who was against the war and the Republican leadership in the U.S. capital.
In his role to protect the nation's captial, Brigadier General Winder was a model of misdirected energy and indecision. He peppered the capital city with messages, orders, and questions. His task, gathering troops and supplies to defend the capital or other nearby potential British targets, was all but impossible. The region was in a panic, his civilian superiors were meddling with his preparations, and the secretary of war gave him little or no assistance.
Winder commanded the American forces at the disasterous
Battle of Bladensburg
on August 24, 1814. The poorly trained and ill-equipped American militia, though superior in number, were no match for the seasoned British army. That night, as buildings in Washington burned and the victors ravaged the White House, news of the rout at Bladensburg spread throughout the countryside.
Following the battle, Winder was demoted to a lesser role under
General Samuel Smith
in the defense of Baltimore. He was court-martialed in 1815 for his performance during the Battle of Bladensburg, but was cleared of all blame.
from "In Full Glory Reflected: Discovering the War of 1812 in the Chesapeake" by Ralph E. Eshelman and Burton K. Kummerow
Last updated: June 2, 2020