The Merikins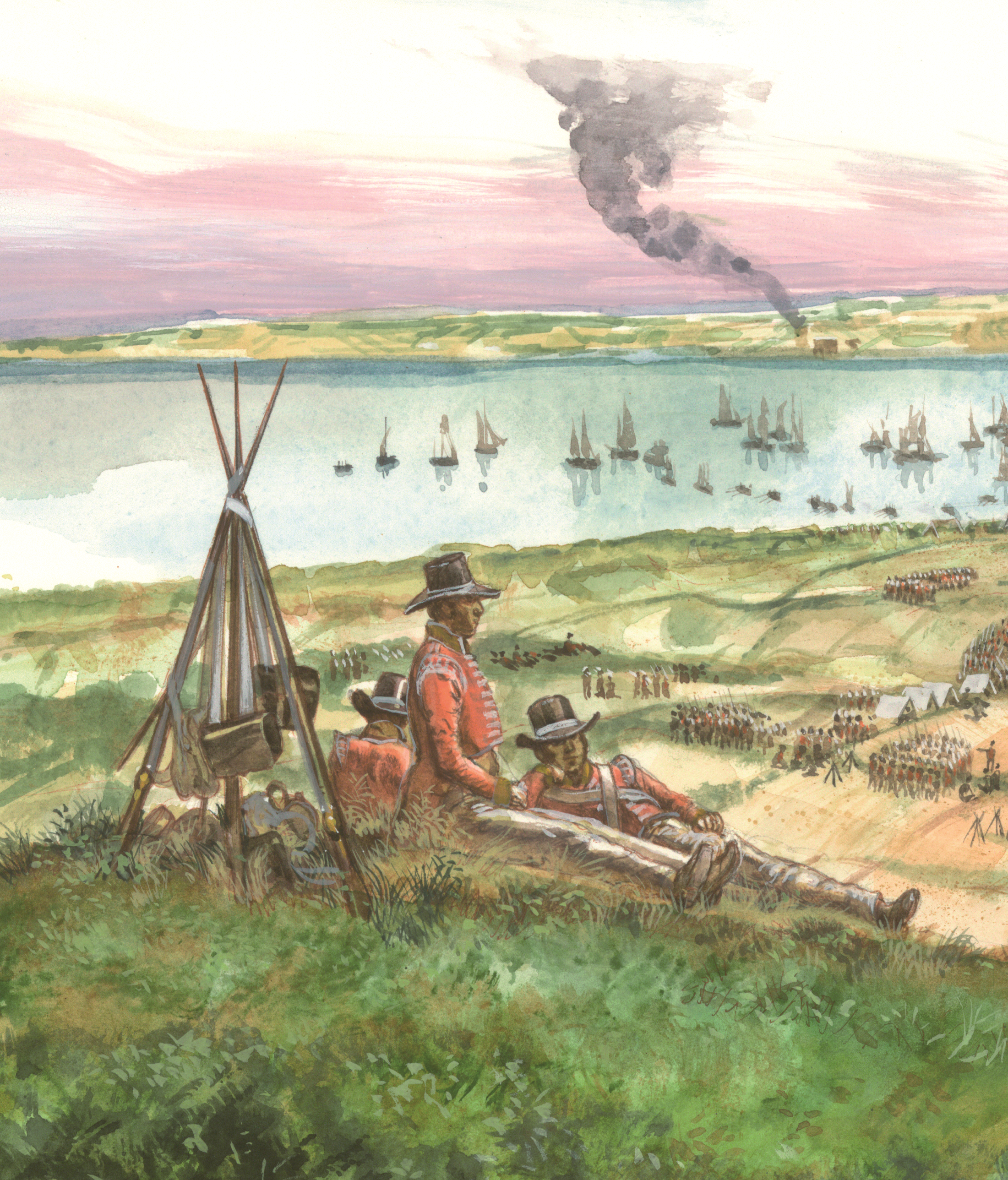 The Colonial Marines were an all-Black unit in the British military during the War of 1812. When the war ended, the soldiers were resettled in numerous British territories as free men, most notably in Trinidad.

In Trinidad, about seven hundred ex-Colonial Marines resettled, renaming themselves the Merikins. Land near a forest was already cleared and ready for distribution to the former soldiers. Although slavery was still legal in Trinidad, the Merikins were under the protection of Commandant Robert Mitchell.

In 1817, there was a bit of worry about the gender ratio of the Merikin community – most of the population were men because only men could serve in the British military at the time. This being so, about forty-two African women, captured from a French slave trader, were allowed to join the community.

For almost their entire first year in Trinidad, the Trinidadian government provided the Merikins with basic necessities: food rations, clothing, tools to build their homes, etc. In 1821, the last group of Merikins arrived from Halifax – to read more about how the Nova Scotian government treated its newly freed Black population, click here.
Although they initially lived on the land with no proof of ownership, they petitioned for and received the deeds to their lands in the 1847. As farmers, they provided for themselves and their community by growing corn, pumpkin, plantain, and rice. Whatever was left over was sold at markets that still exist today.

As time went on, some would work on sugar estates while others became blacksmiths, carpenters, etc. Many descendants of the Merikins still live in Trinidad, some still in the original towns formed in 1815.

To read more about the Merikens in Trinidad, please visit this subject guide from the Trinidad and Tobago National Library and Information System Authority.
Last updated: August 20, 2021