Permits
Changes to Commercial Filming Permits on Park Land
On January 22, 2021, the US District Court for the District of Columbia issued a decision in Price v. Barr determining the permit and fee requirements applying to commercial filming under 54 USC 100905, 43 CFR Part 5, and 36 CRF Part 5 are unconstitutional. The National Park Service is currently determining how this decision will be implemented.
Following the recent court decision, the National Park Service will not be implementing or enforcing the commercial filming portions of 43 CFR Part 5 until further notice, including accepting applications, issuing permits, enforcing the terms and conditions of permits, issuing citations related to permits, or collecting cost recovery and location fees for commercial filming activities.
As regulations regarding commercial filming permits are being reassessed, those interested in commercial filming activities on land managed by the National Park Service are encouraged to contact the park directly for more information about filming in the park and to discuss how to minimize potential impacts to visitors and sensitive park resources.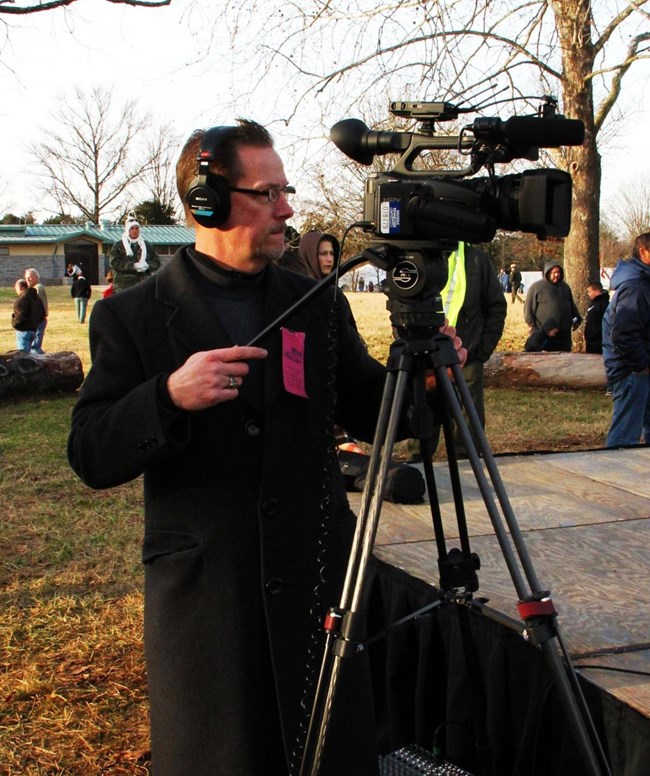 Activities that may affect park operations or the experience of visitors require a permit. Some activities that require permits include, but are not limited to:
First Amendment Activities (Demonstrations, Literature Distribution, etc.)

Weddings and Parties

Commercial Filming

Commercial Activities (Professional Photography, Road Service, Bus Tours, etc.)
Applications for permit activities are linked at the bottom of the page. All applications, except for First Amendment activities, require a fifty dollar ($50.00), non-refundable fee that does not guarantee permit approval.

The cost of a permitis calculated to recover personnel and resource management costs associated with the activity. Commercial filming permits also require the payment of a location fee (see the tables below).


Commercial Filming Permit Costs

| Number of People | Cost Per Day |
| --- | --- |
| 1-10 people | $150 |
| 11-30 people | $250 |
| 31-50 | $500 |
| 51-people or more | $750 |
Commercial Photography Permit Costs

| Number of People | Cost Per Day |
| --- | --- |
| 1-10 people | $50 |
| 11-30 people | $150 |
| 31 people or more | $250 |
Last updated: February 4, 2021