Permits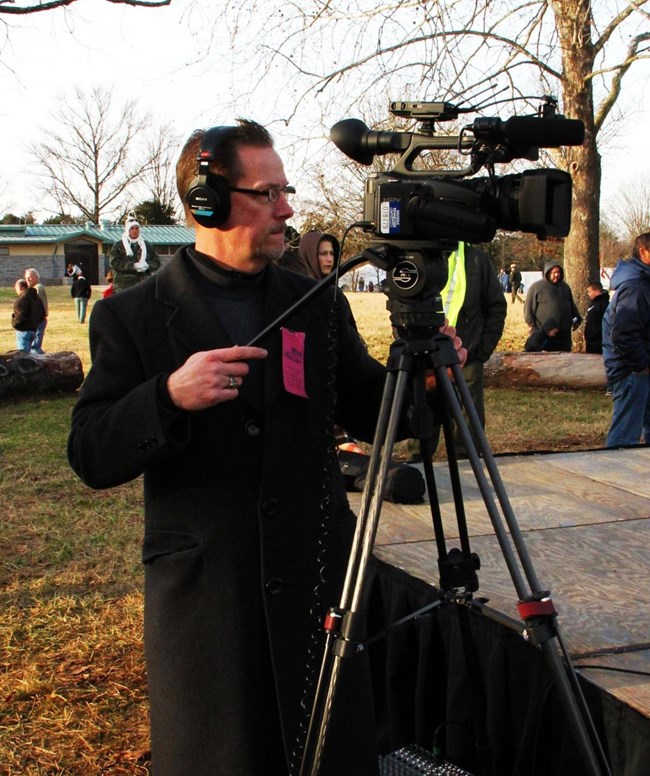 Activities that may affect park operations, park resources, or the experience of visitors require a permit. Some activities that require permits include, but are not limited to:
First Amendment Activities (Demonstrations, Literature Distribution, etc.)

Weddings and Parties

Commercial Activities (Road Service, Bus Tours, etc.)
Applications for permit activities are linked at the bottom of the page. All applications, except for First Amendment activities, require a fifty dollar ($50.00), non-refundable fee that does not guarantee permit approval.

The cost of a permitis calculated to recover personnel and resource management costs associated with the activity.
Filming & Photography
Outdoor filming activities involving five persons or less and equipment that will be carried at all times, except for small tripods used to hold cameras may occur in areas open to the public without a permit and without advance notice to the NPS provided they comply with all park regulations including:
fifteen-minute parking limits at all tour stops;
no use of props, furniture or other items not already present in the park;
participants remain out of naturalized areas such as tall grass fields; and
participants do not impede traffic on roads and trails.
Outdoor still photography sessions that meet the criteria above, excluding the 5-person limit, may also take place without a permit.
The organizer of any other type of filming or photography activity must provide written notice to the Superintendent at least 10 days prior to the start of the proposed activity. Based upon the information provided, the Superintendent may require the organizer to apply for and obtain a permit if necessary to:
maintain public health and safety;
protect environmental or scenic values;
protect natural or cultural resources;
allow for equitable allocation and use of facilities; or
avoid conflict among visitor use activities.
Last updated: September 24, 2021