Permits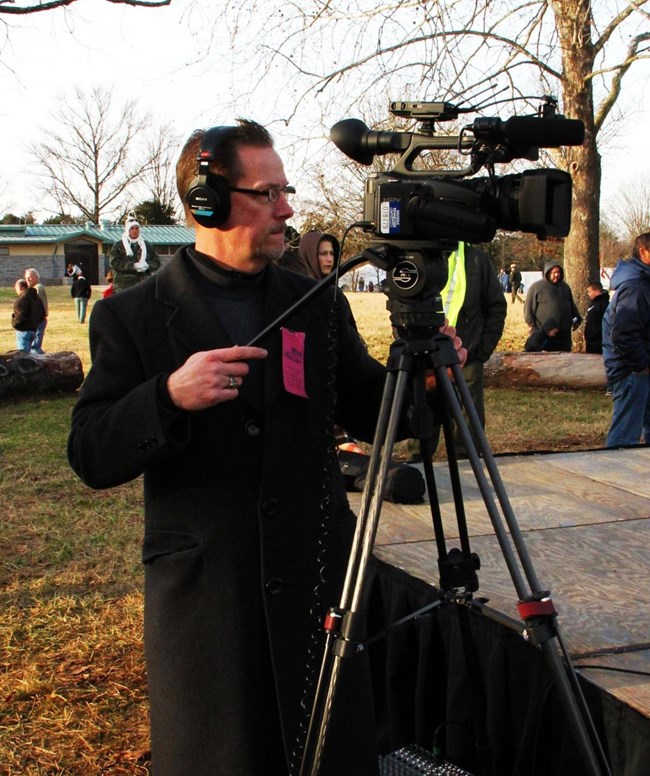 Activities that may affect park operations or the experience of visitors require a permit. Some activities that require permits include, but are not limited to:
First Amendment Activities (Demonstrations, Literature Distribution, etc.)

Weddings and Parties

Commercial Filming

Commercial Activities (Professional Photography, Road Service, Bus Tours, etc.)
Applications for permit activities are linked at the bottom of the page. All applications, except for First Amendment activities, require a fifty dollar ($50.00), non-refundable fee that does not guarantee permit approval.

The cost of a permitis calculated to recover personnel and resource management costs associated with the activity. Commercial filming permits also require the payment of a location fee (see the tables below).


Commercial Filming Permit Costs

| Number of People | Cost Per Day |
| --- | --- |
| 1-10 people | $150 |
| 11-30 people | $250 |
| 31-50 | $500 |
| 51-people or more | $750 |
Commercial Photography Permit Costs

| Number of People | Cost Per Day |
| --- | --- |
| 1-10 people | $50 |
| 11-30 people | $150 |
| 31 people or more | $250 |
Last updated: April 6, 2020