Getting Around
Stones River National Battlefield preserves about 670 acres and has more than seven miles of trails for visitors to explore. The park also has several units located throughout the City of Murfreesboro. All sites are accessible by car, and most on bicycle or on foot. Connections to the Stones River Greenway allow visitors to explore most of the park's units on foot or by bike. When making your way through the park, please remember:
The tour road is one-way only.
Share the road!
Stay alert for wildlife crossing the road.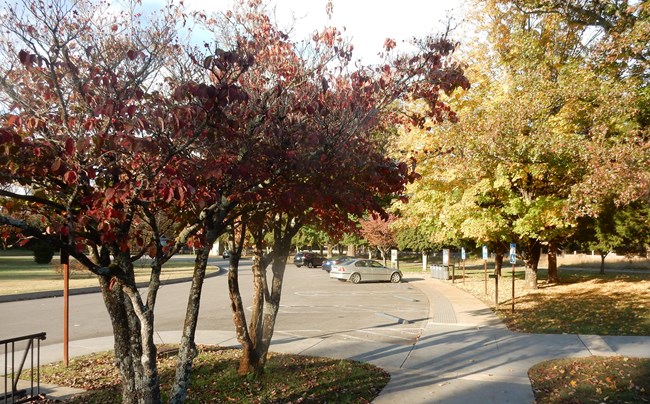 Parking
Parking lots and pull-offs are located throughout the park along the tour route and at each of the units. Visitors should only park in designated areas. Please do not park on the grass or on the sides of roads. Visitors with longer vehicles (such as RVs) or trailers can park in the marked parking spots for extra-long vehicles.

Parking at tour stops is reserved for tour users. Recreational users may park in the visitor center lot.

Overnight parking is prohibited.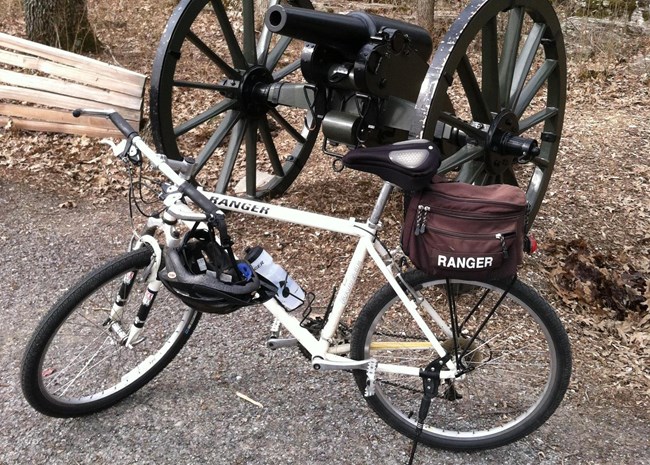 Non-motorized Travel
Stones River National Battlefield encourages visitors to explore the park on foot or by bike. Please follow all traffic laws when traveling through the park. More information about bikes can be found on the Bicycling Information page.

Please note that visitors may not use scooters, skateboards, or roller skates in the park.


Last updated: January 3, 2021