We Are Stonewall Arts Festival
Stonewall National Monument is proud to present the We Are Stonewall Arts Festival!
We are happy to annouce that we will continue this arts festival as an annual tradition and we encourage everyone to submit their art pieces throughout the year to Stonewall@nps.gov with your name, organization, and location along with a signed copy of the
release form
for the 2022 arts festival! We invite you to submit art such as poetry, dance, drawings, paintings, multimedia pieces, and more about "What Stonewall Means to You Throughtout the Year?"
Please enjoy the official virtual arts festival video. Each participant's art submission is also listed below the videos. Thank you so much to all of our participants! Please feel free to share the video and webpage link with your friends and family and use the hashtag #WeAreStonewall if you post about it on social media!
Visit our keyboard shortcuts docs for details
Duration:

13 minutes, 30 seconds
Please join us in celebrating the 5th anniversary of the establishment of Stonewall National Monument with the premiere of the We Are Stonewall Arts Festival 2021! 📸🎭🎨🇬🇫🏳️‍🌈🏳️‍⚧ Thank you to all of the participants!
Individual Art Submissions
---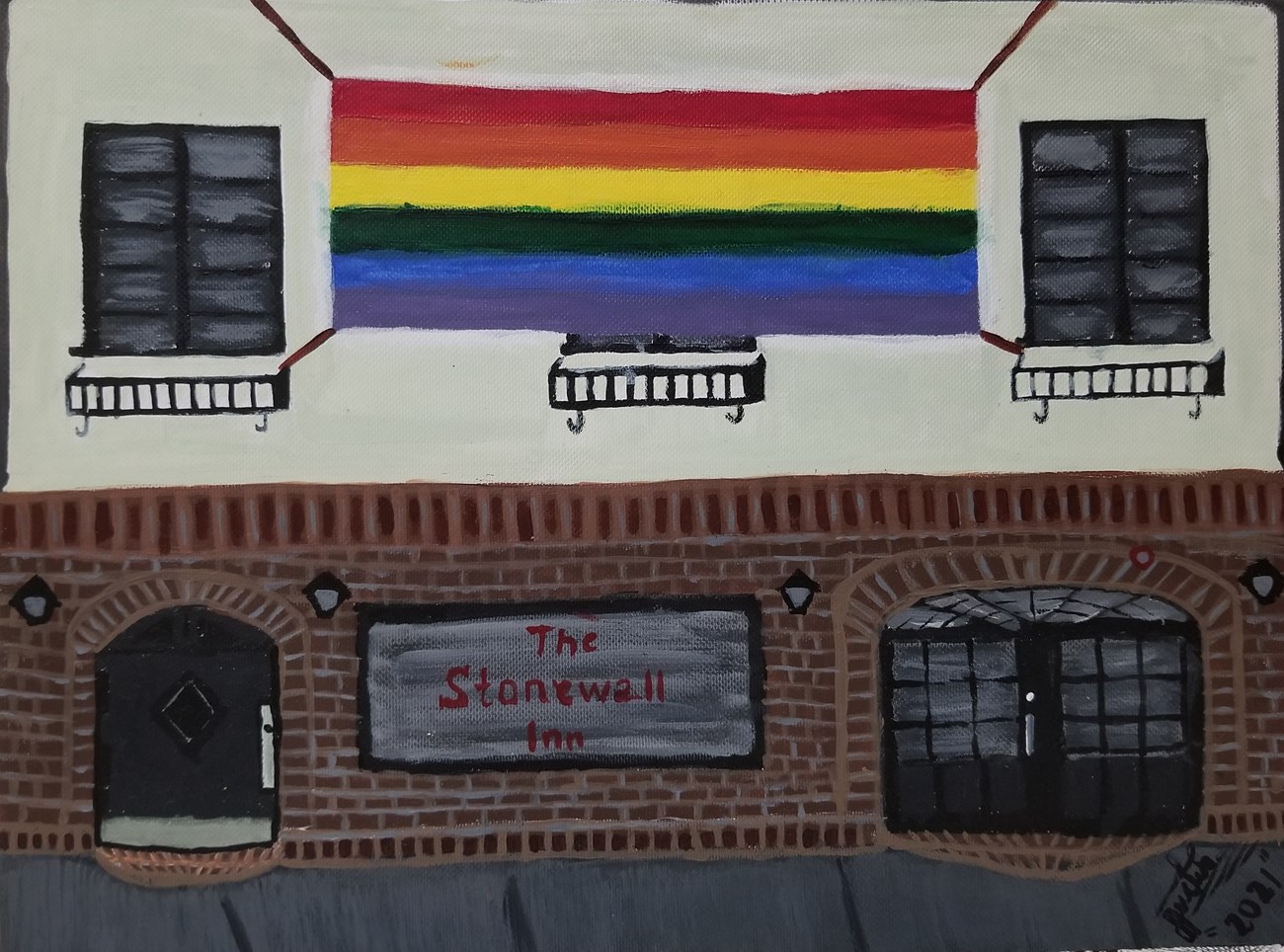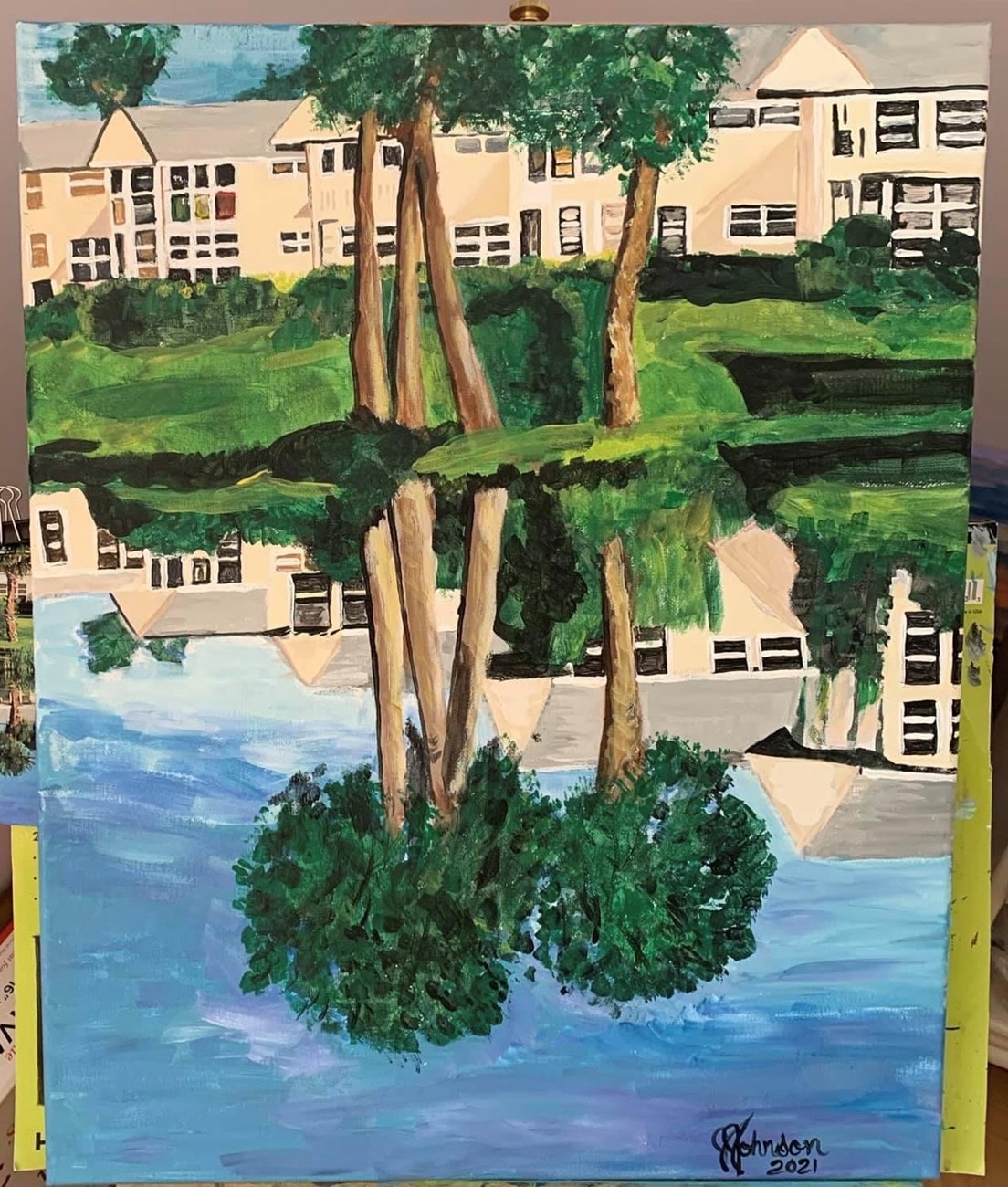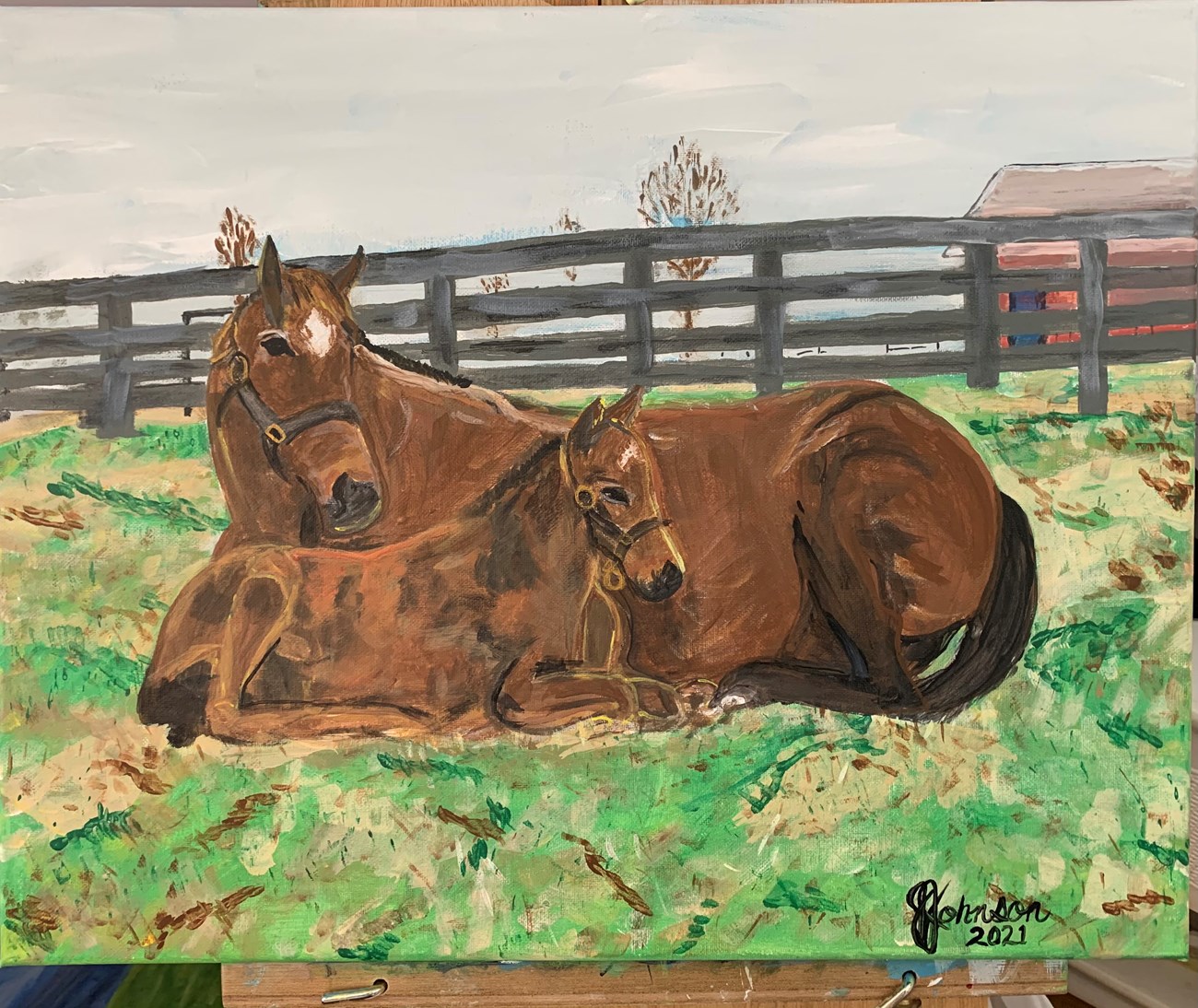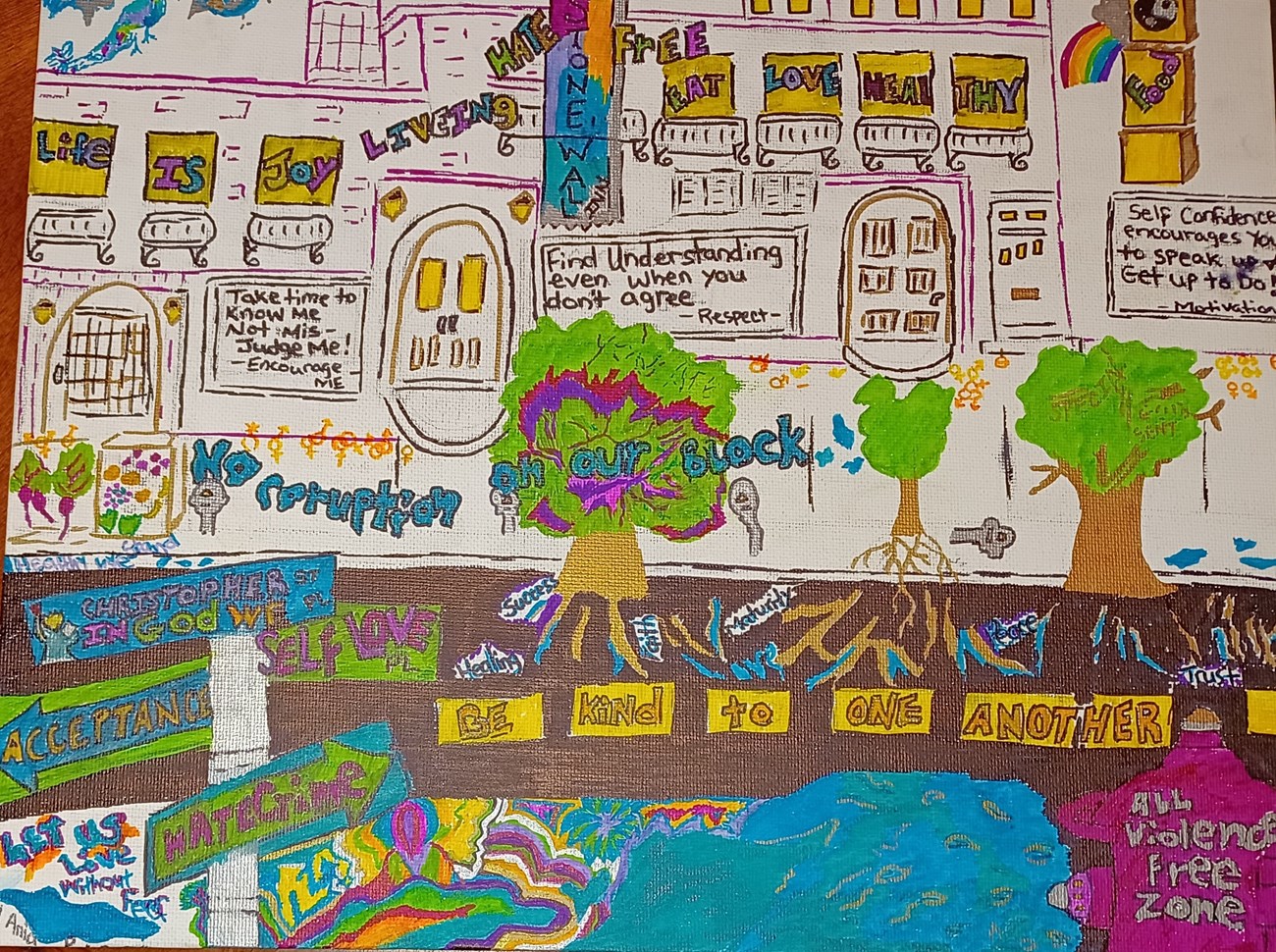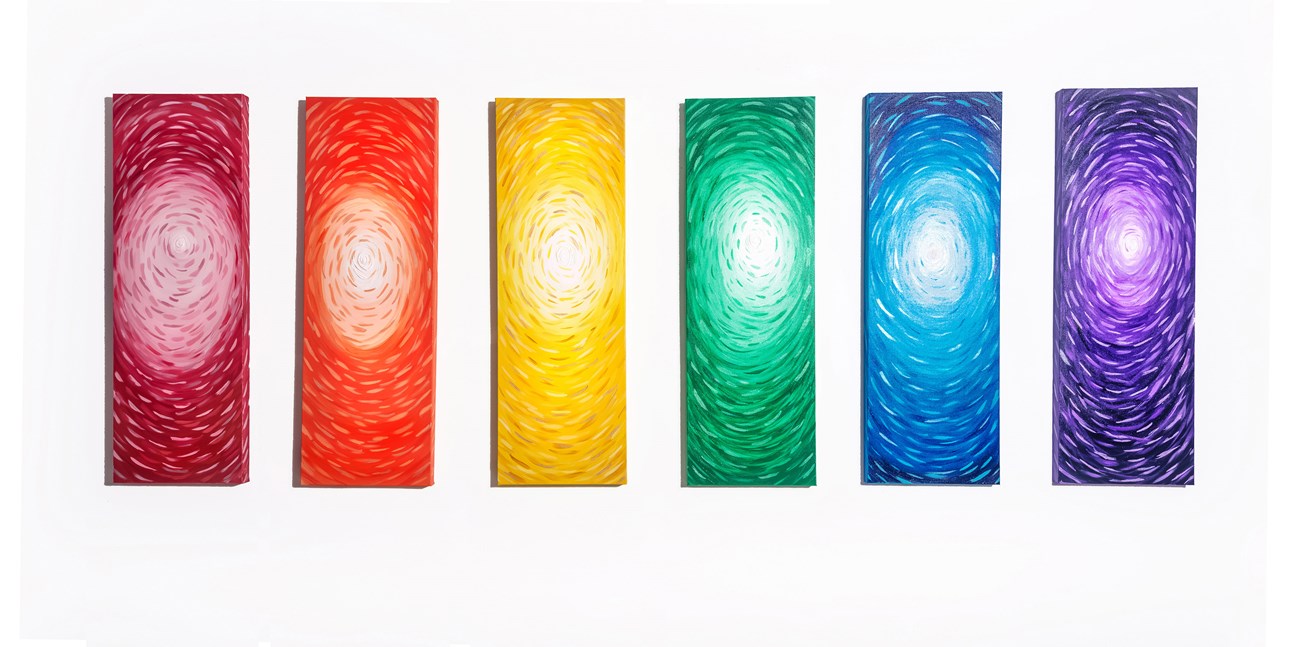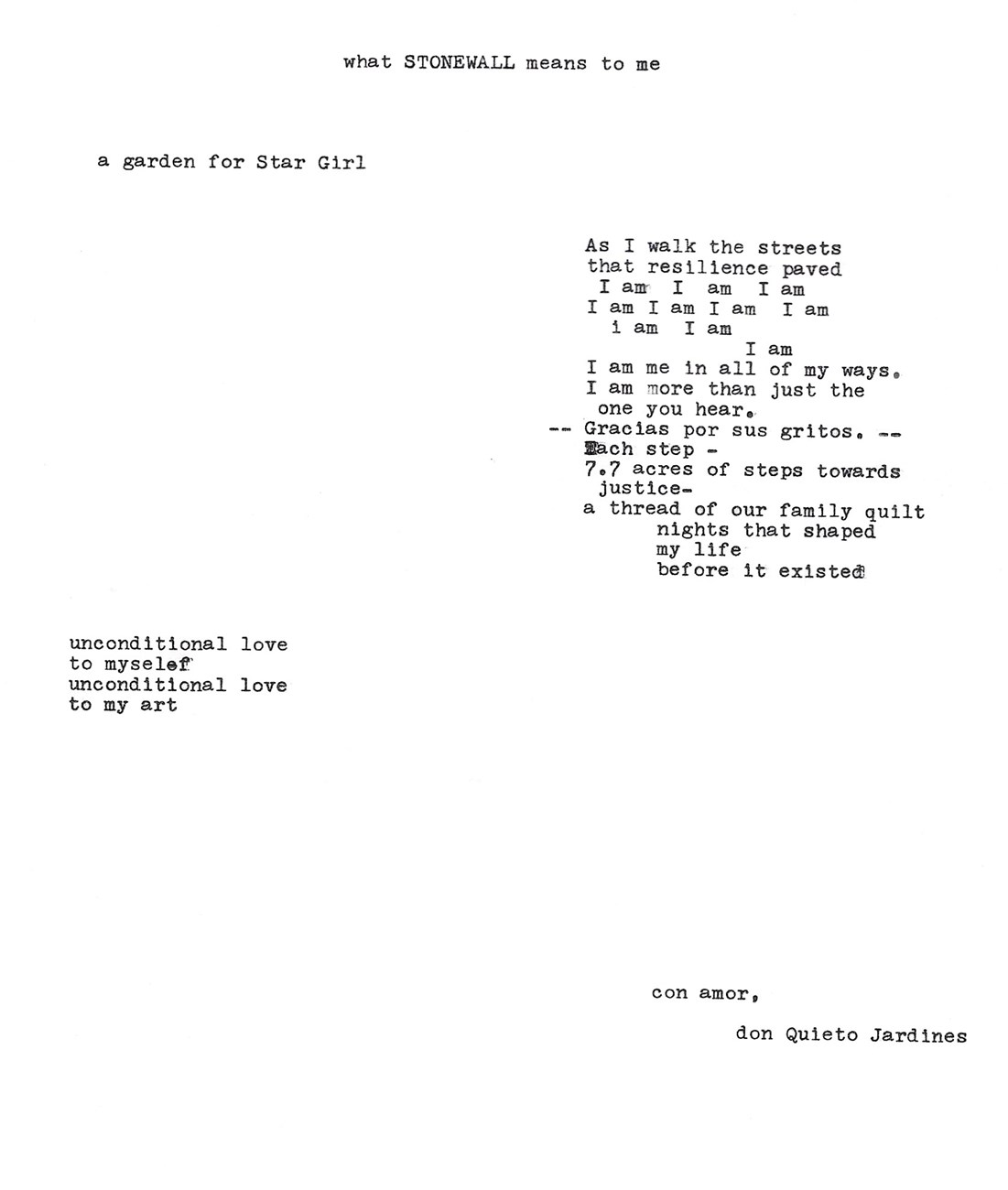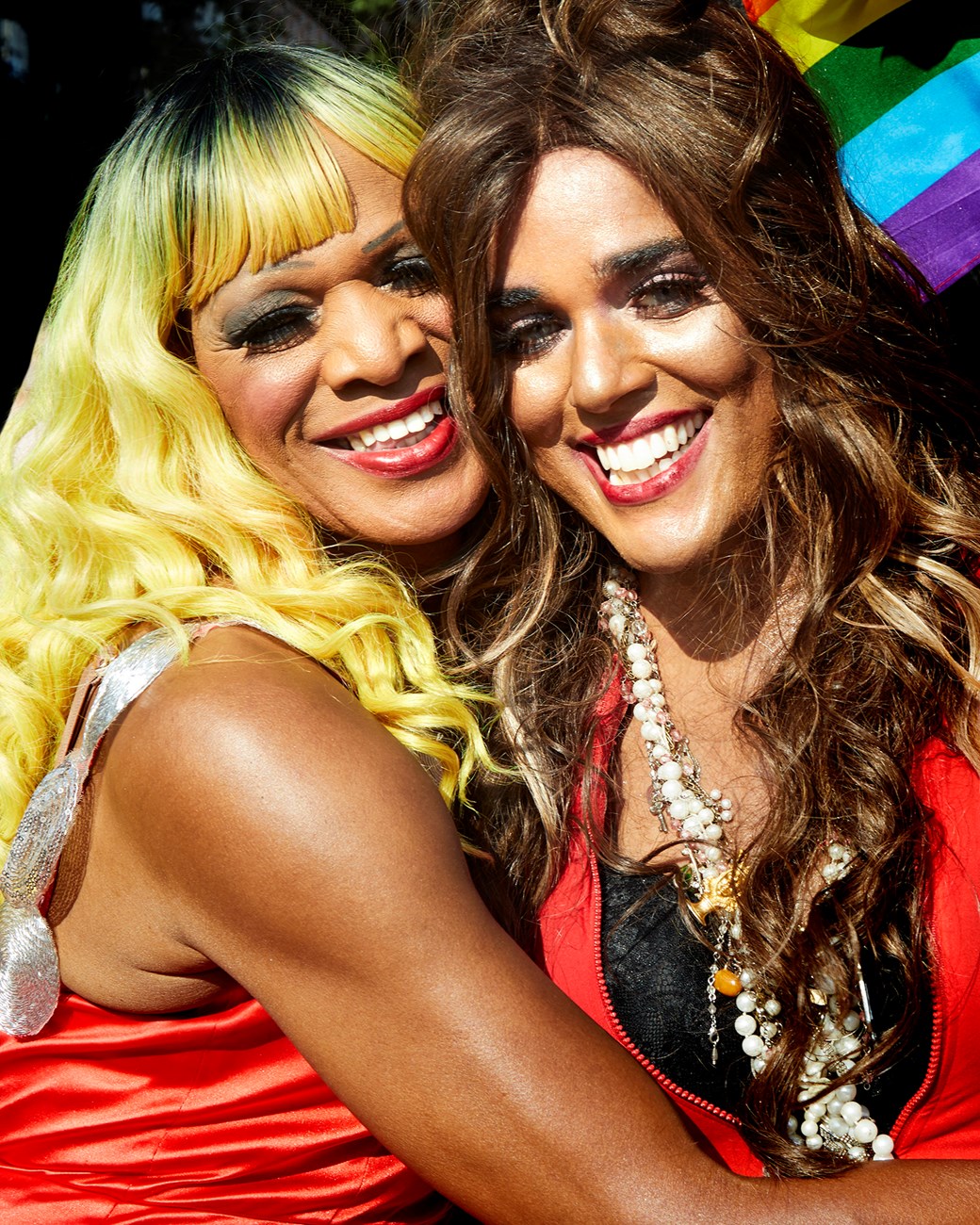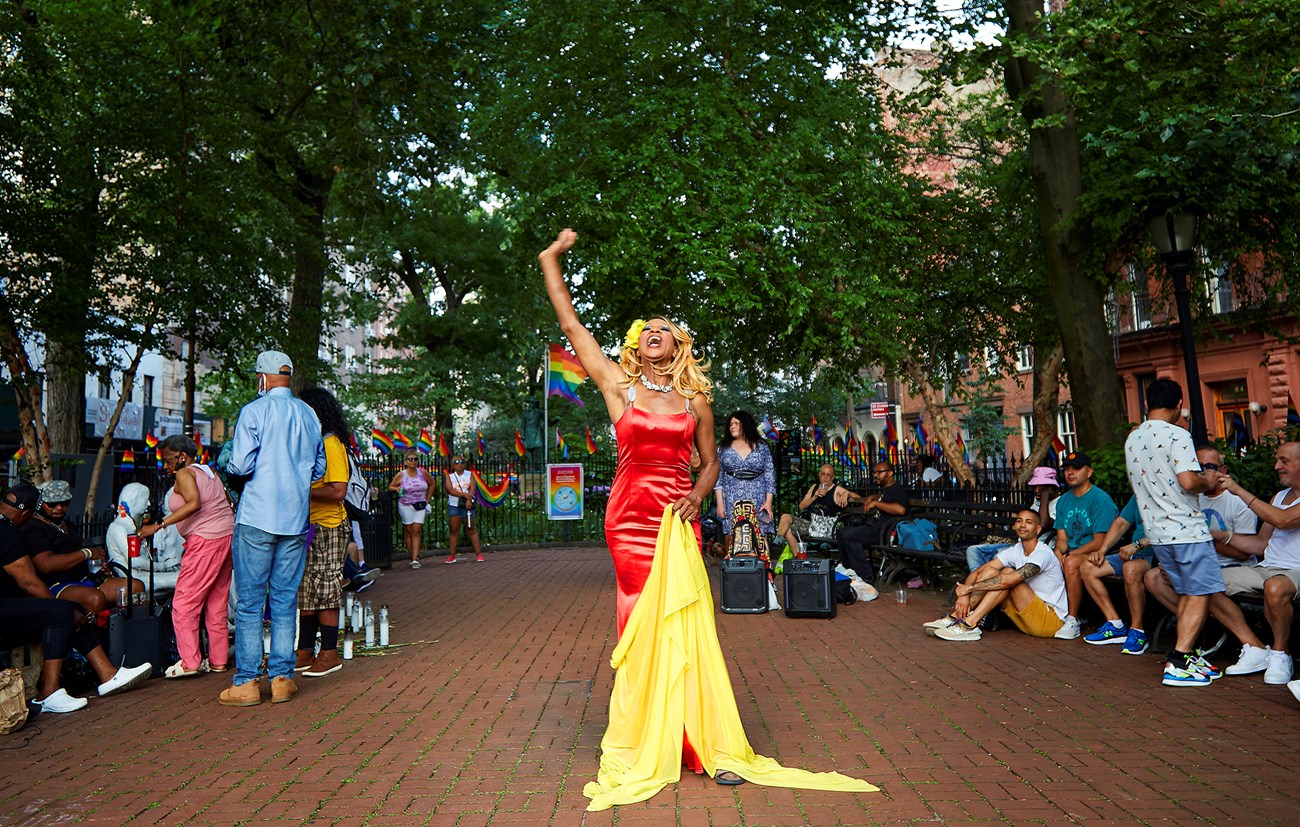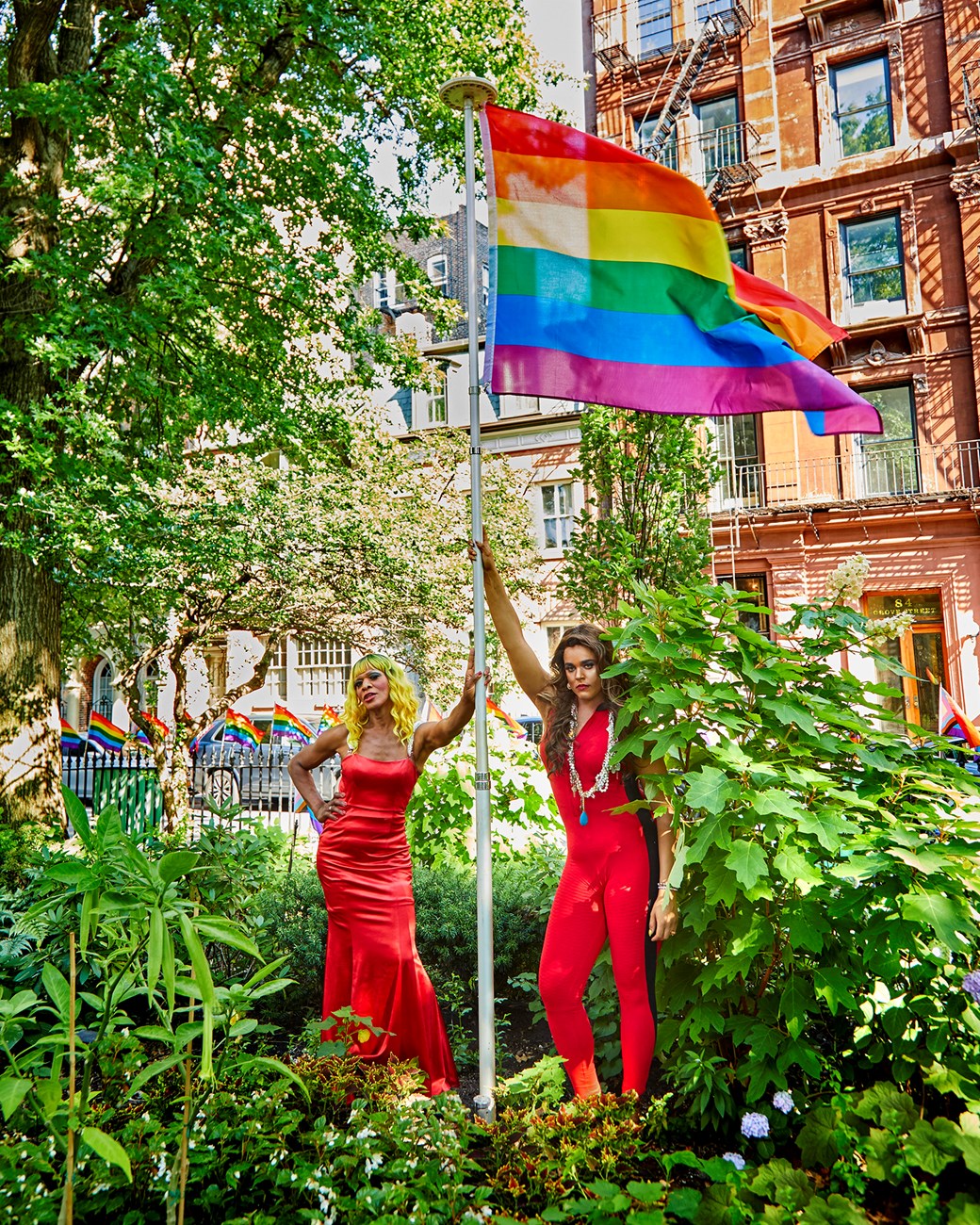 Portraits by Steven Menendez of Miss Simone and Monet at the Stonewall Monument June 2021
Since 1969 after the Stonewall Riots, Christopher Street Park was a place where you could regularly see Trans activist and Drag performer Marsha P. Johnson living her truth. She was considered by many the "Saint of Christopher street". Marsha was known to put much of her energy into advocating for trans and homeless people/youth, sex workers, people living with HIV/AIDS, and incarcerated people. She also performed at times with the legendary drag theatre group "Hot Peaches."
To this day Christopher Street Park, which is now officially "The Stonewall National Monument" since 2017 still retains the spirit of Marsha P. Johnson. It is a place where Queer people and especially those in the POC and Trans communities can go to find safe haven to express themselves freely where they are celebrated for living their truth out loud and proud.
This series of portraits features Trans/Drag artists Miss Simone and Monet. Miss Simone has been a regular at the park for many years and is known to have impromptu Drag lip sync shows in the West Village and her favorite place is at the Stonewall Park where she always knows she will find the smiling the faces of friends, locals and tourists visiting the area.
For me these images capture the spirit of Marsha P. Johnson and her legacy of Love and Pride that can always be found at the Stonewall Park. If you happen to be in the area be sure to go see Miss Simone sashay in all her glory… Happy Pride!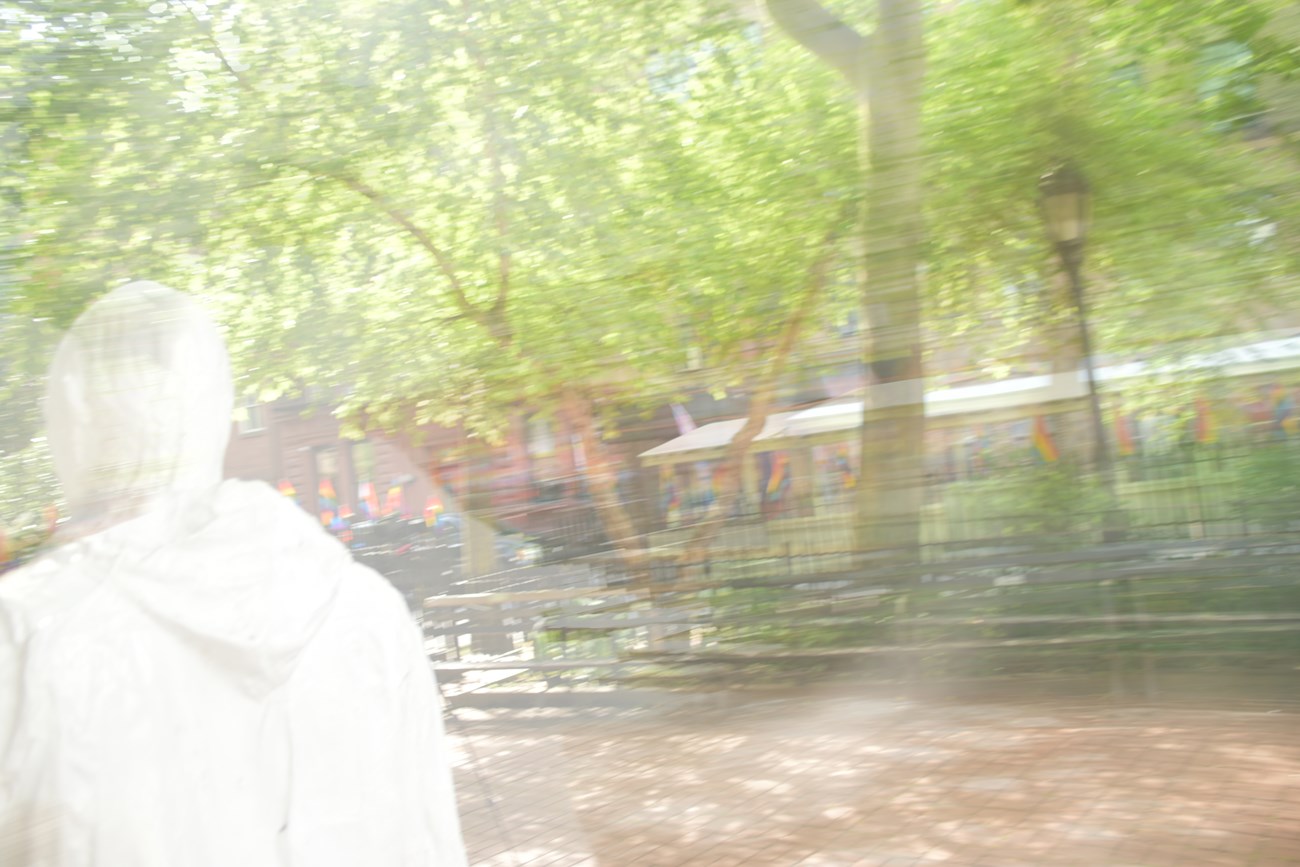 Last updated: March 27, 2022