Submitting art for the Port Oneida Fair poster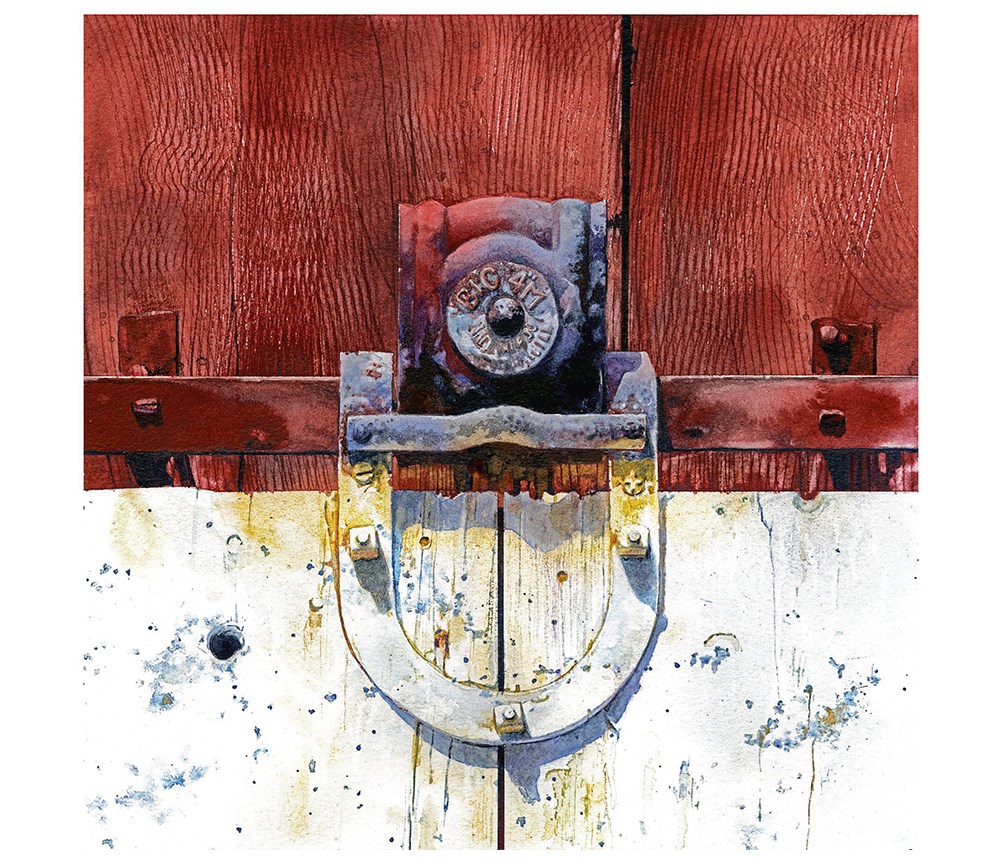 To help celebrate the fair, the Port Oneida Fair committee prints a fair poster. The committee is always looking for potential poster art. If you have painted a recognizable scene in the Port Oneida district and want to share, please consider submitting it for the POF poster.

Submitting your artwork
It's easy to submit your work. Just email the highest possible quality image (jpg, tif, gif, or png) under 1MB to slbe_programs@nps.gov, and include the title, size, and medium of the work.

The deadline for poster art submissions is always April 15.

All we ask is that all artwork be original and two-dimensional, and it's best if your artwork is horizontal in orientation approximately two units high by three units wide. We may have to slightly crop your image if it's necessary to fit it to the poster format.

You may submit up to five entries. There is no entry fee.

Selecting the winner
Submissions will be juried by the Port Oneida Fair Poster Committee. If we choose your artwork, we will require a high-resolution image for printing. You would retain all ownership rights of the original artwork.

AND, the artist must be able to spend time at the fair signing posters!

Last updated: November 21, 2022