Every Kid in a Park Annual 4th Grade Pass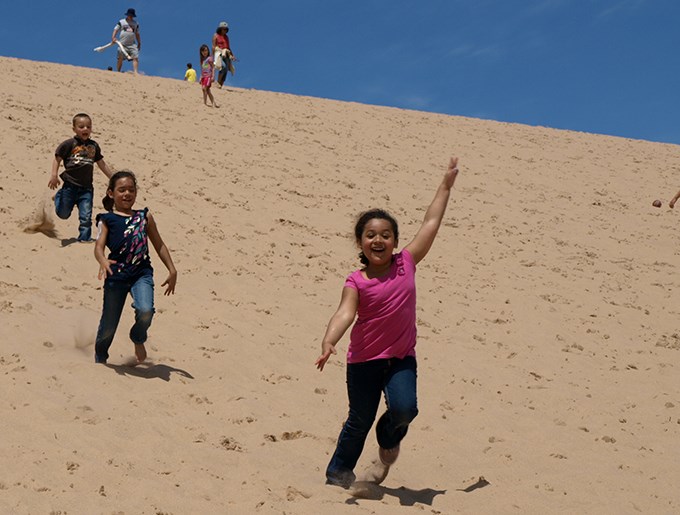 Every Kid in a Park program as part of President Obama's commitment to protect our nation's unique outdoor spaces and ensure that every American has the opportunity to visit and enjoy them.
The goal of the Every Kid in a Park program is to connect fourth graders with the great outdoors and inspire them to become future environmental stewards, ready to preserve and protect national parks and other public lands for years to come. The program is an important part of the National Park Service's Centennial celebration in 2016, which encourages everyone to Find Your Park.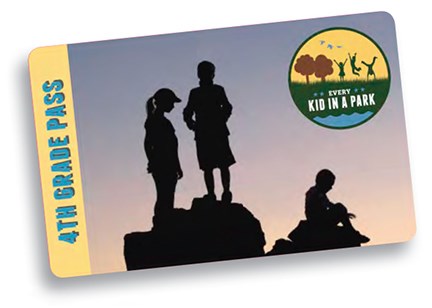 Fourth graders nationwide can visit the new Every Kid in a Park website (www.everykidoutdoors.gov) to complete an activity and obtain a free entry pass voucher to more than 2,000 federal recreation areas, including national parks. Fourth graders can then exchange their voucher for a plastic pass at any of the fee collection locations within the National Lakeshore, as well as at many other National Park Service sites and lands managed by other federal agencies. Fourth graders and their families can then use this pass for free entry to national parks and other federal public lands and waters across the country from September 1, 2015 through August 31, 2016. The website also includes fun and engaging learning activities aligned to educational standards, trip planning tools, safety and packing tips, and other important and helpful information for educators and parents.
Read additional details about the 4th grade annual pass.
Last updated: November 10, 2020