Sleeping Bear Wilderness Ambassadors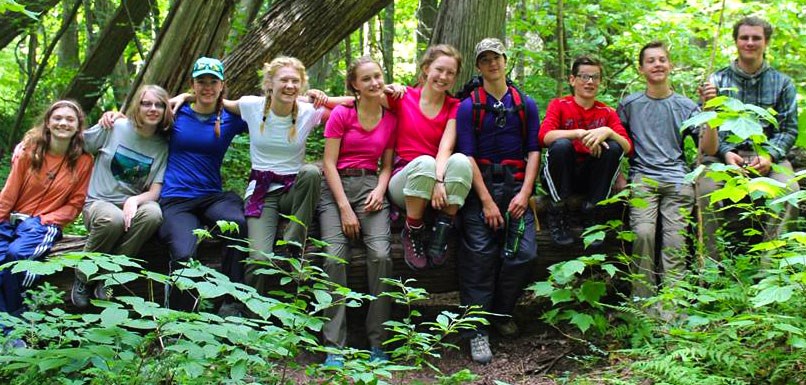 What is the Wilderness Ambassador Youth Program?
The Sleeping Bear Dunes National Lakeshore Wilderness Ambassador Youth Program brings high school students together to spend a week gaining backcountry skills, enhancing their knowledge of environmental stewardship, providing volunteer service, and building friendships – all while sleeping beneath the stars in the National Lakeshore's designated Wilderness areas.
When is it?
The week-long experience will take place from July 30th - August 5th, 2017.
Who can apply?
High school students across the state of Michigan entering grades 9 -12 for the 2017/2018 school year. No previous experience is necessary, but participants must be physically able to carry up to a 40-pound pack and hike 8 miles in one day.
Is it fun?
During the seven-day adventure, students will enjoy activities such as backpacking, camping, swimming, team building exercises, journaling, and reflection activities.
What will I learn?
Every participant will leave with new knowledge of environmental stewardship, personal responsibility, risk management, and Leave-No-Trace ethics. The program will allow opportunities for enhancing teamwork and leadership skills, and will provide networking opportunities for those interested in a future career in the outdoor recreation.
Why should I go?
Besides the memories, friendships, and skills to last a lifetime, more benefits include:
• Volunteer service credit
• Photos and a trip video to share with family and friends
• Leadership experience for college applications and resumes
What does it cost?
The Wilderness Ambassador Youth Program is FREE to participants! All meals, backpacking and camping gear, and transportation during the trip are provided. You will be required to bring your own clothing and personal items. Transportation scholarships are available. If you have any questions about cost restrictions, please contact us at the email link below.
Returnee Benefits
Alumni of the program are eligible to become peer mentors. Student instructors attend additional instructor training and assist in teaching essential skills. The Alumni get all the same benefits as before but more experience for applications and resumes.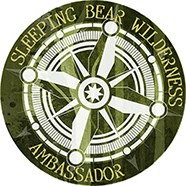 How do I apply?
Email us
for details on how to apply and when.
WAY Program - Education and Interpretation Division
Sleeping Bear Dunes National Lakeshore
9922 Front Street
Empire, MI 49630
Last updated: April 10, 2018