Sleeping Bear Wilderness Ambassadors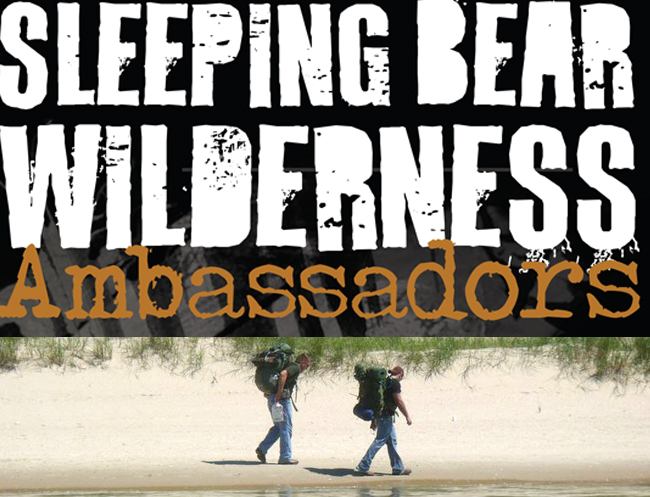 What it is all about
Wilderness + laughing + camping + volunteering + friends + protecting + leadership + backpacking = Sleeping Bear Wilderness Ambassador Program.
The Sleeping Bear Wilderness Ambassador Program brings students in grades 8-11 together to learn from each other and experience a wilderness environment.
Outdoor Skills
By the end of the session, students will have the skills to begin planning outdoor excursions of their own. We stress the essentials of wilderness risk management, Leave No Trace, leadership, teamwork, and personal responsibility.
In addition, participants learn backcountry navigation, cooking, camping, packing, and other skills to stay happy and safe in the wilderness.
Career Mentoring & Volunteer Work
Ambassadors will have the opportunity to join park staff in one or more of the following activities:
field science

Wilderness monitoring

working with kids

trail and campsite maintenance

site restoration.
Why it's awesome
Participant Benefits
Besides the memories, friendships, and skills to last a lifetime, more tangible benefits include
volunteer service credit

cool swag to take home

photo and video DVD

b

ragging rights on leadership

experience to put on college

applications and resumes.
Returnee Benefits
Alumni of the program are eligible to become student instructors. Student instructors attend additional instructor training and assist in teaching essential skills. The Alumni get all the same benefits as before but more experience for applications and resumes.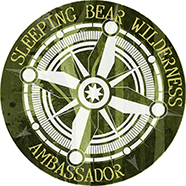 Who, where, when, how?
Who is eligible?
8-11th graders
What does it cost?
Nothing! All meals and camping gear are provided. You need only to provide your own clothing and personal items. If transportation to the park is an issue, please let us know because something might be able to be arranged.