Donate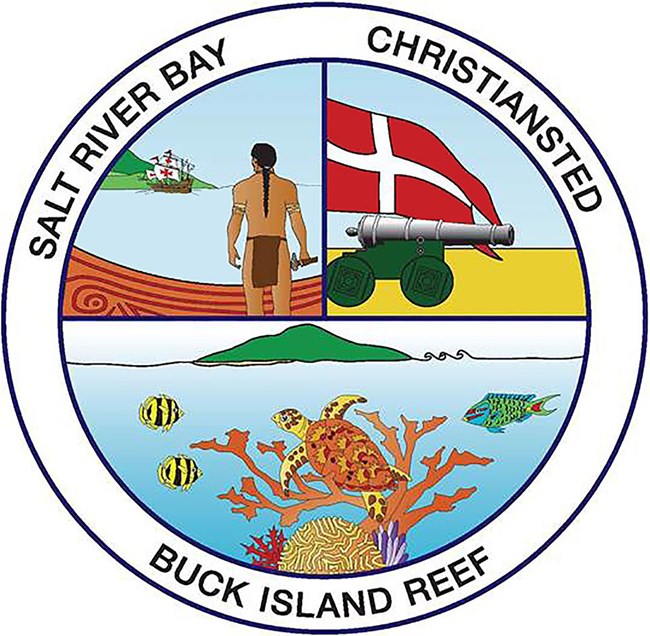 There are many ways to donate to your favorite park. Regardless of what form it takes, your donation is greatly appreciated!

Donations to our park are used to fund a variety of projects and activities, including the development of educational materials, field trips for students, and museum exhibits for all three national park units on St. Croix - Buck Island Reef National Monument, Christiansted National Historic Site, and Salt River Bay National Historical Park and Ecological Preserve.

You can make a gift to directly benefit our park. If you make the gift directly to the park, the entire gift will be used for the purpose you and the park agree upon. No administrative cost is deducted from your gift directly to the National Park Service. Your donation will be deposited in a government account and the full amount will be spent as you intended. Government accounts are non-interest bearing and cannot generate interest between the time it is deposited and the time it is spent.

Visitors to the park can give direct cash or check gifts through our donation boxes. Unlike entrance fees, 100% of donated funds stay in this park. Donation boxes are located at the Fort Christiansvaern Visitor Center. Please make checks or money orders payable to

Christiansted National Historic Site.

The mailing address for the park is:
Christiansted National Historic Site
2100 Church Street,#100
Christiansted, V.I.
00820

You can also check out our friends group! Friends of St. Croix Parks is the official friends group for the three national park units on St. Croix, U.S. Virgin Islands. Sign up and become a member today!
Last updated: June 8, 2017