History & Culture
A Crucial American Victory
Here in the autumn of 1777 American forces met, defeated and forced a major British army to surrender. This crucial American victory renewed patriots' hopes for independence, secured essential foreign recognition and support, and forever changed the face of the world.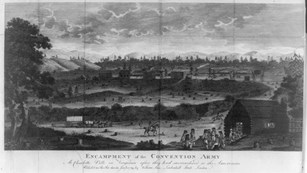 A Surrender and the Convention Army
Learn about the Surrender at Saratoga and what became of the Convention Army.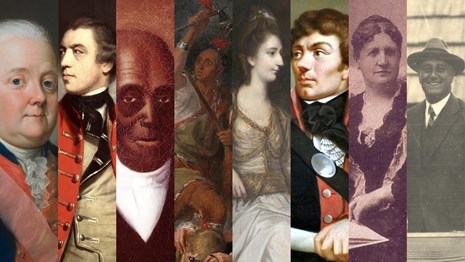 People
Learn about key historical players from the Battles of Saratoga and those who worked to preserve their legacy and share their story.

Last updated: December 1, 2022