Look for Wildflowers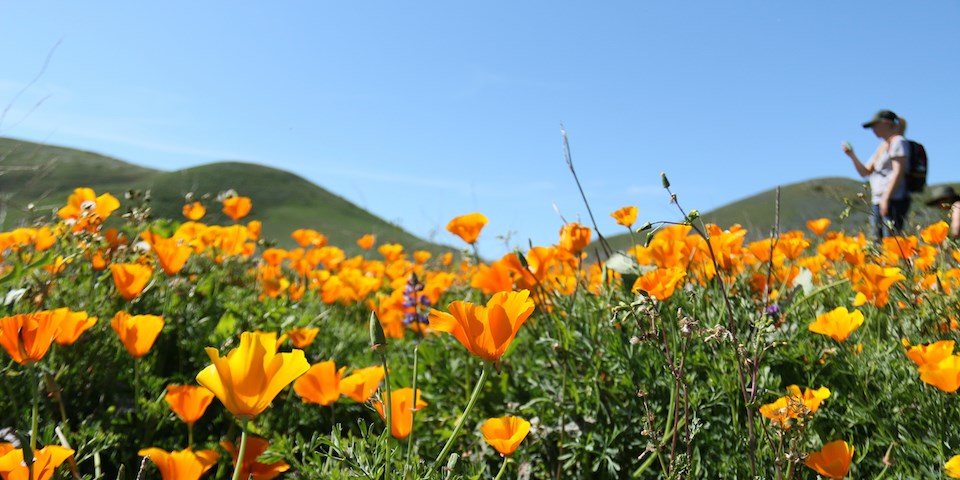 What kind of wildflower is that?
Visit the What's Blooming newsletter to see wildflower reports summarizing places to find wildflowers.
You can also visit the Santa Monica Mountains Wildflower Photo Gallery. Use the Gallery's "Flower Finder" to identify that mystery flower you encountered on the trail. It's easy to use, powerful, and people of all ages will find it both fun and educational.

If you have a mobile device you can click below to get the various platforms and versions available as a free download.
Mobile Web Version - Smart Phones
Last updated: April 2, 2019