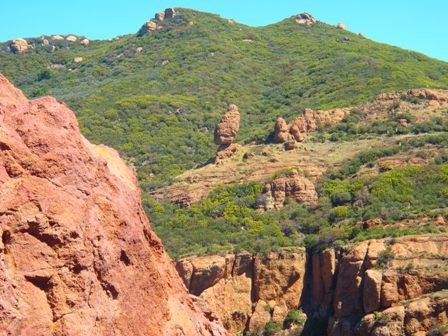 For centuries climbers have explored the face of this planet and have discovered new ways to visit and learn about our home - especially in national parks. As members of the climbing community we want to ensure that we look after the places that provide us with adventure, challenges, and even memories.
These special places have special rules. We want to make sure we are not part of the problem and are part of the solution that allows us to enjoy these sites for future generations.


It would be unfortunate if the destruction of a crack not only changed a route but that we also lost unique flora or even an undiscovered species forever.