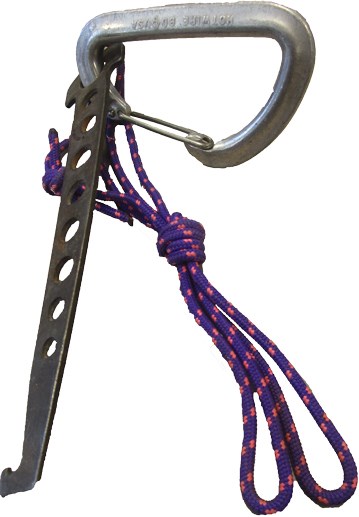 The increased popularity and use of the Santa Monica Mountains climbing areas has resulted in identifiable impacts on such resources as soils, plant communities, and possibly wildlife species. In permitting recreational activities, including rock climbing, the National Park Service must ensure that no damage to cultural resources occurs and that every effort is made to protect the park's natural resources and wilderness values.
Closures
The followings sites are closed to all forms of climbing until the expiration date of the closure notice below for visitor safety and / or resource protection.
Click on the name of the area for more information such as exact location, routes, and climber's descriptions.
"The Lookout" - South-facing buttress