Group Hikes on the Backbone Trail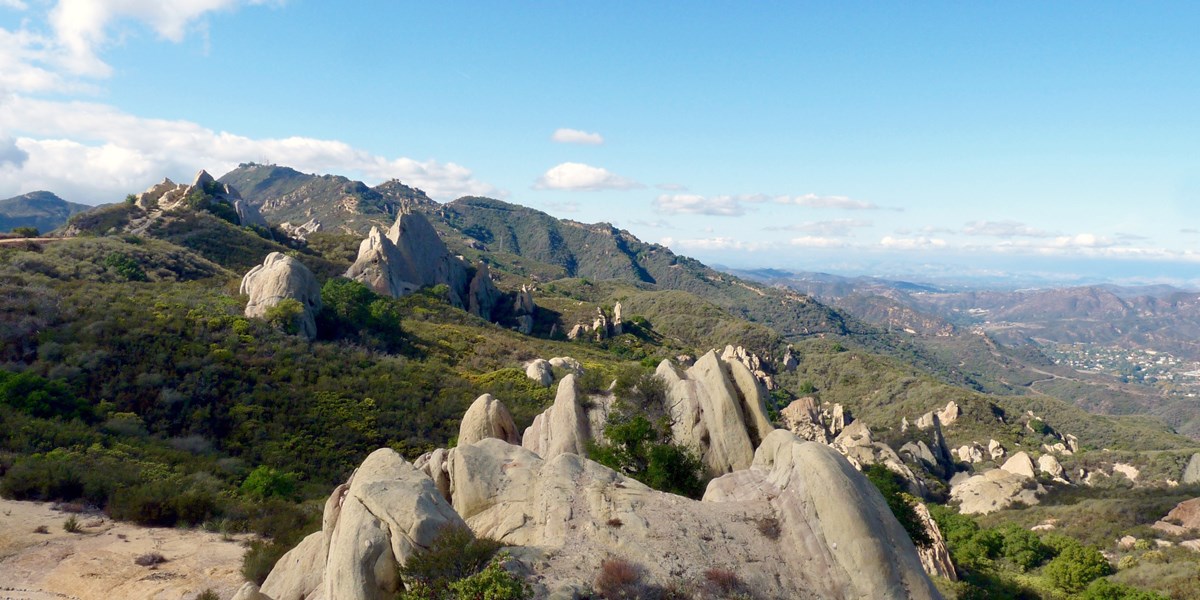 For some hikers, the idea of experiencing a trail is a wonderful idea. For others, it could be the scariest thing. There are number of advantages to taking one of the many group hikers offered throughout the year.
From meeting new people to the idea of safety in numbers to having expert guides leading you through the mountains, there are many reasons why one of the group hikers may be right for you.
Additionally, these hikes offer opportunities for shuttling to various trailheads where by individual / solo hiking does not afford or is not advantageous.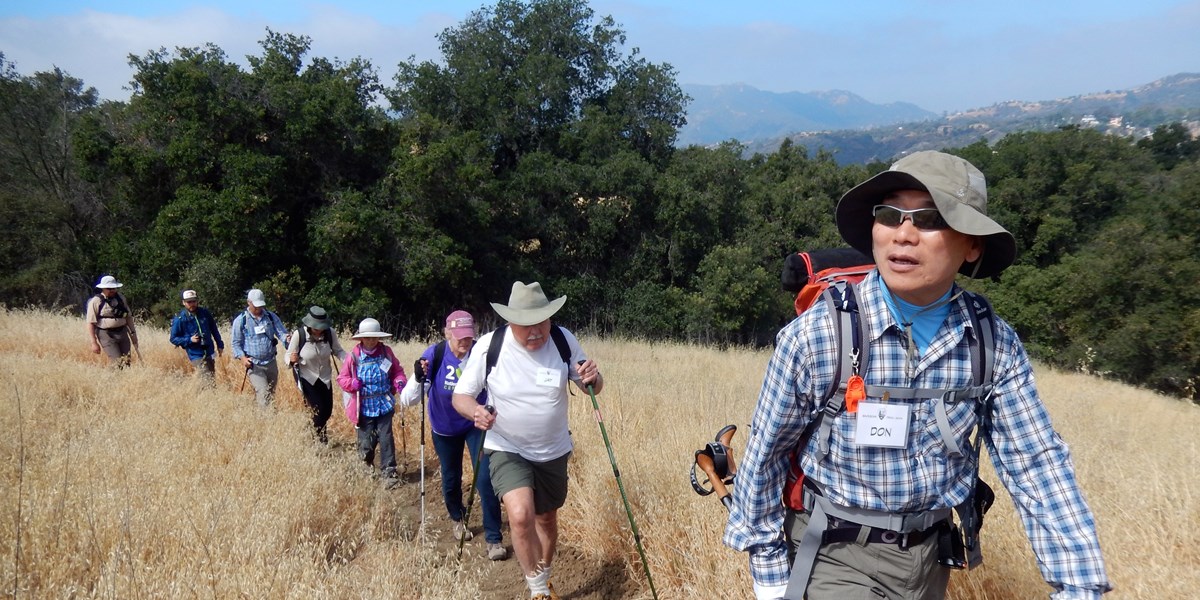 Several organizations offer hikes on the Backbone Trail. Many of the hikes are listed in Outdoors, the quarterly calendar of events in the mountains.
The Santa Monica Mountains Trails Council offers a one week hike of the trail with overnight camping. This usually occurs in May. See their website (smmtc.org) for information.
Santa Monica Mountains National Recreation Area (NPS) offers the opportunity to hike the trail each year in a series of 8 day hikes from January to April. The hikes are led by experienced BBT leaders, with assistance from park rangers and volunteers. They share the natural and cultural history of the area with hikers during the hike. Details and lottery application. Hikers should be in good physical condition to sign up for these 7 to 12 mile hikes.Contact us for more info.
Last updated: August 17, 2016