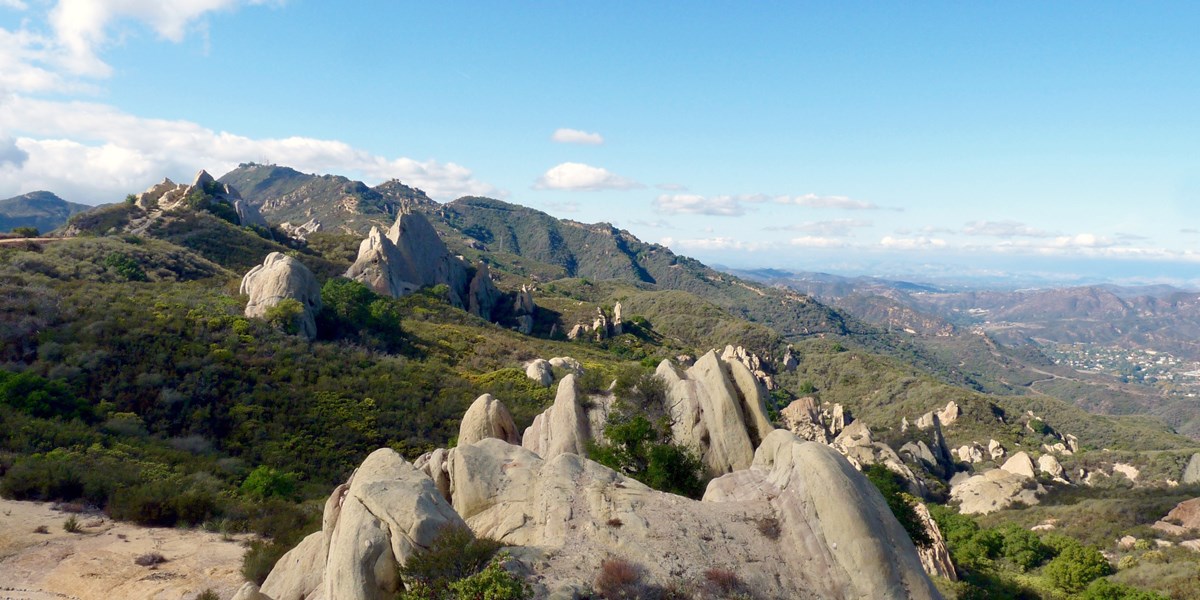 For some hikers, the idea of experiencing a trail is a wonderful idea. For others, it could be the scariest thing. There are number of advantages to taking one of the many group hikers offered throughout the year.
From meeting new people to the idea of safety in numbers to having expert guides leading you through the mountains, there are many reasons why one of the group hikers may be right for you.
Additionally, these hikes offer opportunities for shuttling to various trailheads where by individual / solo hiking does not afford or is not advantageous.