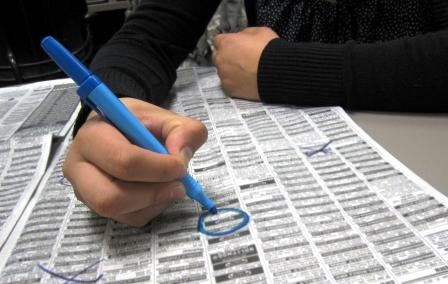 I can see the want ad now. Do you see it? Right there on the classified page. Underneath the old bicycles…left of the used hiking boots. Hey! Like new trekking poles…have to come back for that…wait there it is. That little one. Just a few words long.
Wanted: Adventure. Preparation is a must.
As we embark on this adventure, we must take the time to prepare. Seems obvious to some and others not so much but that's what makes this an adventure after all, right?