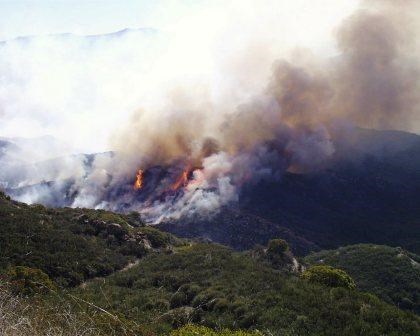 It never seems to fail that this topic comes up when I'm talking to family from out of state. The same topic comes up with visitors when we chat about the weather. Furthermore, the topic comes up in interviews on national news, local news, and even on this very website. And usually it starts with a comment and then the question.
"I see the mountains have a red flag warning today. So when exactly is fire season anyway?"
Unfortunately, that question is easier asked than answered. Sure, we've had hundred plus acre fires in our winter months.
I realize that this still doesn't answer the question. We have many things to consider, just the same as when we recreate in the park.