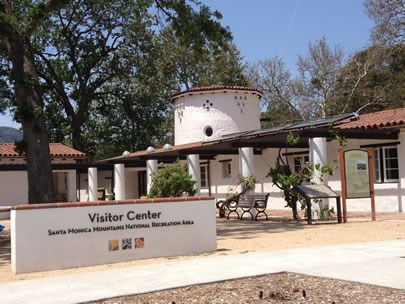 It's been sometime since hike #8 was completed; we finished it back in May. Yet, this story is just now being told. Finally.
This year has been a big year for the National Park Service in the Santa Monica Mountains to say the least. In June, we opened our first visitor center within the boundary of the park, located in the heart of the mountains at King Gillette Ranch! But this story isn't about the building or what it is; this story takes a different approach, one of a more humanistic approach…friendship.
See, hiking the Backbone Trail is much like the new interagency visitor center. Both were built upon partnership, collaboration, and trust. However the greatest benefit of all, is the friendships that are created.