Habitat Restoration in the Santa Monica Mountains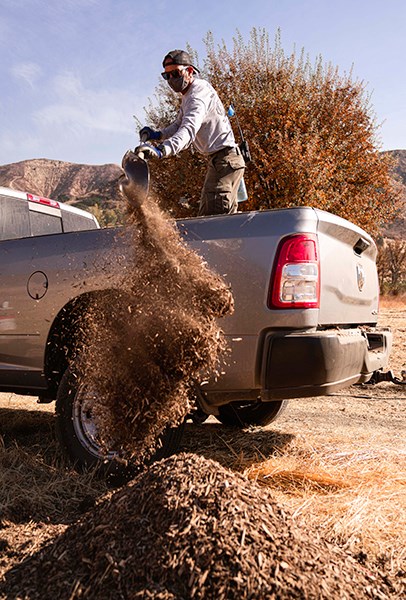 When it comes to earth's natural resources, California stands out
One of only five spots in the world with a Mediterranean climate, this state holds a high level of unique natural resources found nowhere else in the world. The majority of the state lies inside a biodiversity hotspot called The California Floristic Province. There are only thirty-six biodiversity hotspots in the world, areas known for their high level of biodiversity and exceptional resources.
Biodiversity Hotspots Suffer Due to Human Activity 
More than one-third of the plant species occurring in The California Floristic Province are only found here. The Santa Monica Mountains have some of the best examples of these globally rare species and the important plant communities that they are a part of, including chaparral, southern oak woodland, coastal sage scrub, coastal dune, grassland, and wetland. The preservation and protection of natural resources in the Santa Monica Mountains are important to maintaining a part of California's unique ecology, but also necessary to human health, economy and education. 
"The goal is to connect as many habitat types as possible..."
What Are We Doing?
The park's restoration program restores damaged and degraded areas throughout the Santa Monica Mountains. With a team of biological technicians, student interns, volunteers and partners, the restoration program does everything from seed collection, plant propagation, invasive plant control, vegetation monitoring, education, outreach and planting of native plants.   

Currently, the restoration program is focusing on restoring areas burned by the 2018 Woolsey Fire. Drought induced mortality and excessive fire has led to the loss of tens of thousands of native trees, including coast live oak, valley oaks, sycamores and willows.
Our team is using long term monitoring research to prioritize plantings of native trees and associated riparian species. The goal is to connect as many habitat types as possible throughout the close to 88% of federal land that burned in the most destructive fire our region has ever experienced.
If you are interested in volunteering, let us know!

To stay posted on upcoming restoration events, e-mail us .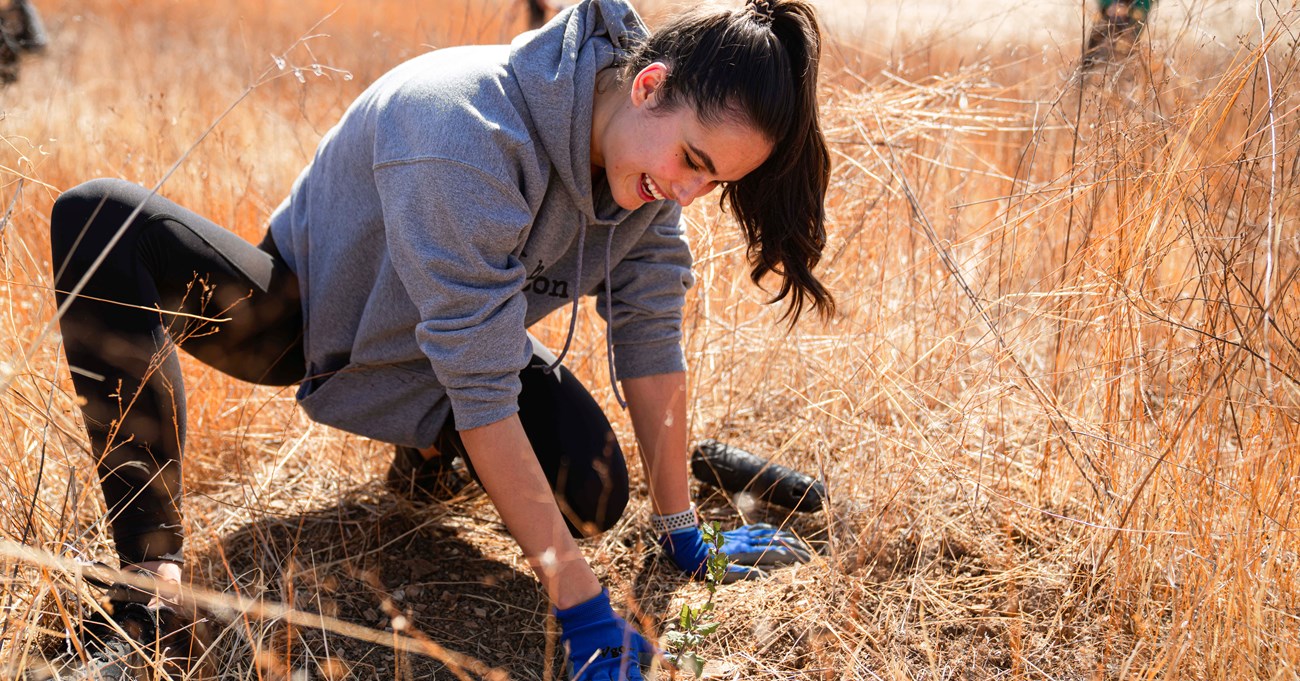 Last updated: May 24, 2021