Volunteer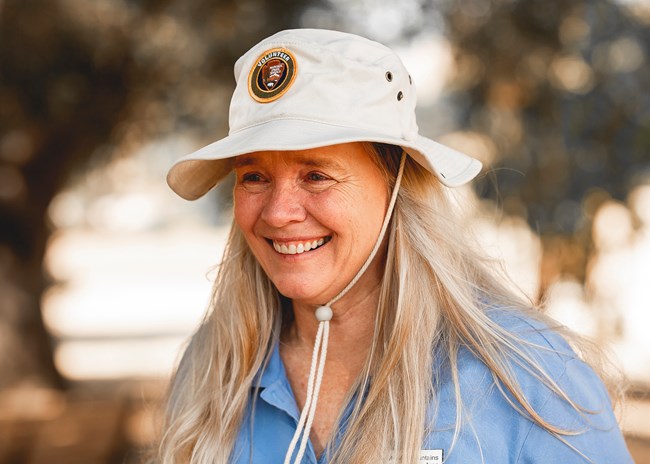 Ever visit a park and see someone working and think, "Wow! I would love to do that!"
If so, become a volunteer with us at Santa Monica Mountains National Recreation Area, one of the country's largest urban parks. Help make a difference in a direct way by volunteering with us! Work in a native plant nursery, help out at special events, care for park horses, maintain our trails, work at the visitor center answering questions, and so much more! For more information and to apply, email us!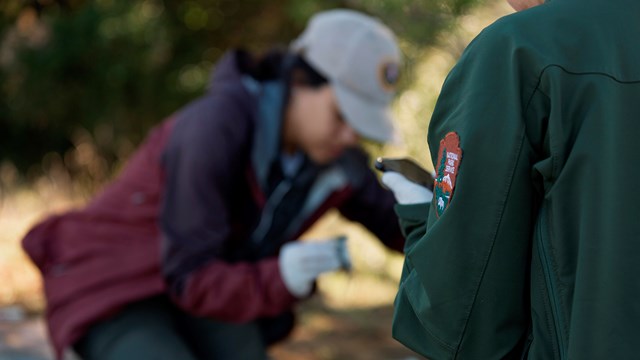 College Internships
Learn more about the challenging and rewarding internship opportunities available for college students.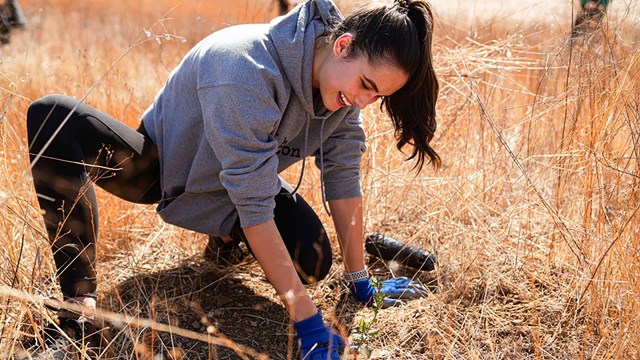 Explore volunteer events!
Find volunteer events happening in Santa Monica Mountains in our event calendar.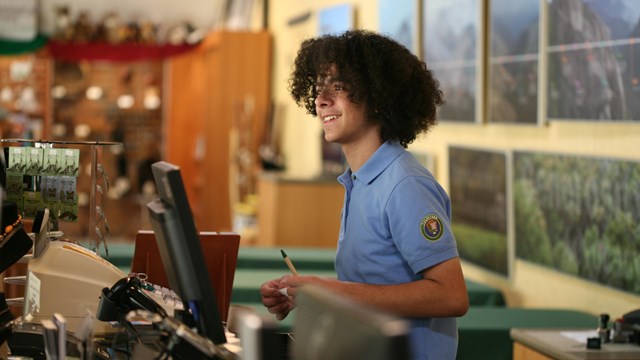 High School Internships
Get experience at possible careers and can enhance your college applications!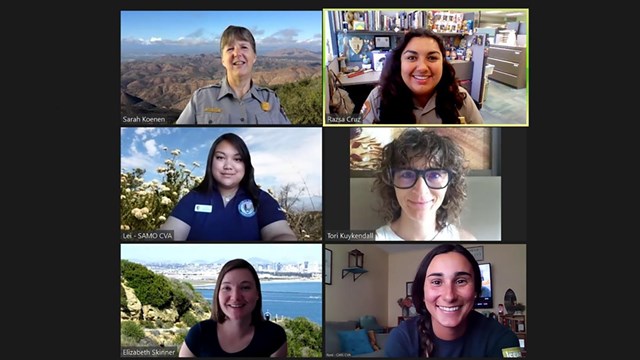 The George and Helen Hartzog Awards
In 2020 Santa Monica Mountains was honored for an outstanding volunteer program. Click here to read more!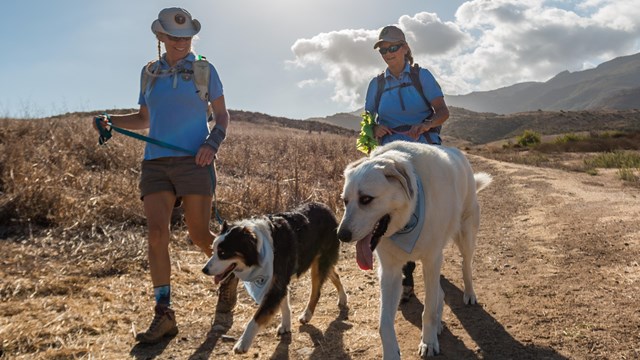 Volunteer with the NPS!
Learn more about volunteering with the National Park Service. Contribute your time, talents, and skills to the national parks.
Current Volunteer Opportunities


Last updated: September 22, 2022