Climate Change Lecture Series 2013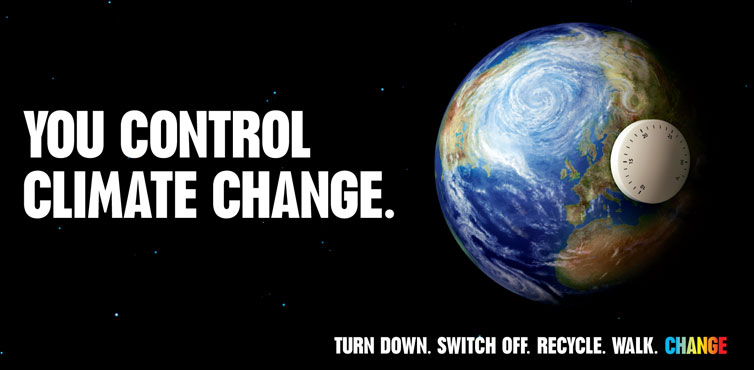 News Release Date:
September 6, 2013
Contact: Jonathan Parker, 978-210-4245
Climate scientists, local residents and national park rangers will come together to discuss the impacts of climate change on New England communities as part of a free, public lecture series to begin on the evening of September 17th. Salem Sound Coastwatch and the National Park Service will host five separate lectures on climate change each Tuesday evening at the NPS Regional Visitor Center (2 New Liberty St) from 7:30pm – 9pm, September 17th – October 15th.
Representatives from Salem Sound Coastwatch, the University of New Hampshire, the U.S. Offshore Wind Collaborative, the New England Aquarium and the National Park Service will each offer engaging presentations on the current science and observed consequences of climate change on urban communities, protected areas and regional ecosystems in New England. Each lecture will include a public question & answer session and a discussion of strategies to address the challenge of climate change.
"Responding to climate change is one of the greatest challenge facing the National Park Service today," said Superintendent Michael Quijano-West. "Our national parks contain the most treasured landscapes and important historical sites in this country – places that are particularly vulnerable to climate change. We believe that raising awareness of climate change and educating the public about the impact of these changes on our national parks - and our own backyards – is a vital part of beginning to address this global problem. "
Dr. Cameron Wake, Research Associate Professor at the University of New Hampshire, will kick off the lecture series on September 17th with his lecture, "Climate Change in Coastal New England: Past, Present, and Future." Dr. Wake also serves as director of Carbon Solutions New England and helps lead the New Hampshire Energy and Climate Collaborative.
All lectures are free and open to the public. More information on the lecture series, including a detailed description of each presentation, is available at https://go.nps.gov/newenglandclimate
Last updated: February 26, 2015