Statement on the effects of sequestration at Sagamore Hill National Historic Site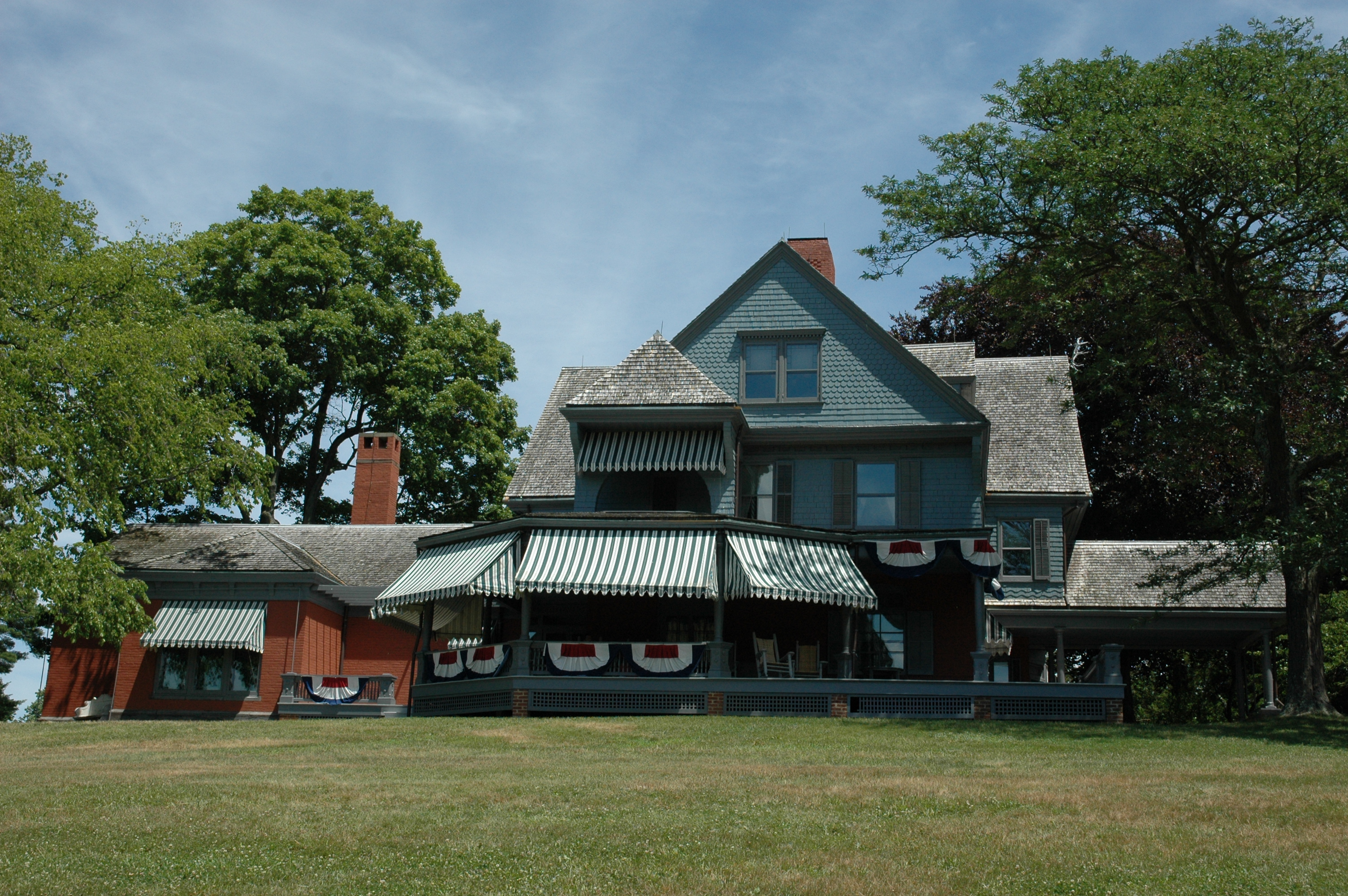 News Release Date:
April 25, 2013
Effective March 1, 2013, Sagamore Hill National Historic Site was required by "sequestration" (a series of automatic, across-the-board permanent spending cuts) to reduce its annual budget by five percent. The park must absorb that cut in the remaining seven months of this fiscal year that ends September 30. The federal law imposing sequestration requires that each park take this cut.
For Sagamore Hill National Historic Site, this amounts to a $76,000 reduction from a budget of $1,516,000. The park cut travel, training, overtime, contracted services and supply purchases; reduced the number of seasonal employee positions, reduced hours of temporary and seasonal employees and has increased the furlough periods of permanent, "subject to furlough" employees to meet the required spending reduction.
Currently, the Roosevelt Home is undergoing a major $7.2M rehabilitation, which includes ancillary construction activities across the park, and is closed to the public. Funding for this project is not affected by sequestration.
While we take the actions necessary to comply with sequestration, the park remains open, welcoming visitors and continuing to protect the resources entrusted to our care.
Following are the major actions being taken to implement the cut:
Staffing (Note: 97 percent of the park's budget pays for salaries and fixed costs like utilities):
• Three permanent, subject to furlough employees will have their furlough periods extended.
• Three seasonal positions will remain unfilled this year and three other seasonal and temporary employees  will have their work schedules reduced.
Park Operations: Reduced staffing will reduce park operations in the following ways:
• Visitor Services: The Theodore Roosevelt Museum at Old Orchard and the park Visitor Center will be open  five (5) days, from Wednesdays through Sundays, instead of every day (seven days) during the summer season  from Memorial Day through Labor Day.
• The park will be closed on the following federal holidays: Memorial Day; July 4th and Labor Day and two  annual park events, Memorial Day and Independence Day, have been cancelled.
• Park grounds remain open to the public seven days per week sunrise to sunset and restroom facilities will  be open every day, including federal holidays, during normal business hours 9AM- 5PM.
• National Park Week (April 20-27, 2013) events have been cut by 1/3, from 3 to 2 events.
• Summer Sunday Programs have been reduced from 8 to 3 programs.
• Guided walking tours of the hamlet of Oyster Bay have been suspended this summer.
Maintenance:
• Seasonal maintenance tasks such as mowing, landscaping, tree pruning and shrub trimming will take place  less frequently.
• Seasonal cyclic painting of and repairs to structures will be significantly reduced or eliminated.
Last updated: December 5, 2016