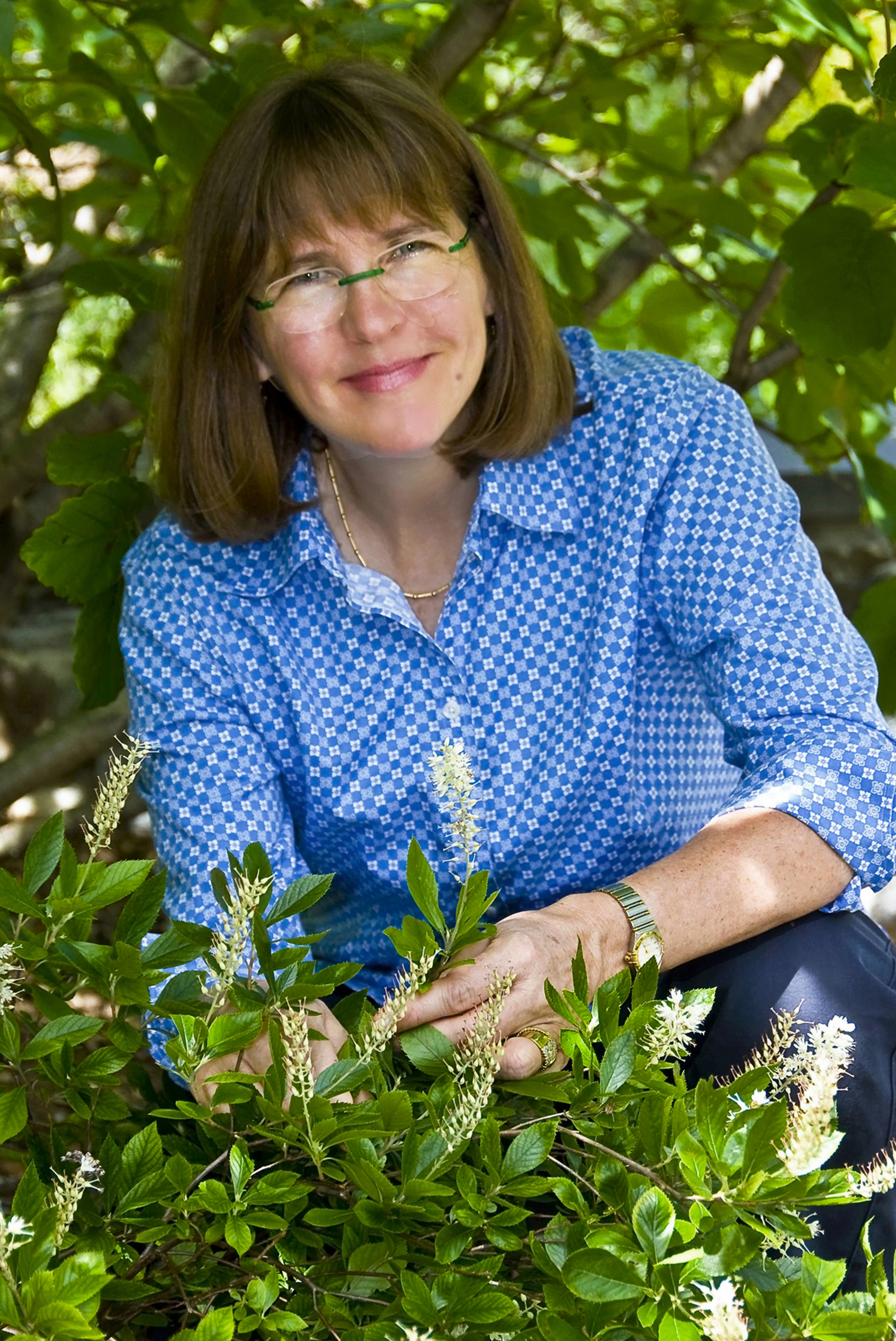 News Release Date:
July 14, 2016
Contact: Shaileen McKenna, 516-922-4788
Sagamore Hill National Historic Site, the home of Theodore Roosevelt in Oyster Bay, Long Island, will be hosting two events on Sunday, July 31, 2016 beginning at 1:00 pm.
At 1:00 pm, Kim Eierman, an Environmental Horticulturist who specializes in ecological landscapes and native plants, will show us how our own backyards are more than just a combination of trees, shrubs and perennials – it's a complex system where all living things are connected. She explains how the design choices we make, the plants we select, and the maintenance practices we use can make a huge difference in creating a beautiful, healthy ecosystem filled with life. After the talk, join Kim for a discussion at our new native plant garden at the visitor center.
At 2:00 pm, join us alongside Sweet Briar Nature Center for a live raptor program. No need to fear – these raptors are much smaller and have quite a few more feathers! See some examples of our outdoor friends that would benefit from a world more in tune with native plant gardening.
Following, we will have a children's craft activity available that will incorporate the themes of these two programs. 
This program is free of charge and suitable for all audiences. The program is both indoors and outdoors, so please dress accordingly.  
Ask at the Visitor Center about other activities available including visiting the Theodore Roosevelt Museum at Old Orchard, touring the grounds, and hiking the Nature Trail. There are also free Junior Ranger activities for children.