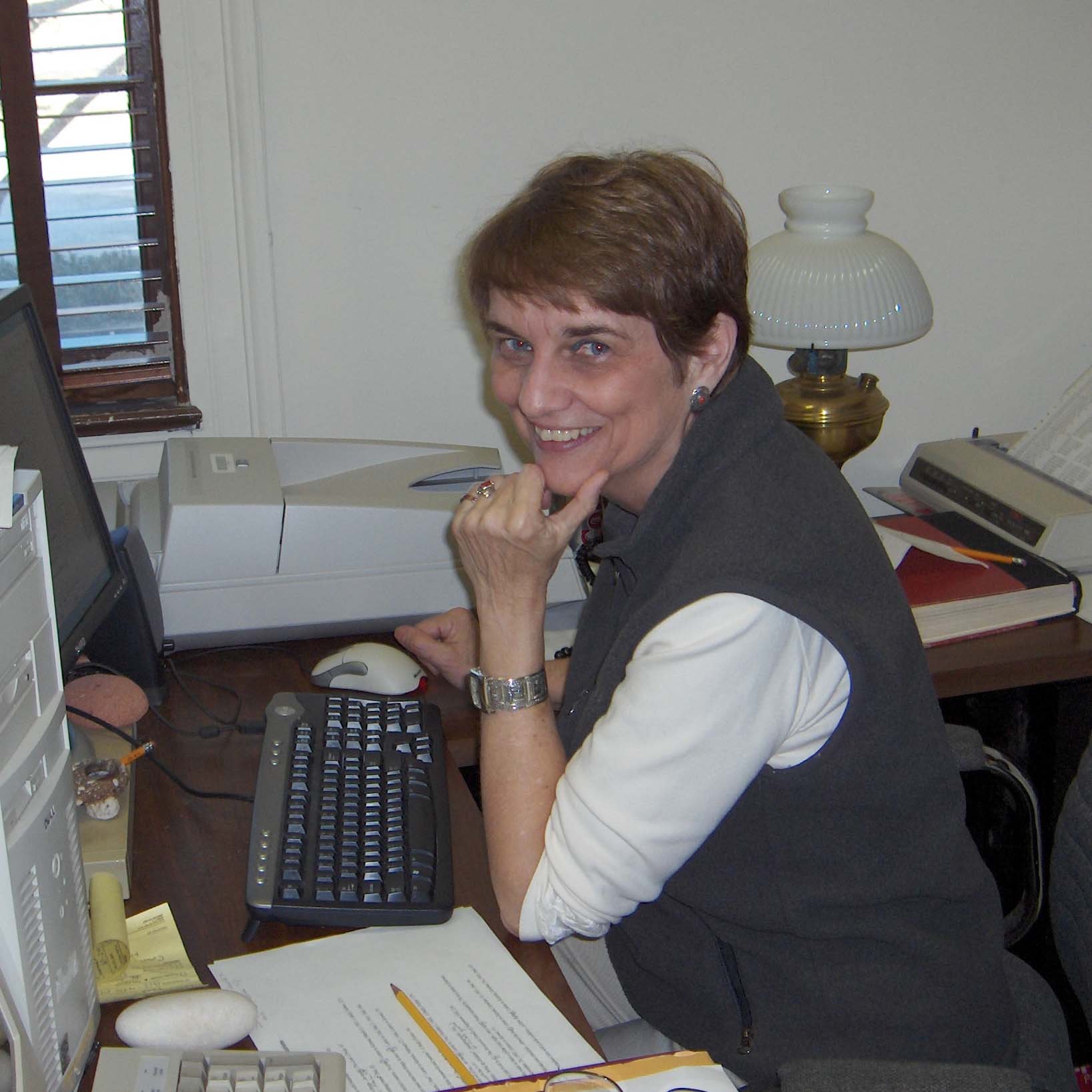 News Release Date:
March 16, 2007
Special Activities for Spring Break will include a Series of Book Signings and Readings by Author Toby Selda, of Her New Book, Simply "Father" Life with Theodore Roosevelt as Seen Through the Eyes of His Children
For most schools in the area Spring Break will occur in the first week of April and Sagamore Hill is sponsoring some special events for children on Wednesday, Thursday and Friday, April 4, 5 and 6. On each of these days, author Toby Selda will be on hand to sign copies of her new book, Simply "Father" Life with Theodore Roosevelt as Seen Through the Eyes of His Children.
A work of historical fiction, Simply "Father" uses the collective voice of the Roosevelt children to tell the story of their life with Theodore Roosevelt. Through historic photographs, picture letters and quotes, the book accurately describes Roosevelt family life and creates the understanding of a man who was accessible to children as well as a father figure who loved his family and home. The book is meant to look like a family album from the early 1900s. This new Eastern National publication is well-illustrated and, although primarily written for the younger reader, will appeal to readers of all ages.
Beginning each of these days at 10am Ms. Selda will be at the bookstore to sign copies for those who purchase the book priced $7.95. Author Selda will read her book at 11:15 and 1:15 on each of those days. Everyone will have a chance to meet and greet the author. There is no cost to attend the readings. Purchase books and sign up for the readings at the VisitorCenter.
Newly Developed Junior Ranger Activities Also Offered
Families can also tour the home of the 26th President and then partake in some newly developed Junior Ranger Programs (JRPs) to earn a Junior Ranger Badge and Certificate, and possibly the special Sagamore Hill Junior Ranger Patch.
There are four JRPs available: Two are based on visiting the museums (the Roosevelt Home and the Old Orchard Museum), —one is done as a scavenger hunt --Theodore Roosevelt History Hunt-- and one is designed as a follow up activity—Theodore Roosevelt and His Sagamore Hill Home—is an overview of TR's life and accomplishments. The children receive the badge and certificate on completion of any JRP at Sagamore Hill.
In addition to the Junior Ranger Badge and Certificate, any child completing three or more activities will earn a special Junior Ranger Patch suitable for application to jacket or hat. There is no cost for the JRPs.
Those wishing to participate in these activities should check in first at the VisitorCenter to sign up for the various offerings. No advance reservations are taken and all activities are available on a first-come-first-served basis. Mornings are usually less busy than afternoons.
Tours of the President's home are offered on the hour from 10 to 4. Tickets are available on a first-come-first-served basis for adults are $5; children 15 and under are free. To enter the home you must be in a tour (limited to fourteen people). Please call 516-922-4788 for information about these activities and Sagamore Hill.