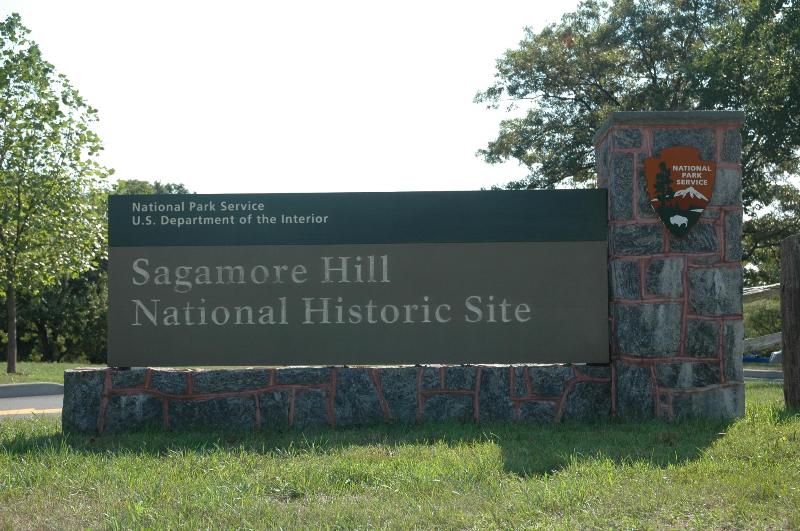 News Release Date:
October 24, 2013
Contact: Joshua Reyes, (516) 922-4788
Sagamore Hill National Historic Site has re-opened to visitors. The Theodore Roosevelt Museum at Old Orchard and the park Visitor Center are open Wednesday through Sunday. The museum is open from 10 a.m. to 5 p.m. and the Visitor Center from 9 a.m. to 5 p.m. Free guided walks and ranger talks are scheduled daily. Sagamore Hill National Historic Site had been closed since October 1 due to the lapse in Congressional appropriations.
"We are excited to be back at work and welcome visitors to Sagamore Hill National Historic Site," said Acting Superintendent Philip Salvador. "Autumn is a particularly special season to enjoy all that Sagamore Hill has to offer."
Join Volunteer Naturalist Lois Lindberg on Saturday, October 27, from 1 p.m. to 2:30 p.m. to enjoy the colors of the season and experience the annual bird migration as Theodore Roosevelt did at his beloved Sagamore Hill. This program is free of charge.
The Theodore Roosevelt Home and the park's nature trail remain closed due to the rehabilitation of the home and the rebuilding of the boardwalk over the marsh which was destroyed by Hurricane Sandy.