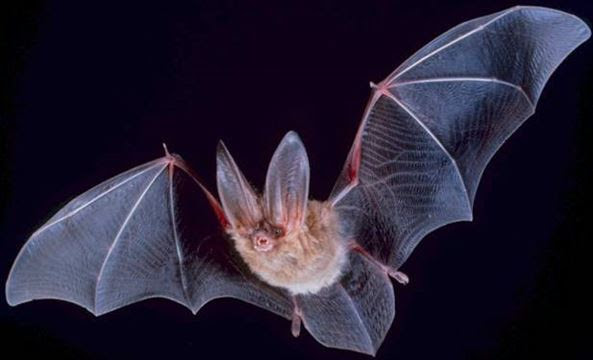 News Release Date:
October 9, 2016
Contact: Shaileen McKenna, 516-922-4788
In honor of Theodore Roosevelt's fascination with wildlife as well as the third annual Bat Week 2016 (October 24-31), here at Sagamore Hill National Historic Site we'll be exploring the intriguing lives of bats! Join us for a free ranger-lead presentation along with activities and crafts for kids on Sunday 10/16 and Sunday 10/23 at 1pm. This program is for explorers of all ages!
Unravel the Mysteries 

Do you think you know all there is to know about bats? Find out the facts while helping us to bust some of the myths surrounding our flying furry friends.
A Struggle for Survival

Bat populations across North America are currently facing a crisis that has already caused the deaths of millions of bats. Learn more about the previously unknown disease that has been wreaking havoc since its introduction in 2007.
Bat crafts and activities to follow!

After the presentation we will continue the fun with hands-on interactive activities and bat-themed crafts. By participating in the presentation and following activities, kids can earn a special Junior Bat Ranger Certificate!