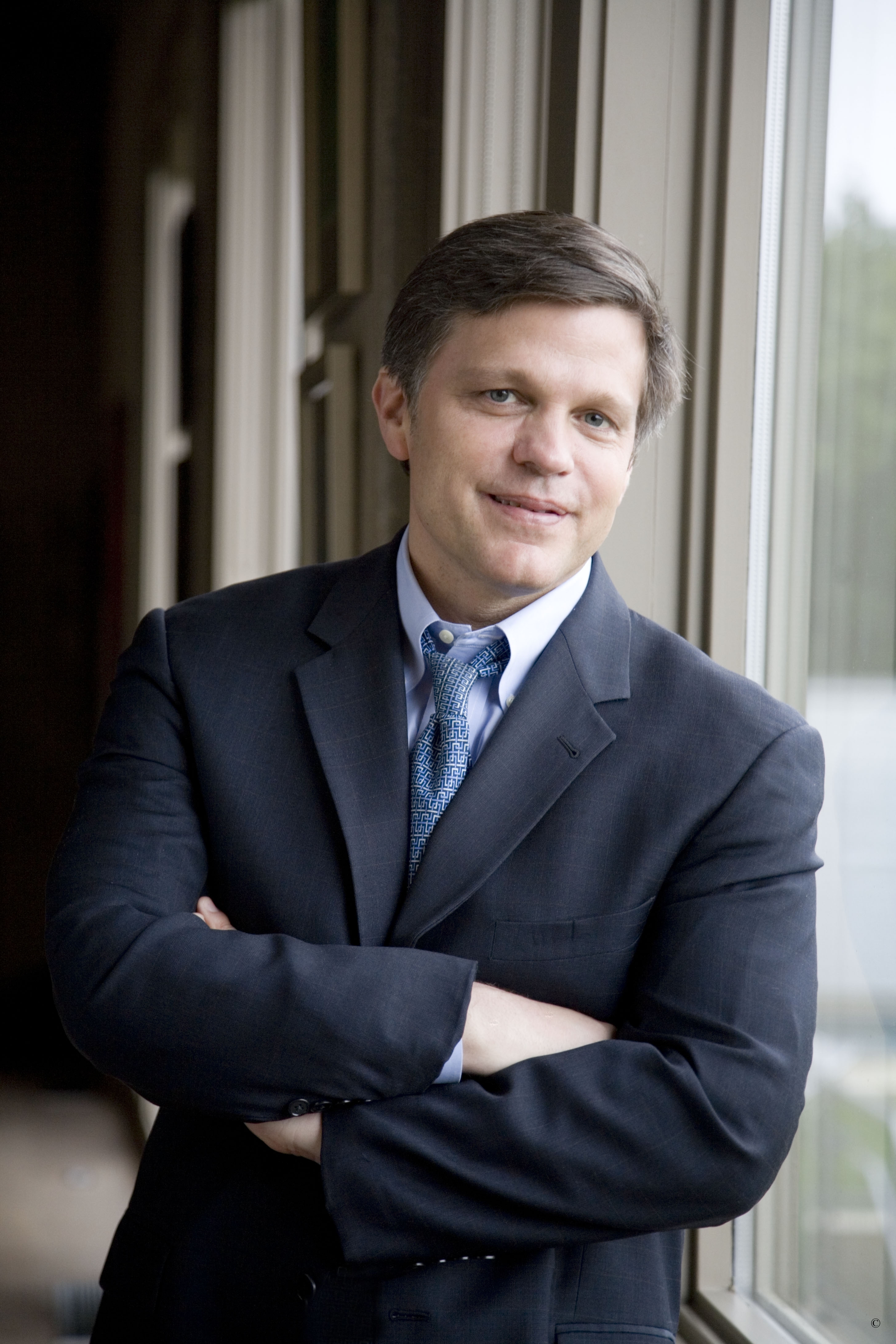 News Release Date:
July 8, 2009
Oyster Bay, NY:  New York Times bestselling author and historian Douglas Brinkley will be at Sagamore Hill on Wednesday, July 29 beginning at 6:30PM to lecture and sign his forthcoming book entitled Wilderness Warrior: Theodore Roosevelt and the Crusade for America. 
The book is a sweeping historical narrative on the pioneering environmental policies of Theodore Roosevelt who set aside 230 million acres in public trust during his Presidency between 1901 and 1909.  The Wilderness Warrior analyzes Roosevelt's early influences and deep interest in the land and wildlife as well as his naturalist friends including John Burroughs, George Bird Grinnell, and John Muir. Brinkley argues that Roosevelt's crusade to save American Wilderness can be viewed as the single greatest presidential initiative from Abraham Lincoln's Emancipation proclamation to Woodrow Wilson's decision to enter World War I.    
The lecture and book signing will take place on the piazza (porch) of the Theodore Roosevelt home.  The first floor of the home will be open during the event.  This is a free event and the public is encouraged to bring lawn chairs or blankets to sit on the west lawn during the lecture.  The Wilderness Warrior book will be available for purchase during the program.  Refreshments will also be served.  The event is rain or shine.  An alternate location on the site may be used in the event of inclement weather.  This program is sponsored in part by the Friends of Sagamore Hill, a chapter of the Theodore Roosevelt Association, which raises funds, recruits volunteers and advocates for Sagamore Hill.  For more information visit www.nps.gov/sahi or call 516-922-4788. 
--NPS--
Sagamore Hill National Historic Site, located at 12 Sagamore Hill Road, Oyster Bay, New York, is a unit of the National Park Service.  The site was established by Congress in 1962 to preserve and interpret the structures, landscape, collections and other cultural resources associated with Theodore Roosevelt's home in Oyster Bay, New York, to ensure that future generations understand and appreciate the life and legacy of Theodore Roosevelt, his family and the significant events associated with him. Please check our website at www.nps.gov/sahi  or call 516-922-4788 for more information.
-END-